for non-enthusiasts, a hard drive is just a hard drive. if it is SSD, then it is good, if not, it doesn't really matters. however, serious computing geeks would appreciate the breakthrough in Solid State Drive bought about by the new Samsung 840 PRO Solid State Drive. the PRO (not to be confused with the 'regular' 850 Series SSD), utilizes Samsung's proprietary V-NAND that has vertical cell structure, thus overcoming the density limitation faced by Triple-Level-Cell NAND which is basically planar in architecture. in addition to being the first Solid State Drive in the world to use this groundbreaking technology, this top-of-the-range SSD also benefits from 3-core MEX controller, RAPID mode caching technology and Dynamic Thermal Guard tat helps to prevent potential data loss due to overheating.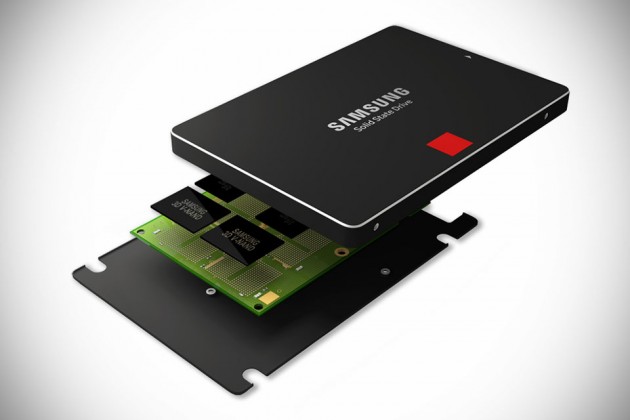 the Samsung 840 PRO Solid State Drive comes in 2.5-inch form factor and boasts features like SATA 6Gbps interface and offers maximum sequential read/write speeds of 550MB/s and 520MB/s. as for random read performance, Samsung pegs it at up to 100,000 input/output operations-per-second (IOPS), while write speeds is up to 90,000 IOPS. on top of all that, the new NAND architecture also offers improve in speed, endurance and is also more energy efficient. if all those all sounds like gibberish or alien language to you, then all you need to know is the new era of fast, reliable and high capacity storage is upon us.
the Samsung 840 PRO Solid State Drive will be available globally (in 53 markets, to be more specific) this month and will be offered in 128GB, 256, 512GB and 1TB capacities. as for pricing, expect the 128GB to cost $129.99, 256GB at $199.99, 512GB at $399.99, and the 1TB flavor will set you back at a cool $699.99.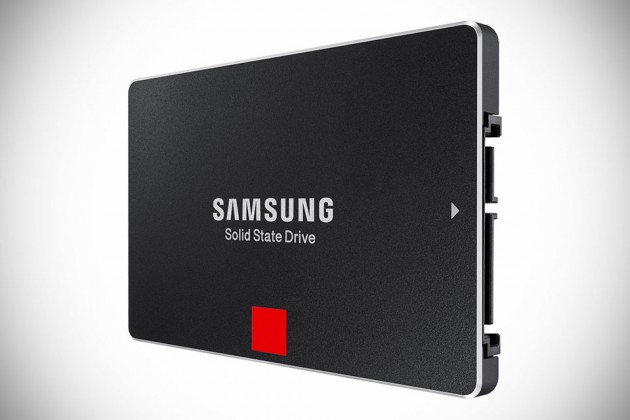 source: Samsung
via Hardwarezone