If you are into first person shooter, then you will appreciate the ability to hear everything and without lag. Hearing everything means preventing yourself being killed and having an upper hand over your opponents, and no lag, means you are not behind the action. Those are what the new Razer ManO'War Wireless Gaming Headset has to offer. Draped in the now common Razer black, this pair of gaming cans packs custom tuned 50mm neodymium magnet drivers, along with Razer Surround that promised to delivery realistic soundscape in 360-degree fidelity.
In addition, the inbuilt positional audio calibration affords personalized hearing experience so that you can hear auditory cues needed to jump on opponents. You wouldn't believe how many times I was 'stabbed on the back' in Battlefield just because I can't hear someone's creeping up behind me and how much time wasted on determining where shots were fired from and by the time I had that figured out, I was already being respawned. If this pair of cans delivers as promised, it would probably save my virtual life and take the frustration out of figuring where the shooter is.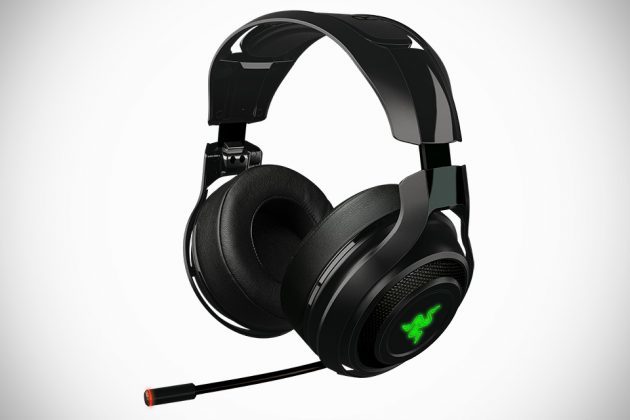 On top of that, it promised to deliver this gaming-grade audio lag-free, which is equally important as you don't want to be a step behind. A few other notables include a wireless range of up to 40 feet (12 meters), 20Hz-20kHz frequency response, a large 60mm ear cup, closed-style design with leatherette cushions, a retractable unidirectional digital microphone boom, quick action controls for mic and volume levels (and mute) adjustment, a built-in battery that offers up to 14 hours of use on a single charge, and last but not least (and almost, a requisite in most Razer's gears), Chroma feature that allows you to customize the lighting profiles to suit your style and mood.
Razer ManO'War Wireless Gaming Headset will be available in the U.S., starting April 17, and the rest of the world, May 2016. And the price? $169.99.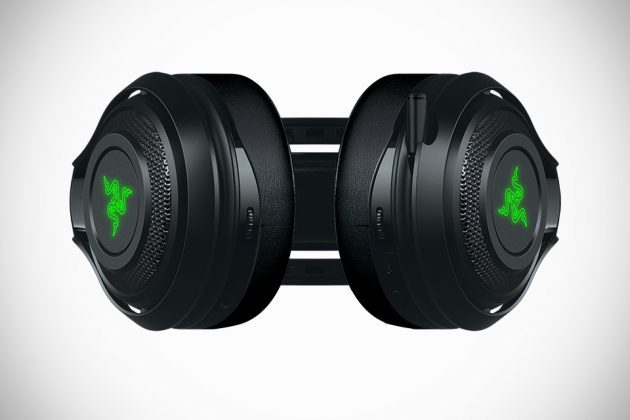 Images courtesy of Razer