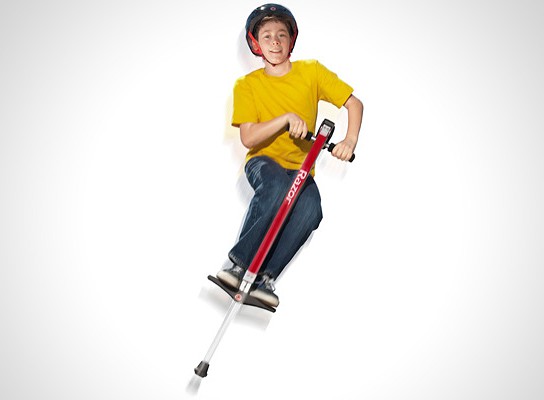 (image credit: Razor) Razor BoGo POGO Stick | US$79.90 | www.razorama.com
Razor BoGo POGO gives a classic outdoor toy a new boing with a healthy dose of cutting-edge technology. instead of solely relying on the internal spring power, the BoGo features a patented bow-assist spring that promised to add a boost of power to your POGO-ing. the bow-assist spring may sound simple to any layman but it is, in fact, a licensed technology originally developed by the Carnegie Mellon University. constructed out of aircraft-grade aluminum, the Razor BoGo POGO stick is able to carry riders of up to 140 pounds.
the the Razor BoGo POGO stick retails for $79.90 and is available now via Razor web store.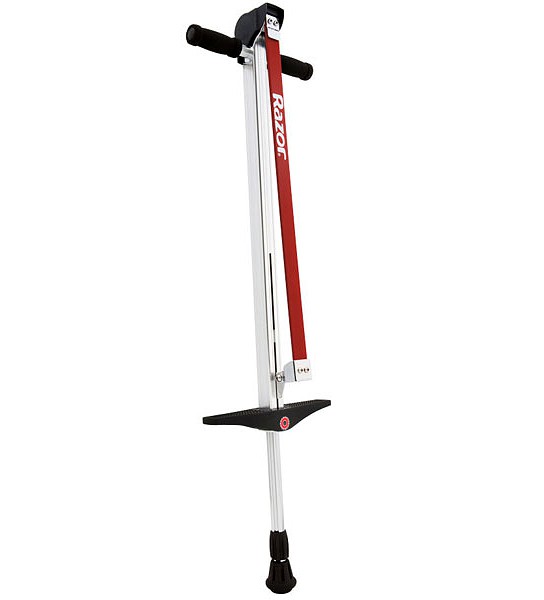 via POPSCI