Polycarbonate and TPU are the most common materials for iPhone case because they are relatively cheap, lightweight and does the job reasonably well. But if individuality is what you after, then perhaps, plastic is not for you. In this instance, there are several options in the market. Wood being one of them. So are synthetic grass case and concrete case, and now, there is the Real Marble iPhone Case by Mikol. Yup. You heard that right. Real marble. Of course, you don't expect all round marble; plastic is in the mix with the marble taking centerstage on the back. Though it is of 100 percent natural marble, do not imagine it to be your kitchen countertop.
At a mere 0.8mm thin, the marble used is no thicker than a piece of chewing gum and it is reinforced to give you the best of both worlds: beauty and elegance of natural stone, while not being burdened with weight and fragility. And for the individualism-obsessed folks, you'd be glad to know that no two Real Marble iPhone cases will ever be the same since the pattern of natural marble is totally random in nature, but there is a significant price to pay if you desire such exquisiteness and we are talking about $99.99 a pop, or $109.99 for the iPhone 6 Plus variety.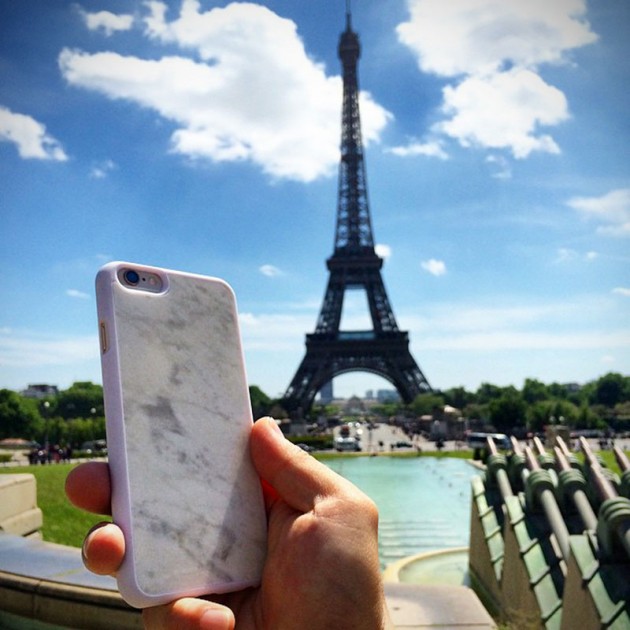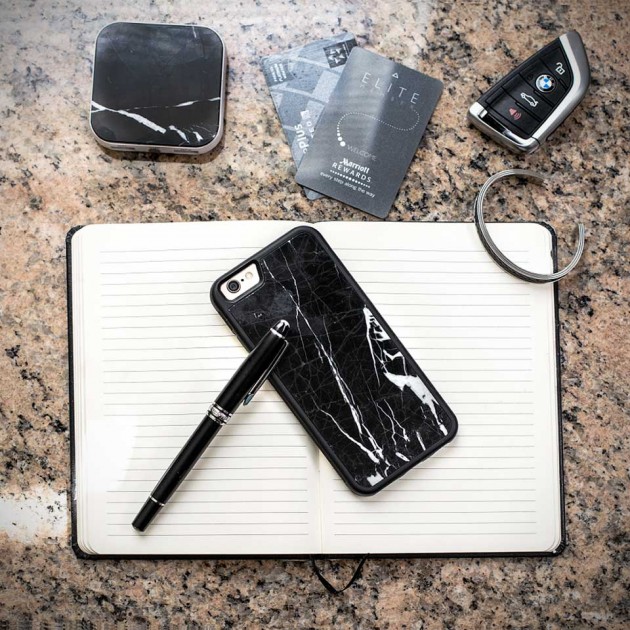 submitted via TIP US page.