In recent years, DSLR has became the imaging device of choice for videographers, but unlike some video cameras, DSLR are mostly unprotected from the elements. It would be nice to use DSLR for week long time-lapse projects but that would require a custom box to keep it from the harms unleashed by Mother Nature. Instead of making one yourself, or worst, getting one that looks more like a CCTV, you can look to TBOX Tank Armor Case to deal with such situations. TBOX Tank offers itself as a weatherproof solution that will protects your camera, so that you can use your DSLR, or even a cinema camera, without worrying about weather conditions.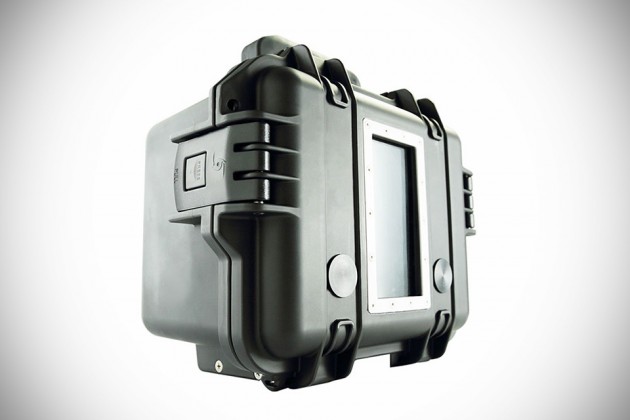 Based on the proven Pelican Storm Case, TBOX Tank provides a shockproof, splash proof and water tight container for your device which can stand up to a depth of 3.3 feet. Though, it is not advisable to take it for a prolong dive; it is only meant for quick dip as there's no guarantee it will survive underwater environment for extended period. On the outside, there are two cheese plates, one on top and one at the bottom, for attaching various accessories and it also boasts two removable stoppers for cable access. Up front is a tempered UV glass for your camera's lens to 'see through' and around the back, is a large window for you to view the camera's LCD display.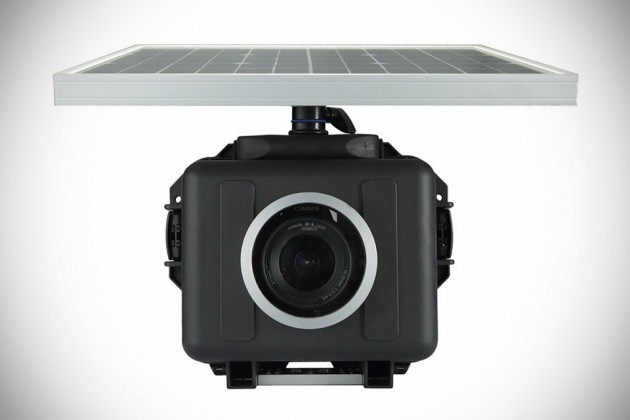 The interior has a height and length adjustable quick release plate to mount camera of variety of sizes. There are a handful of outfits selling such purposed built device, but we thought the TBOX Tank Armor Case is possibly one of the few that has the flexibility to go beyond time-lapse videography, allowing your DSLR to be use on racing car, helicopter, or basically any action adventure shots without worrying about the environment or weather. Also, TBOX is a product of Skyshot, a Singapore-based aerial and time-lapse imaging company, so you know that these guys certainly knows a thing or two about this aspect of videography.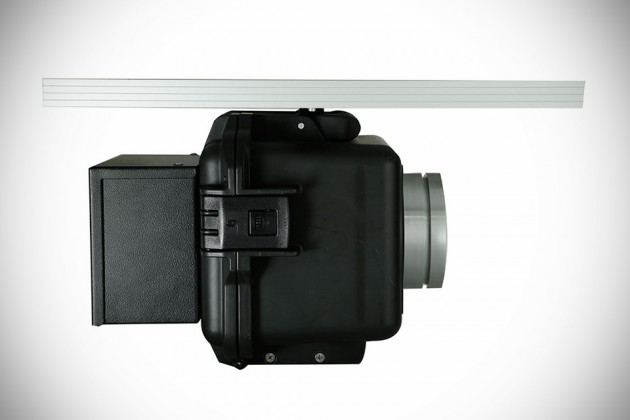 TBOX comes in a variety sizes to suit anything from GoPro Hero 4 to Mirrorless Cameras to DSLRs, with prices ranging between $200 and $810, depending how soon you make the pledge and which model you opted for. If time-lapse application is what you are after, there is the TBOX Tank Pro, which comes with a solar panel, a solar charger, a distribution box, and a Canon-compatible intervalometer, to keep your DSLR going without the need for battery change. Though, it is worthy to not that you will need a lead-acid battery, which is not included in package. Prices for the TBOX Tank Pro starts at $890. Keep going for the product pitch video.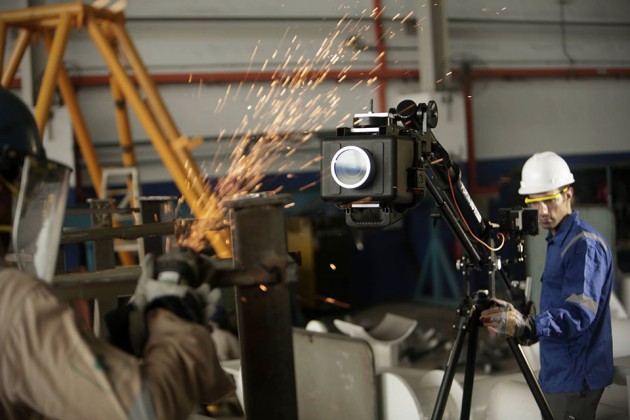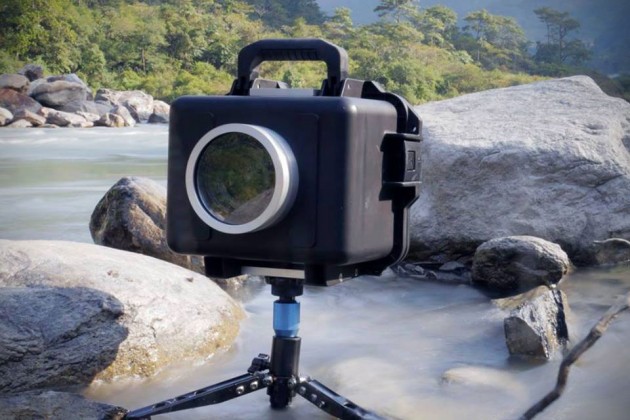 submitted via TIP US page.