Samsung Galaxy S6 Edge must have a special place in Samsung's heart, why else would the South Korea handset maker introduced a follow up barely 6 months on? Yup. Another Galaxy S6 Edge, but this time round, it has been upsized and was unveiled earlier today (or wee hours for some) along with the much anticipated Galaxy Note 5. Aesthetically, the S6 Edge+ looks pretty much like its still-young predecessor, though the spec-sheet has some noticeable differences, but only because it is now bigger with a 5.7" QHD Super AMOLED screen with dual-edge display.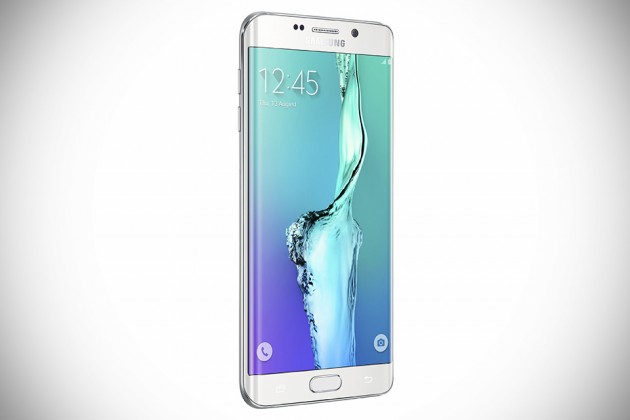 Being super sized, it also gets a bigger battery, a 3,000 mAh item, that supports both wired and wireless charging. Well, that's pretty much the differences. The rest of the hard-spec remains the same, including the 64-bit octacore Exynos processor (though it has 4GB RAM as opposed to the 3GB the smaller S6 Edge has), 32 or 64GB flash storage (still no expandable slot, though), 16MP OIS f1.9 main shooter and a 5MP f1.9 front-facing camera, LTE Cat.9/LTE Cat.6 support, plus the usual serving of connectivity and sensors such as fingerprint sensor, geo-magnetic, barometer, NFC, wireless ac with MIMO support, and oh, Bluetooth 4.2 – just to name a few.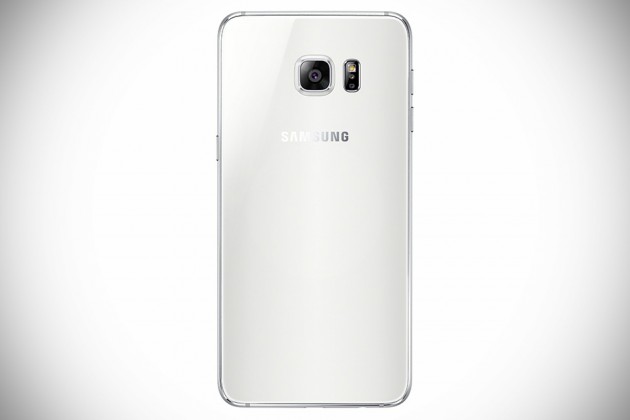 Noticed that we didn't bring up Note 5? We about to, but there's really little to talk about Note 5 spec-wise, because it is essentially shares the same innards as the S6 Edge+. Everything on the spec-sheet is the same, with the exception of the display, which the Note 5 obviously lack of the dual-edge display, and of course, the Note 5 will have the obligatory S Pen and the accompanying software features that makes the Note series so delightful to serial notetakers.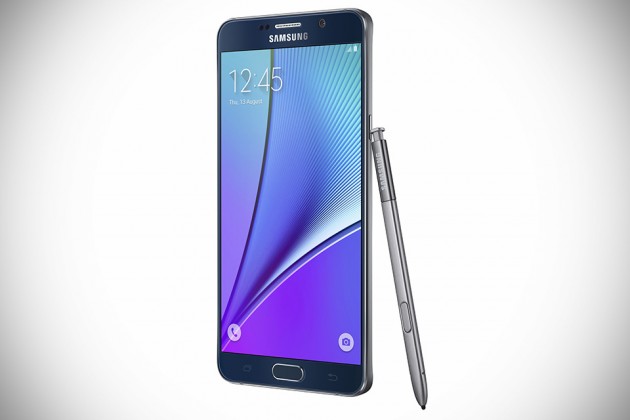 Aesthetically though, it is a departure from its forebear. Note 5 now inherits Samsung's latest design language with a glass-and-metal body. To be honest, we thought the Note 5's back looks like the S6 Edge+'s back. Don't believe? Check out the images we have around this post and see it for yourself. The Samsung Galaxy S6 edge+ and Galaxy Note 5 will be available this month (that's August 2015, in case you're lost in time) in White Pearl, Black Sapphire, Gold Platinum and Silver Titanium. As for their pricing, they are telco-dependent.