Any self-respecting fans of console game would probably decorate their rooms with gaming-related memorabilia and collectibles. If you happen to be one such person but weighs heavily on style, then these Retro Game Wallpapers by UK-based Murals Wallpaper are must-haves. Inspired by iconic game console controllers, these retro colored wallpapers feature minimalistic artwork of controllers ranging from Mega Drive pads to Nintendo Entertainment System controller to more modern varieties like those from Xbox and Playstation.
From the look of it, these wallpapers are gamers' dream come true and one that embodies the spirit of game console without looking kiddish. There are nine colorways to choose from and each design can be made to your exact specifications to create a bespoke piece that will fit your chosen wall perfectly. They don't come cheap, though. Prices start at £23.50 per square meter and yes, Murals Wallpaper does ship internationally via UPS.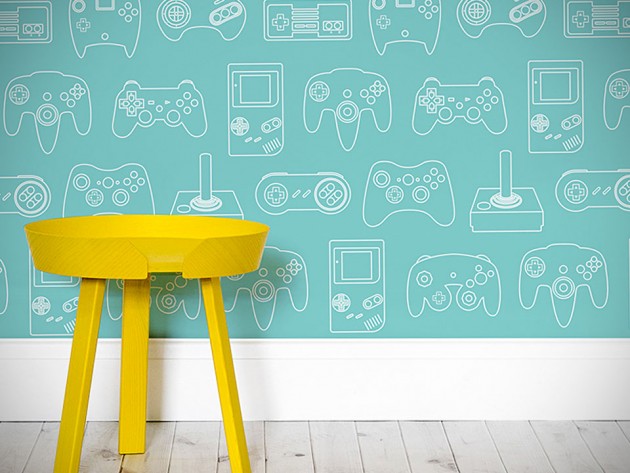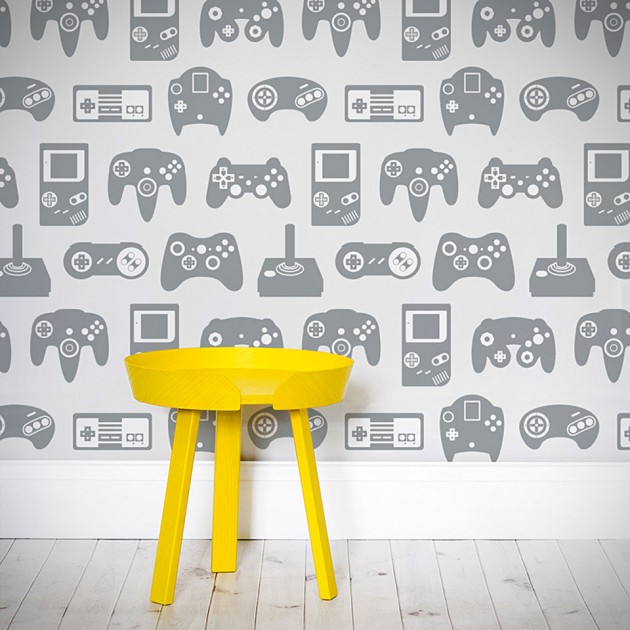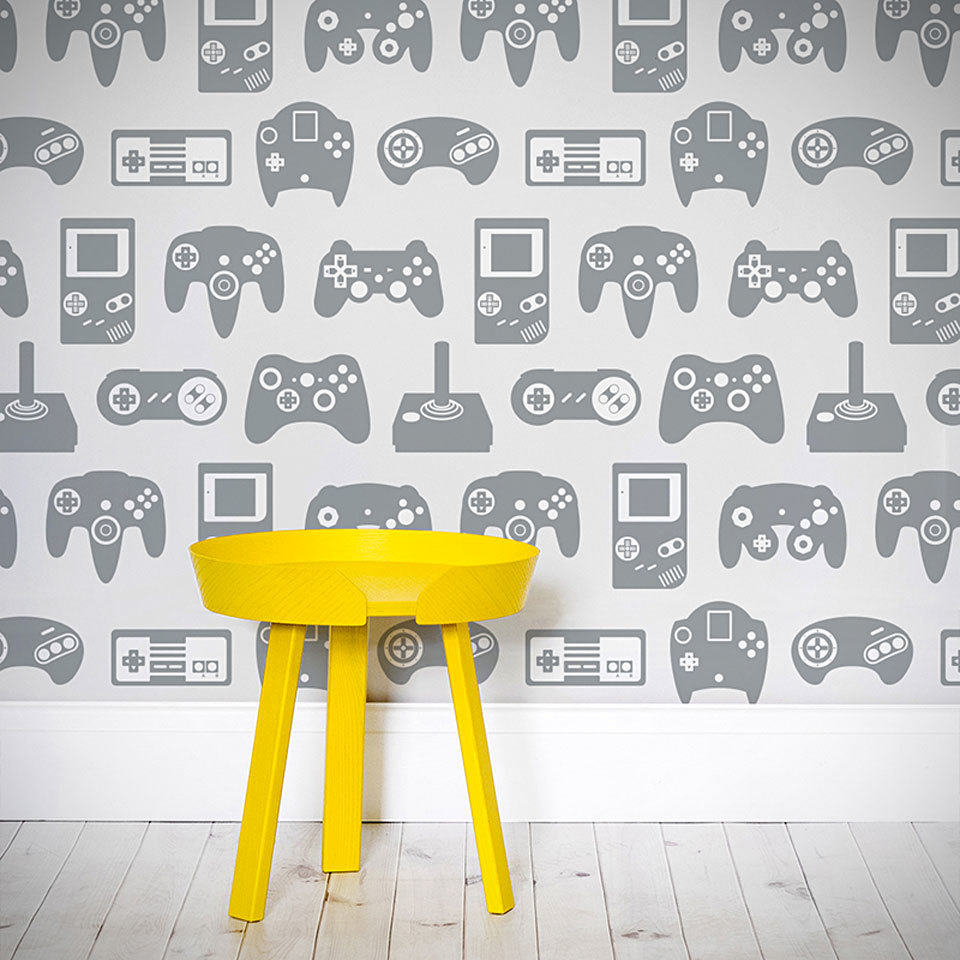 submitted via TIP US page.