Go against the populist line of thought, throw in oodles of wackiness, a block of EVA (the Crocs-like material) and mix them up a little, you get the ArkHippo I iPhone case.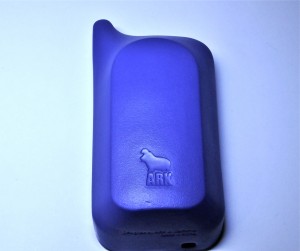 Forget slim factor, the folks at Arkwhat wants you to embrace your beefed-up iPhone like you would your new-found hard-earned biceps.
[ad#Google Adsense-text-468×60]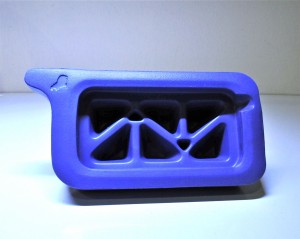 The actual product offers snug fit for my iPhone, in fact a tad challenging to fit in at first attempt. Once accomplished, silly play-acting ensues. the phone can be positioned at landscape or standing angle to achieve different viewing angles.
The cushy foam should protect the phone from impact to the back at least. Alas, I was never brave enough to do the drop test.
just one gripe…i can't charge the phone while it's in its almighty form.