Well, this comes as a surprised to us, and perhaps to the industry too. Samsung has announced two new additions to its Galaxy range, the A5 and A3, this time with their sights set squarely on young smartphone users. Looking at the specs the duo has to offer, we'd say they are unlikely to appeal the geeky bunch, but we will come to that later. First and foremost, aesthetic. The pair made history as the first Samsung' smartphones to get full metal unibody design with more color options, and they are the slimmest smartphones to roll out from Samsung to date, measuring 6.7 mm and 6.9 mm for the Galaxy A5 and Galaxy A3, respectively. Both devices are powered by 1.2GHz quad-core processor with the A5 getting 2GB of RAM and the A3, 1GB.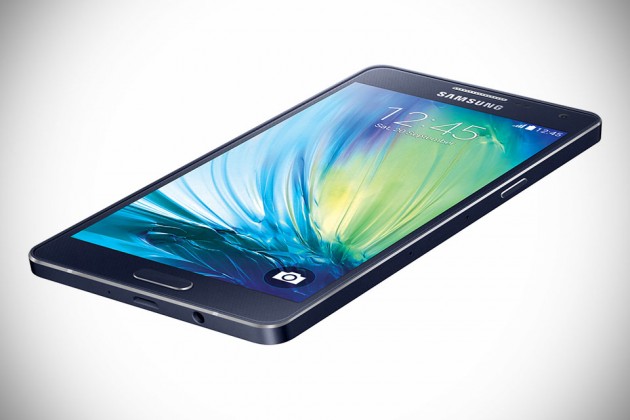 Further differentiation between the two models are in the display size and resolution, the obvious physical size difference, rear-facing camera resolution and battery capacity. The A5 is straight out the range topper among the two, outfitted with a 5″ HD Super AMOLED display, a 13MP AF main shooter, and a 2,300 mAh battery. The A3, on the other hand, gets a smaller a 4.5″ qHD (that's 960 x 540 pixels, if you haven't already memorized it) Super AMOLED display, an 8MP main camera and a 1,900 mAh battery. Moving down the list, expect to see common features like a 5MP front-facing camera, Full HD playback at 30fps, 16GB storage, microSD card slot, Ultra Power Saving Mode, changeable theme, 802.11a/b/g/n WiFi (no MIMO, unfortunately), Bluetooth 4.0 LE and support for ANT+, NFC, A-GPS and GLONASS, plus the usual garden variety of sensors.
The duo won't be reaching to all markets. Samsung said the duo will be rolling into select markets (China included) "starting November 2014", which should be anytime now.