We have all been there. We conclude a phone conversation, only to forget some details like phone number, address and stuff mention during the conversation. It will be helpful if the other party could send you a text with those information, but hey, we don't live in a perfect world and so that text thing may not always happen, plus not every time you will have access to another device or writing materials. And this is one modern day person's woe that Bluewire aims to solve. This seemingly nondescript device is touted as the only Bluetooth headset in the market that lets you record both sides of a smartphone or VoIP conversation, stores them on its 16GB memory and ready to be access on your smartphone via a dedicated app.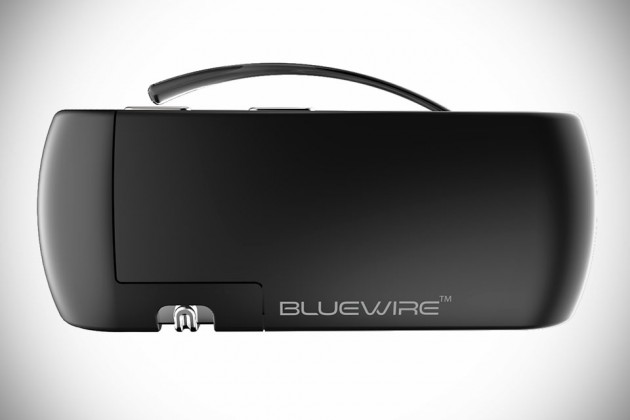 It supports NFC one-tap-to-send-file too. Simply tap the headset on your device and the last call conversation will be sent to your email. Though it is a Bluetooth headset that lets you make hands-free calls, it can also be use with your existing Bluetooth headset, if that's what you're comfortable with. Bluewire basically act as an intermediary between your phone (or computer) and your existing Bluetooth headset to record whatever that was said. This also means it will also play well with your car's Bluetooth system too. And being Bluetooth, means you can carry out your conversation and have it recorded from up to 33 feet away.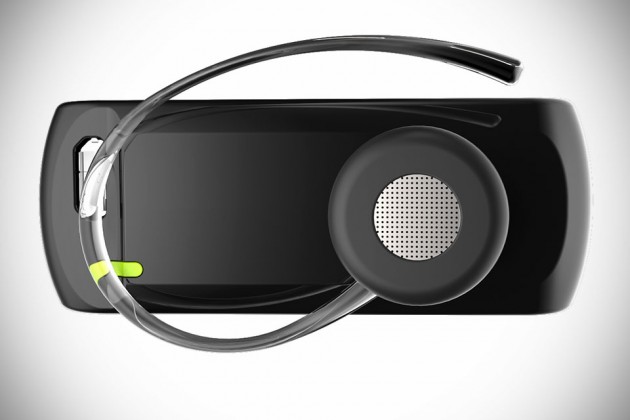 While Bluetooth headset and call recording capability takes centerstage, Bluewire also packs a bunch of other features, including push-to-talk (PTT) functionality, built-in flashlight (yes, it has that too), wireless leash to find your phone or Bluewire in the event that either one gets misplaced, voice memo recording, Blueguard motion trigger alarm that allows it to be use as a motion detector when hanged to a door and finally, it is totally Qi wireless charging compatible to afford a true cable-free lifestyle (kind of, cos' the optional Qi charger still has a cable though). Bluewire Bluetooth Headset is running a campaign on Indiegogo where you will be able to pre-order one starting at $149.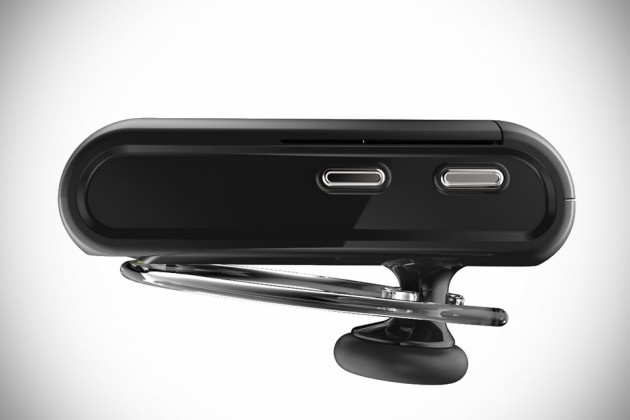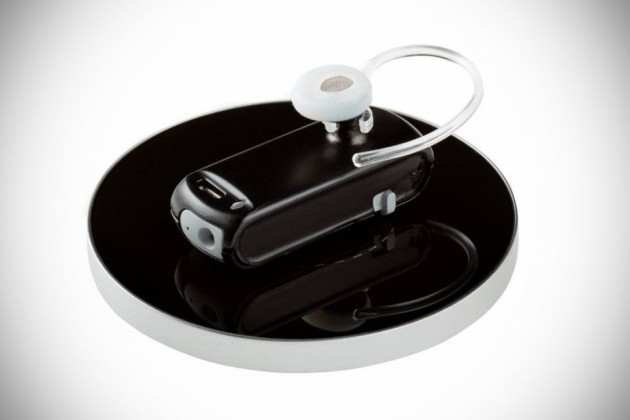 submitted via TIP US page.