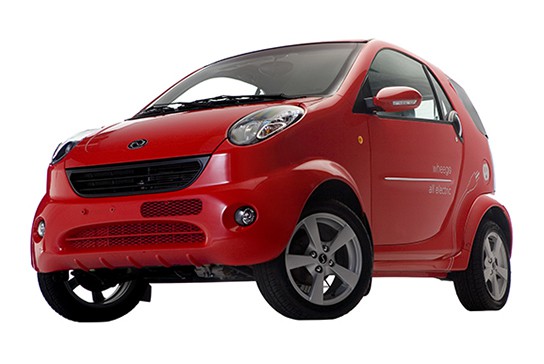 (photo credit: wheego.net) Wheego Whip LiFe electric car | from US$32,995 | wheego.net
the 2011 LiFe from Wheego is a what you see here is the 2011 LiFe from Wheego, a fully electric car which looks suspiciously like the Smart Fortwo. this two seater has a range of 100 miles per charge and it takes just 5 hours to charge to full from 50% on a 220V/240V outlet.
[ad#Google Adsense-text-468×60]
powering this front wheel drive electric vehicle is a AC 50 brushless motor with a peak horsepower of 60hp and 95 ft. lbs of torque. the electric motor draws its juice from the 115 volt Lithium Battery Pack and the LiFe features a proportional regenerative braking system to put some juice back into the battery during braking. the Wheego Whip LiFe has a top speed of 65mph.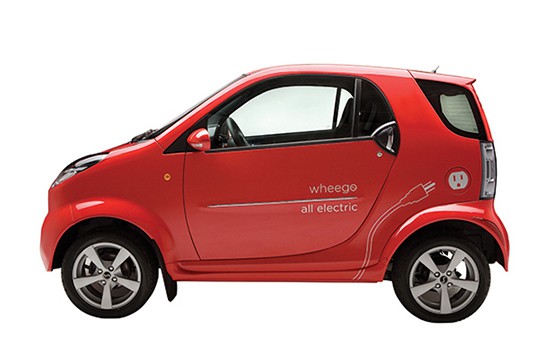 (photo credit: wheego.net)
on the safety aspect, stopping power comes from the power-assisted 4-wheel disc brakes with ABS and the LiFe has airbags for both driver and passenger. other standard features include manual 4-way adjustable driver seat, AM/FM CD radio with MP3/USB, rear window electric defroster, electric side mirrors, windshield defroster, cabin heater, eco meter, power steering, windows, locks and keyless entry.
air conditioning is optional for an additional US$1,995). the Wheego Whip LiFe will be available in 6 different hues, namely: red, white, blue, black, silver and green.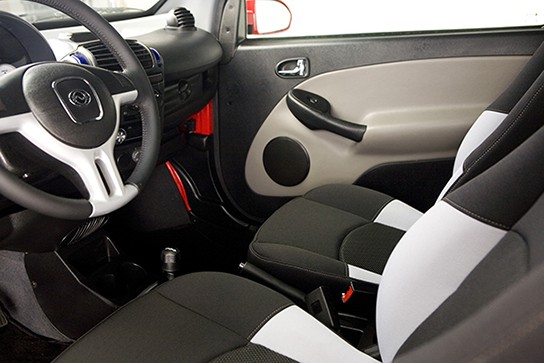 (photo credit: wheego.net)
zero emission from electric vehicle sure sounds interesting but i am still skeptical about this whole electric thing. the time to take to charge a vehicle could pose quite a barrier for users and with the influx (in future) of electric cars, used batteries management could be quite tricky. imagine rushing out to work and realized you forgot to charge up your vehicle… man, that would be a pretty awful situation, ain't it?
in anyway, personally i don't feel 'safe' with batteries-operated transport. our experience with small gadgets running on rechargeable batteries tell us the degradation of battery over time and the possibility of battery fails to hold charge et cetera are very real. until the day we could establish a sure way of preventing or reducing such possibilities, will i feel safe with an electric transport. thus, the best go-between would be hybrid for me.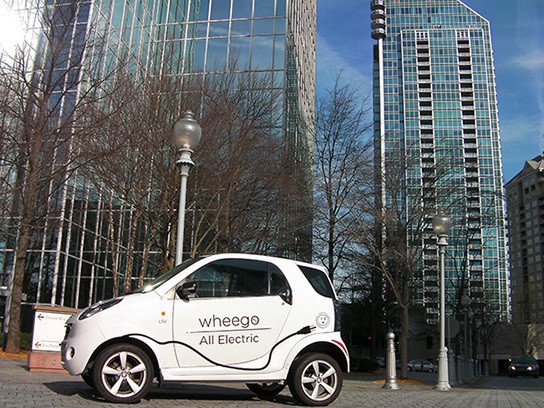 (photo credit: wheego.net)