Bike multi-tools are a dime a dozen, but how many of them are actually useful for one of most irksome bike breakdown situations: broken or damaged chain? Hardly and even more rare is one that is this compact and as stylish as the Breaker Multi-tool for Bicycle by London-based bicycle accessories design company, Full Windsor. The tool weighs in at just 100g and comes equipped with a series of bike-centric tools that could potentially save you from walking for the rest of the journey. Packed within the tool itself are a few specialized tools and two tool bits, while the accompanying handsome leather with recycled inner tube pouch holds a bunch of useful tool bits, including five hex bits, Phillips head bit, T25 torx bit, and a tool bit extender.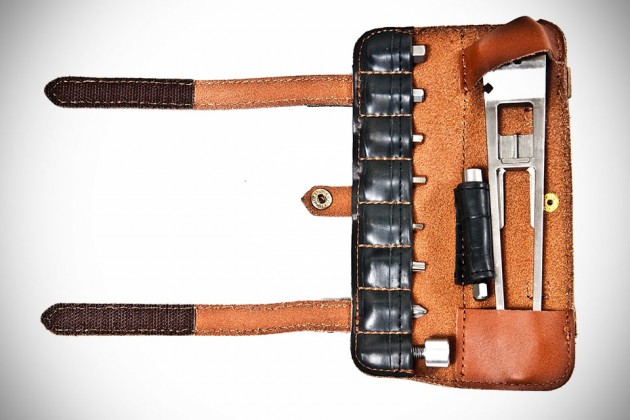 The tool itself features a glass-filled nylon tire lever with steel core necessary for tire repair, integrated spoke key, and the all-important but often neglected chain breaker with replaceable tool hardened stainless steel pin. In addition to those, it also has the obligatory bottle opener built into the tool's structure. According to Full Windsor, all tool bits are made from durable, high-quality chrome vanadium steel, treated with nickel. The pouch, which is available in a choice of Burnt Brown or Jet Black, rolls into a compact package that slips right into the back of your cycling jersey or bag, or it can be attached to the under the back of the saddle or on the horizontal frame of the bicycle.
For now, The Breaker Multi-tool for Bicycle exists as a crowdfunding campaign on Kickstarter and as such it will only materialized if the project can gather $20,000 or more in fundings in the next 42 days or so. If you love the idea (we know, we do), you can grab one for an early bird special of $55, or $65 if the missed the early bird boat. Keep going for a pitch video to learn more.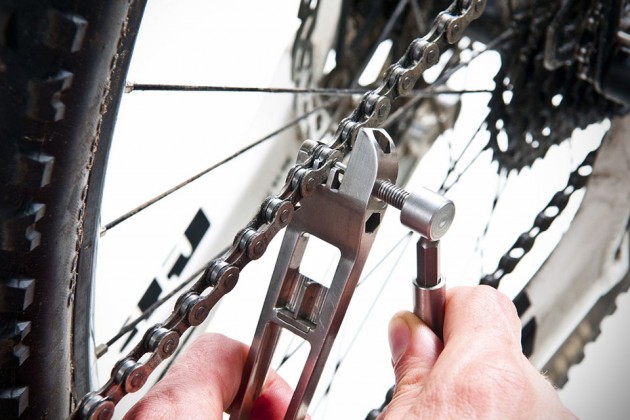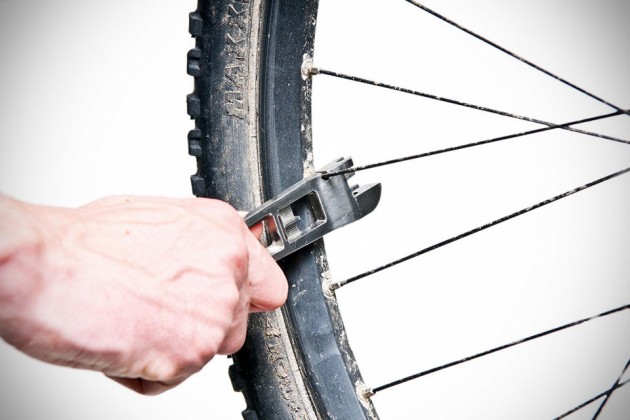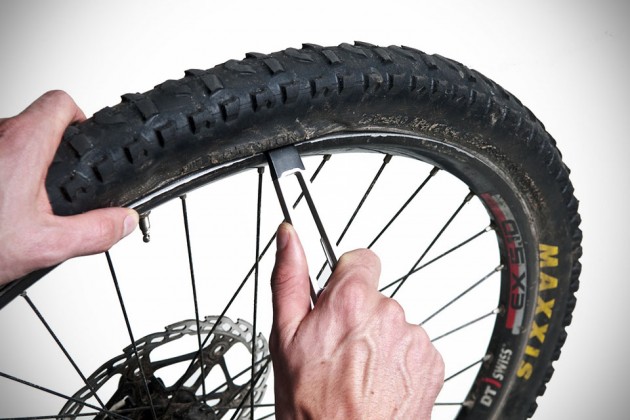 submitted via TIP US page.