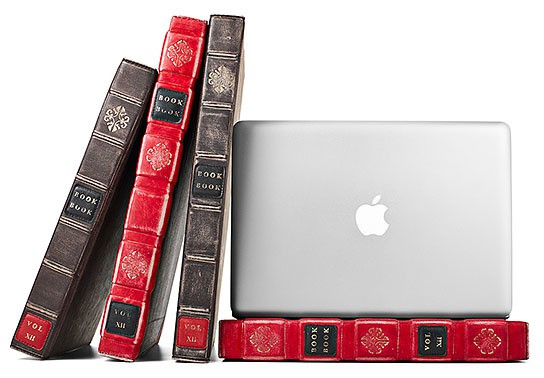 Twelve South BookBook Case for MacBook Pro | from US$79.99 | www.twelvesouth.com
owning expensive mobile devices means putting your devices in two unwanted situations: the knocks and bumps associated with road-going devices, and potential theft. well, Twelve South's BookBook case for MacBook Pro is here to solve these two issues. first, it protects your MacBook Pro with its hardback cover and spine, and secondly, the vintage book look advert the attention of potential thieves. it will be just another vintage literature unless you happen to be a town where books are more valuable than a MacBook Pro. aside from the mentioned points, you will no doubt score big for style factor for having your Mac inside a book.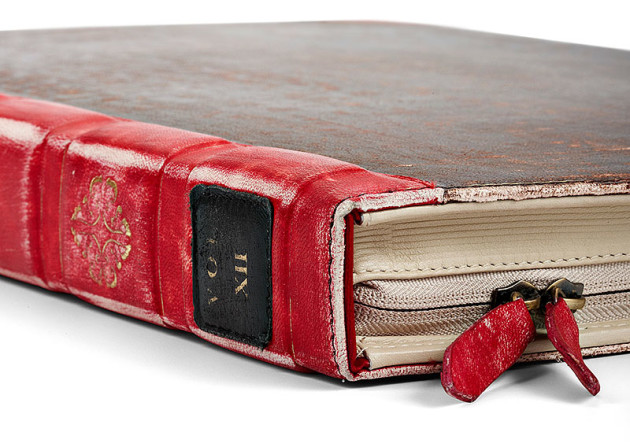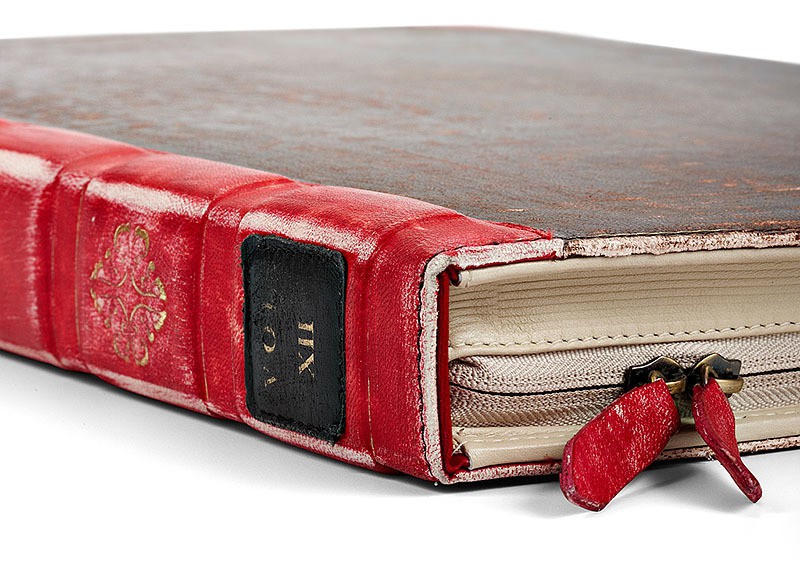 handmade by craftsmen ensures that no two BookBook are alike. it's like our fingerprints, each BookBook sports their own unique distress on its cover. the BookBook, which is only available for 13-inch and 15-inch MacBook Pro previously, now has a bigger brother that fits 17-inch MacBook Pro – making it a huge book of literature. Twelve South BookBook Case for MacBook Pro is available in two style: vibrant red and classic black. prices start from $79.99 for 13-inch and 15-inch item and 17-inch item costs $99.99. BookBook case is available via Twelve South web store.