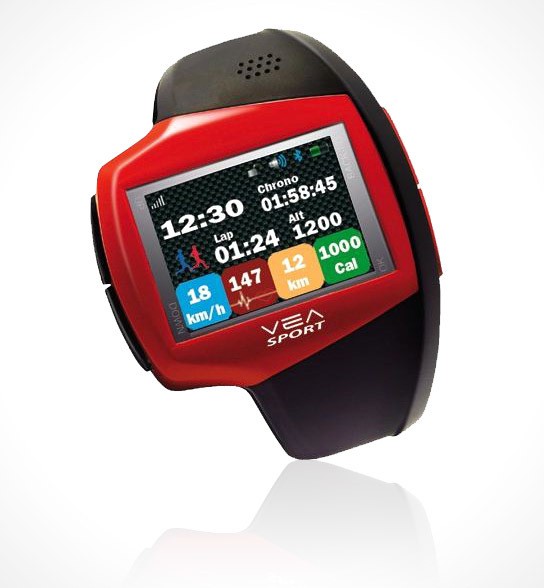 VEA Sportive Watch | €499.00 | www.veadigital.com
we are all familiar with Polar sports watch. you know, those watches that tracks your run and let you in on how much calories you have burnt in the process? VEA is another entry to this sporty time-keeping segment and its rather odd-looking Sportive Watch offers the benefits of a sport watch that keep tab on the attitude, speed, calories burnt, pulse rate and doubles as a mobile phone complete with camera function.
it's not a smart phone, much less a smart watch per say but it does have EDGE connectivity, MMS, Bluetooth and there are some applications pre-installed with the watch to get your started. there is an internal 8-GB storage for your music and video as well. yes, it plays video too, albeit being on a rather tiny display. it may not sounds like much but if you goes about your run with an iPod, a watch and a phone then this watch will allows for less two things to carry with you. too bad it won't dispense cash and show your driver's license, else you will have even lesser things to carry with you.
it all sounds good except for its hefty €499 (about US$710) price tag. how should i put it? before it starts to measure how much calories you have burnt, it will burn a hole in your pocket first. probably, it's more suited for real serious sports person, no less.
[ad#Google Adsense-text-468×60]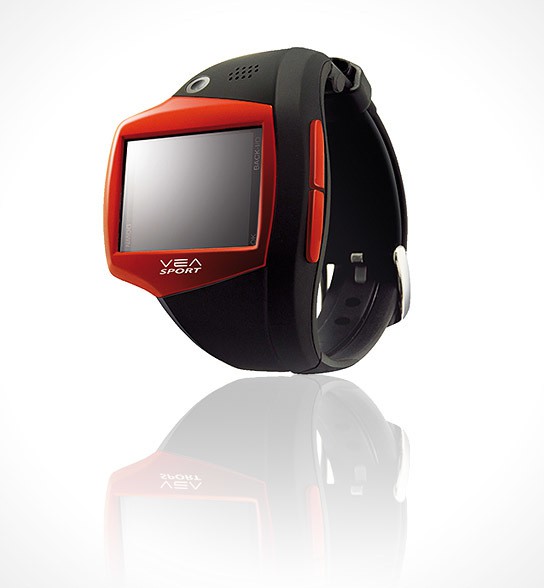 via Wired