Personally, I am almost always excited about new tech and gadgets, but this one here, the Volant 3-in-1 Headphones by U.K.-based Volant Sound, leaves us with a lot of questions. First and foremost: does a person really need three headphones? I don't know, man. A music lover's relationship with a pair of headphones is generally monogamous and as far as we know, most folks would have just one type of personal hearing device of choice. However, if you are those sort who prefers polygamy, so to speak, then Volant 3-in-1 Headphones might just be gadget of choice since it offers you a wired over-ear headphones, an in-ear headphones and a wireless headphones in one device.
The company claims that it has the technology to carry the sound from the earbuds (sliding up the earcup's cover will reveal the earbuds) and deliver it out though the headphones' 40mm drivers with "unrivalled surround sound quality." And if you choose not to dock the earphones into the over-ear cans, the audio cans' built-in Bluetooth allows it to be used as a wireless headphones. And that, my friends, is how it is known as 3-in-1 headphones. In theory, the tech sounds impressive enough, but whether it can deliver what it promised remains to be seen. Anyways, notwithstanding what the company claims, we see it as two headphones because most wireless headphones today are essentially two-in-one headphones with both wired and wireless capabilities.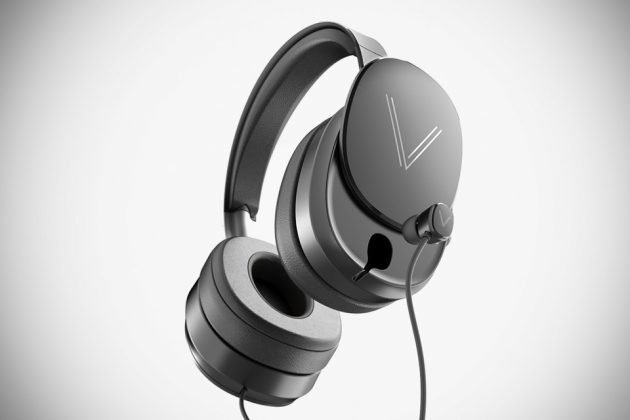 If you are up for this wonder tech, then be prepared to drop at least £165 (about US$219) for a pair over at Kickstarter and keep your fingers crossed that the campaign will meet its lofty 100K English pounds goal. In case it does hit the set goal, you will also need to prepare yourself to wait till March 2017 for delivery. Keep going to catch the pitch video to learn more.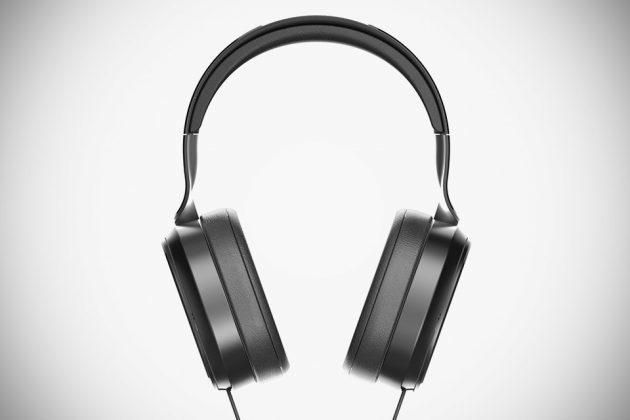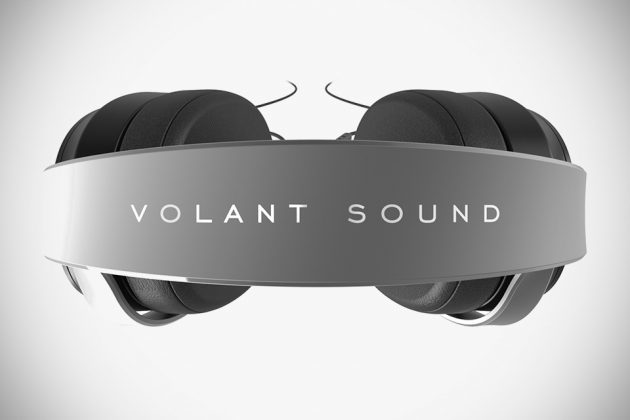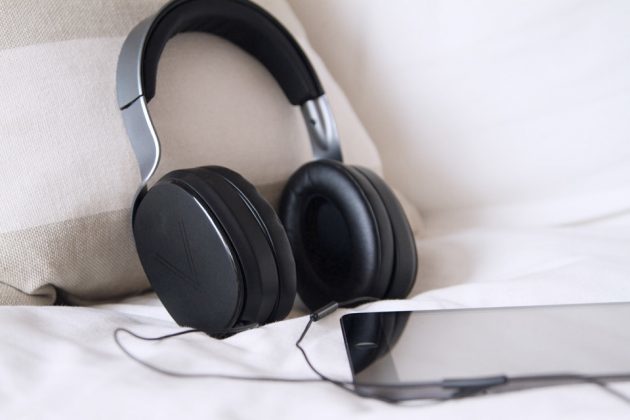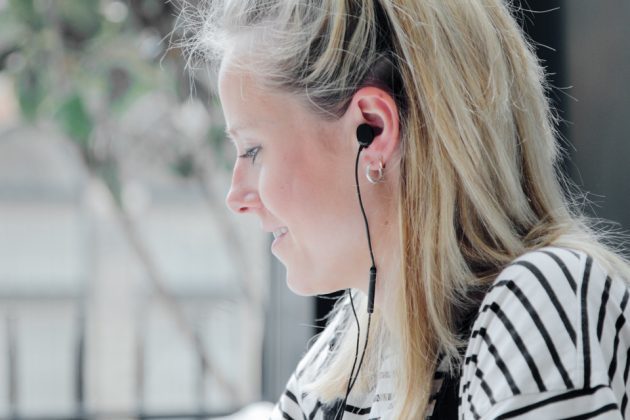 All images courtesy of Volant Sound.