The life of a pro cyclist is much like those of a Formula 1 race car driver. Fame and fortune comes as standard, and so are the best training gears. Obviously, aspiring cyclists won't be in the position to acquire expensive gears to monitor their performance, well, at least not until now. Meet the Watteam PowerBeat Bicycle Power Meter, the first truly affordable, professional-grade cycling power meter to hit the market. The device, which comes in a set of two for left and right cranks, is non-intrusive and works with hollow aluminum cranks, regardless of year or make. Watteam said an aluminum and carbon-compatible version is set to launch in 2016.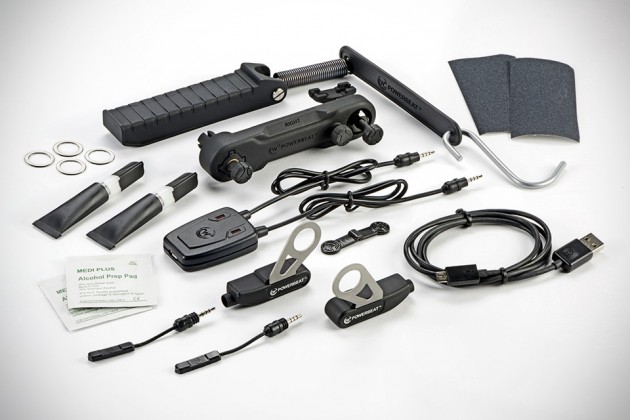 PowerBeat offers cyclists with normalized, average and maximum power data, along with exact cadence, put out by each leg and presenting the crunched data through a bicycle computer or smartphone. The system comprises of two connected components: the scientific crank-based torque sensor that packs a bunch of gauges and sensors and an intelligent comp unit that gathers data from the said sensor and processes them in real-time using patented algorithm. The data is then transmitted to a bicycle computer or smartphone via ANT+ or Bluetooth LE wireless protocols. And it is super lightweight too, with each unit tipping the scale at just 20g.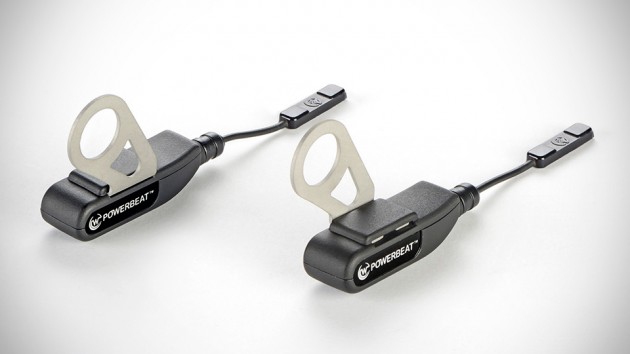 It is easy to install and requires minimal maintenance with calibration and firmware updates done through the companion app. A weather-resistant built ensures it will continue to perform, unfazed by the elements, while a built-in temperature compensation mechanism prevents fluctuating weather from affecting the power figures. The device is powered by an industry's first ecological rechargeable battery, good for up to 80 hours on a single charge. The only catch here is, PowerBeat is geared towards road bikes only, and not mountain bikes.
The Watteam PowerBeat Bicycle Power Meter cost just $499 for both left and right meters, and is now open for early registration with units expected to ship by the end of 2015.