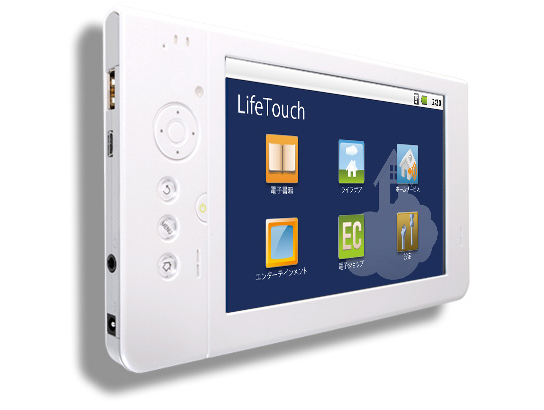 (photo credit: nec.co.jp) NEC LifeTouch Tablet | US$tbc | www.nec.co.jp
questions: which product is flocking the market besides iPad cases/sleeves? answer: Android-based tablet, or simply put 'tablet' in general. after iPad, manufacturers are feeling more comfortable in rolling out tablets to the mass market. this can be witness by the introduction of Blackberry Playbook, the Galaxy Tab, AlessiTab and more recently, the Creative Tablet.
NEC is no exception and it announced its Android-based tablet, dubbed the "LifeTouch" tablet terminal on the 10th this month. according to NEC, it will be a "new cloud communicator", "in support of corporate client services through cloud computing".
the LifeTouch will spot a 7-inch LCD with Android operation system and reportedly to be of "thin design", weighing at approximately 370 grams. other than these, nothing much is known about this "cloud communicator" which will start shipping at the end of the month in Japan. strangely, not much info is available at this point despite the availability date is just round the corner.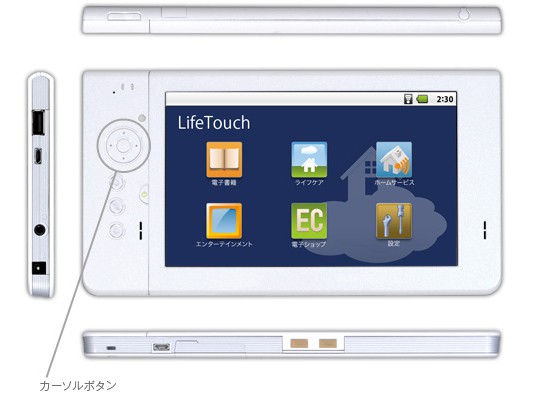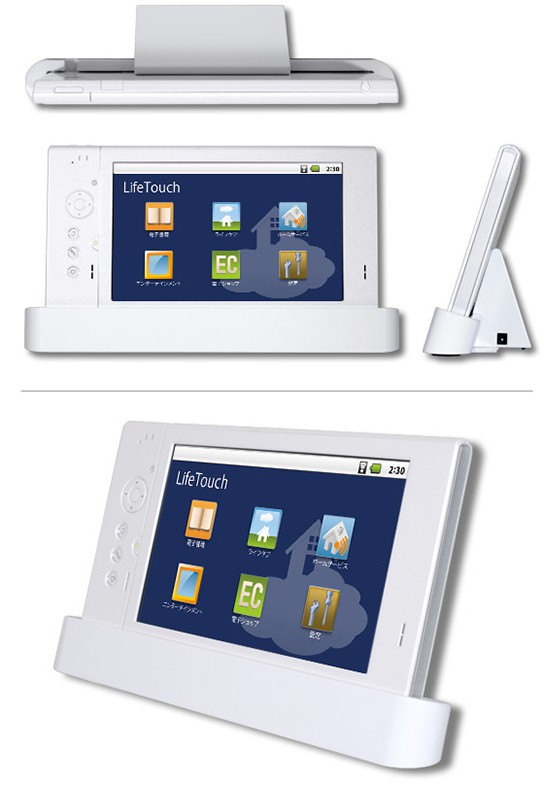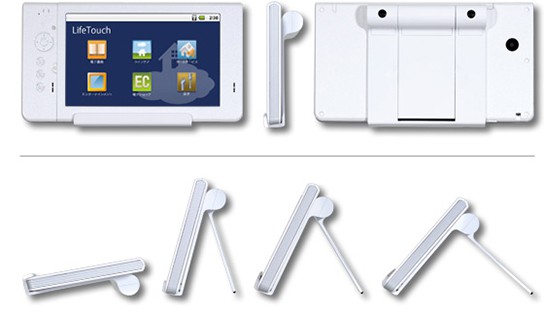 (photo credit: nec.co.jp)