Anyone who uses headphones will tell you the same thing: cable entanglement is a serious pain in the ass. Pardon our French, but entanglement takes time to undo and it could also lead to you fishing stuff out of your bag when all you need is the earbuds. There are a handful of solutions out there, but not without rather hefty stickers and then, the Zipbuds arrived which solved that irksome issue while being gentle with your wallet. But the outfit didn't stop there, it now has a new tangle-free solution that does the zipping without a zipper and it is called SLIDE.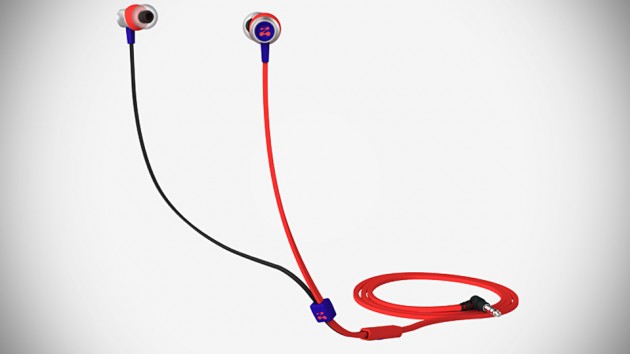 This "zipperless zipper" in-ear headphone does what the original did, but instead of zipper teeth, it has ridge and valley for sealing (kinda like a ziploc bag's seal) which the company said "completely eliminates tangles." Makes sense, cos' there won't even have any "teeth" that could risk snagging on anything. Other features you can expect include 11mm ZBXi high-performance drivers, oxygen-free conductors, angled earbud with anti-slip coating to keep earbuds comfortably in place, cable built with military-grade fibers for durability, and "noise-filtering" in-line microphone and remote for, you know, taking and making calls, and music control.
Zipbuds said the earbuds will work with Android, Apple, Windows, as well as Blackberry devices. Though we are not sure if the in-line remote functions will work across the board, especially in the case of Apple small devices since it is not MFI certified. Anywho, the real kicker here is not just the aesthetic or its tangle-free design, it is the price. You can pick a pair up over at Zipbuds web store for just $49.99. Now, that's what we call affordable.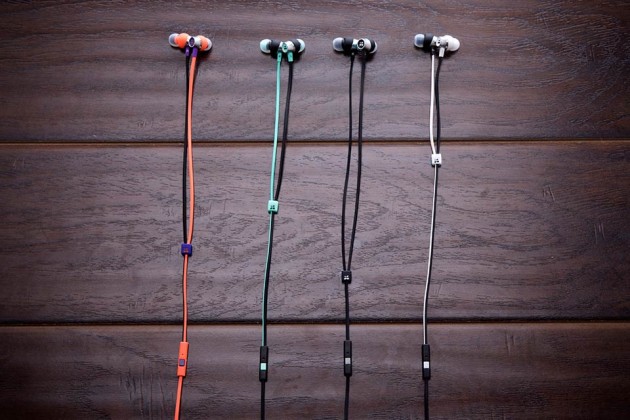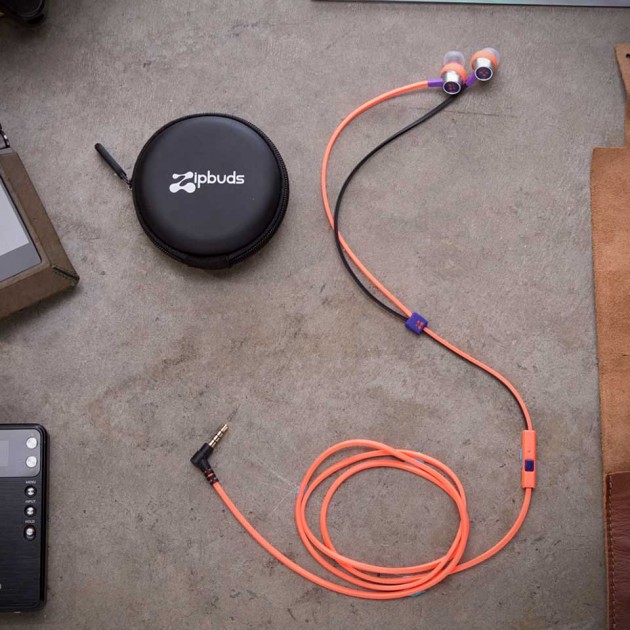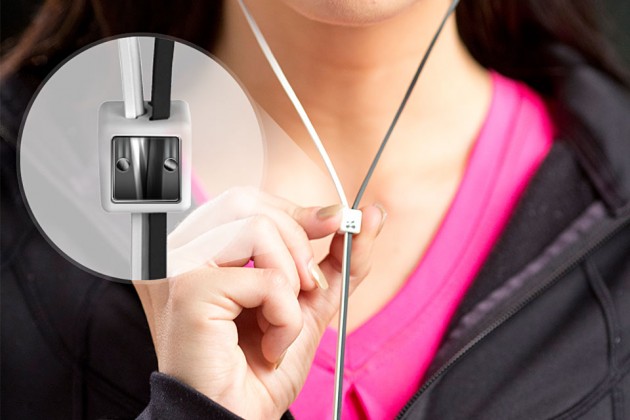 submitted via TIP US page.