At last week's Mobile World Congress Shanghai, ZTE unveiled a new Blade handset that has an uncanny resemblance to iPhone 6. Not withstanding the 'copy', we kind of like its look, though we can't say the same for the specs. It is obviously not a flagship. In fact, the Blade line has never been a flagship. Equipped with a 5-inch HD display and powered by 1.3GHz quad-core chip with 2GB RAM, Blade D6 has a profile that rivals that of the iPhone 6, measuring just 6.95 mm thin. It also touts a sleek 6013 aluminum alloy body, giving it a high-end aesthetic.
It boasts an innovative tray that can accommodate a micro SIM, plus an additional nano SIM or a microSD card. So yes, it is a dual SIM phone, but at the expense of your microSD card. We are not sure if it is a good idea to begin with, considering the phone only offers a modest 16GB storage which makes expandability all the more important. The phone is outfitted with a 13MP autofocus rear-facing camera, a 5M wide-angle front-facing imager, plus the usual suspect of connectivity and sensors. Blade D6 will be available over the next few months in select markets like Australia, Russia and Japan. Pricing is, however, unknown.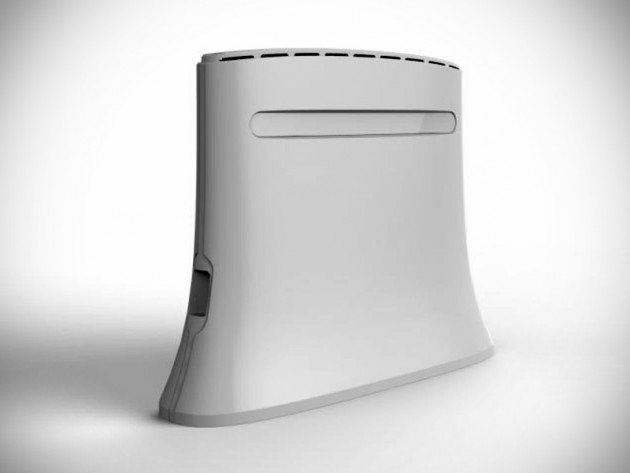 During the event, ZTE also announced SmartHome, ZTE's take on home automation. SmartHome is basically a hub that uses ZigBee protocol to communicate with everyday home devices, ranging from light switches to baby monitors. Like many such devices, it is also 4G LTE-enabled and relies on a mobile app installed on your smartphone or tablet for control of your connected smart home devices. No word on when it will be available or how much it will cost.