Turtle Beach Ear Force DPX21 | US$149.95 | www.turtlebeach.com
there was a time when we only have 2.1 sound system (two speakers + one sub-woofer). then we progressed to 4.1, then 5.1… 7.1. audiophiles and tech-head should be familiar with these terms or configurations. how about bringing the 7.1 channel right next to your ear? the new Ear Force DPX21 from Turtle Beach aims to do just that.
the DPX21 combines two items into one combo package: the Ear Force DSS, a 5.1/7.1 Channel Dolby Surround Sound Processor for stereo headsets and the 'battle-tested' Ear Force PX21, a Playstation 3 Chat with Stereo Amplified Game Audio. so now you get to communicate with your band of brothers with the wholesome goodness of Dolby 7.1 surround sound – all hugging on your ears.
i have always been a First Person Shooter (FPS) gamer and even with a reasonably set-up system, i could not hear details in the game. perhaps with the DPX21 i could. do not get me wrong. speakers provide a lot realism, but ambience noises tend to drown out details such as footsteps of enemy sneaking up on me, or perhaps a loading weapon at a distance away (which is important to determine enemies' position). i had my fair share of being sneaked upon in my Bad Company days.
to be honest, there is nothing to shout about in terms of hardware design of the DPX21. so let's get to the features of this pair of cans. the headphones are driven by 40mm speakers with neodymium magnets with a frequency response of 20Hz to 20kHz and a condenser mic frequency response of 50Hz t 15kHz. some of the features of the inline amplifier/processor include bass boost, mic mute switch, stereo expander switch, USB connector for power and optical TOSLINK digital audio input.
the DPX21 is designed for PS3 system but will work with XBOX 360 and PC/Mac.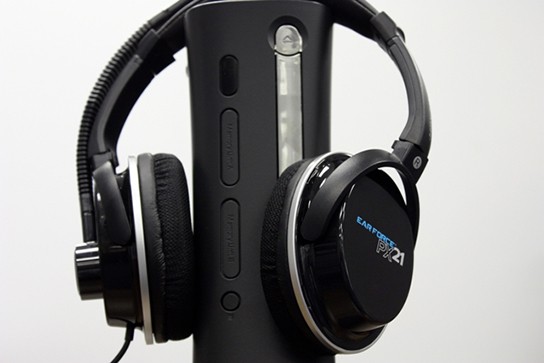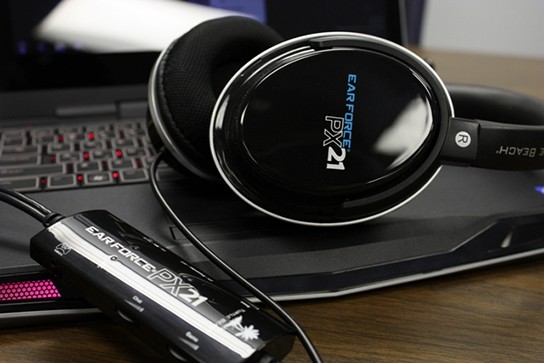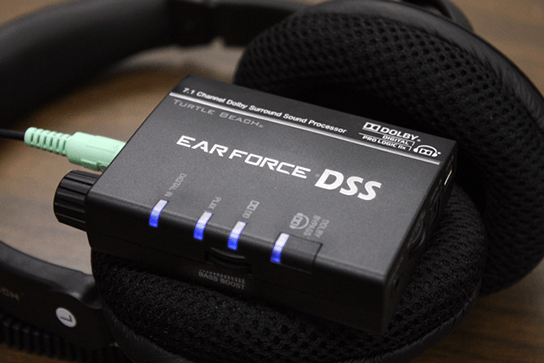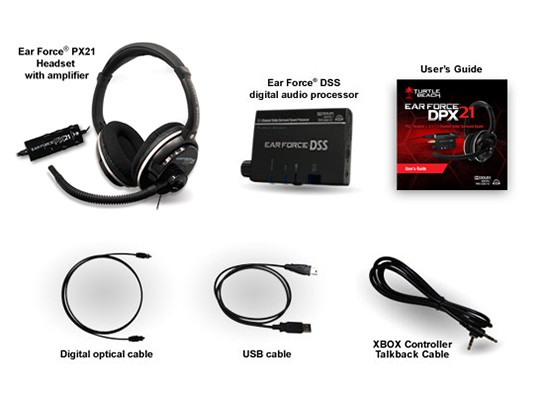 (photo source: turtlebeach.com)