who would have thought selfie could have gotten this big? we know we didn't. it kickstarted an unstoppable wave of self-admiring, egoist images that floods the social media, which prompted gadget makers and third party accessories manufacturers to divert part of their attention to selfie-friendly products. but all those are nothing as compared to Acer's glittery selfie sombrero. yes. we are talking about the broad-brimmed hat typically worn in Mexico and southwestern U.S., and yes, we said 'glittery' too. it has to have glitter and in pink, so as not to be confused with the typical sombreros, and it has an integrated Acer Iconia A-1 840 tablet too – dangling at the edge of the hat, lock and ready to capture a selfie whenever you wish.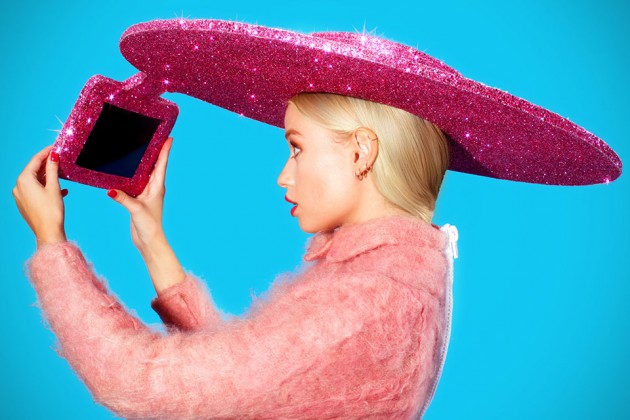 if you want to capture the imagination of fashionistas, it is only natural that Acer worked with someone who's in the know of the industry and thus, it created this "one-of-a-kind couture" hat, aptly dubbed Selfie Hat, with fashion designer Christian Cowan-Sanluis, which also kind of explains the glitter and the pink. the wearer can spin the hat and position the tablet to capture selfies at an angle of their choosing. Acer explains: "whilst slowly moving the screen from left to right, not only does the selfie sombrero help the user finding their best angle, but also how to understand lighting, how various expressions can change your face and ultimately create the perfect social media moment." well, at least that's the theory. we doubt selfie fanatics would be bothered by the science of lightning in photography a wee bit, much less trying to understand them.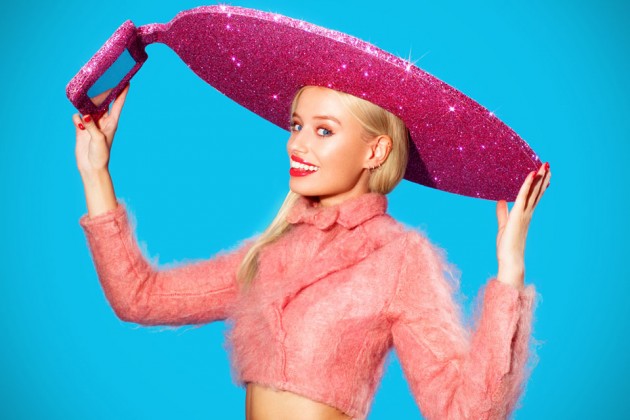 now for the good news. it looks like the hat is something you can actually buy, but first, you will have to book an appointment to see the Selfie Hat in person, gets an introduction to it (as if you don't already know what it can do) and also receive a consultation from Cowan-Sanluis. if the Selfie-Hat tickles your fashion-selfie senses, then you'd be glad to know there is also a matching, glittery Acer mini case sombrero too. though we are not sure if that's for sale or if you will get any walkthrough from the fashion guru as well.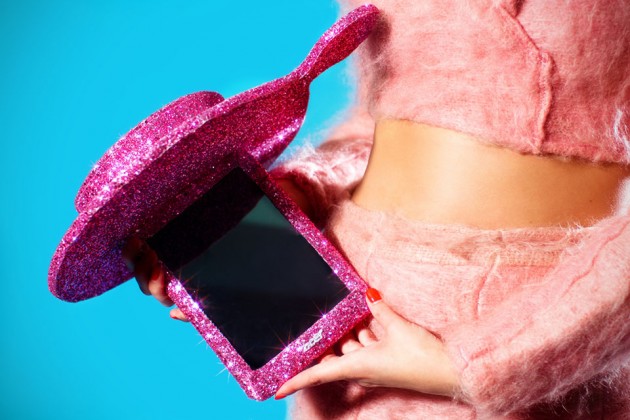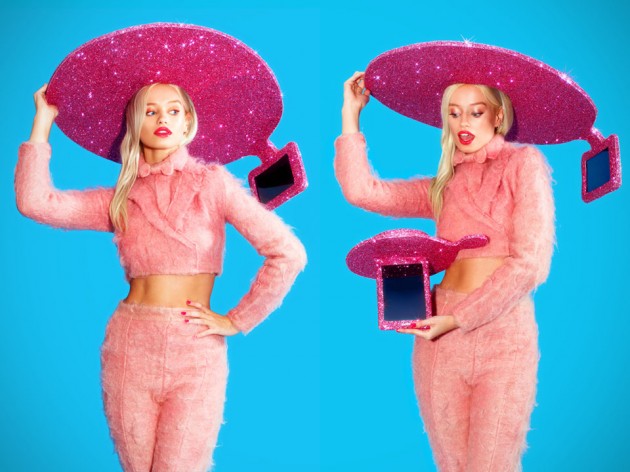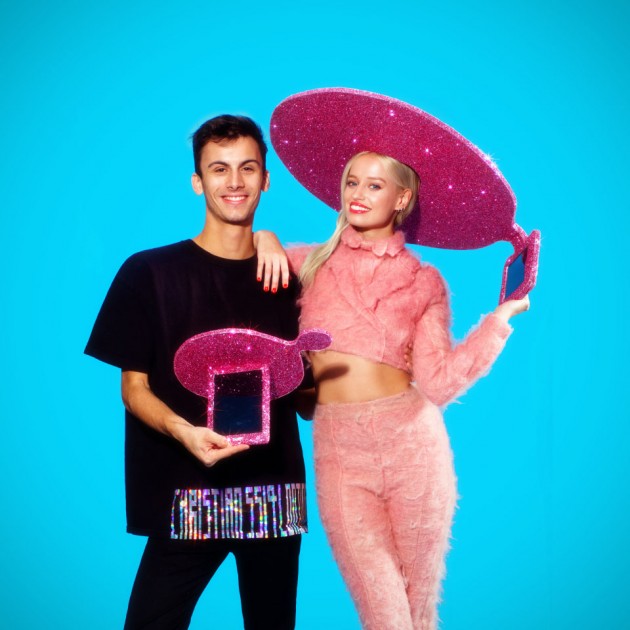 via Pocket-lint