Love adventure? Have a smartphone? Then you'd be glad to know you can actually turn your smartphone into a wearable, doubling as an action camera which you can wear on your chest or head, or mount on a monopod, tripod, or a gooseneck. It can also stick to smooth surfaces such as glass panels to enable handsfree usage of your phone. The aptly named Action Mount is the accessory to bridges the gap between a smartphone and an action camera. Though it goes without saying that you'd be putting your handset at risk, especially if you are executing extreme sports and love to go naked. I mean, the smartphone, not you. The good news is, Action Mount works with just about any phone, with or without case – be it bulky cases or a simple slim one.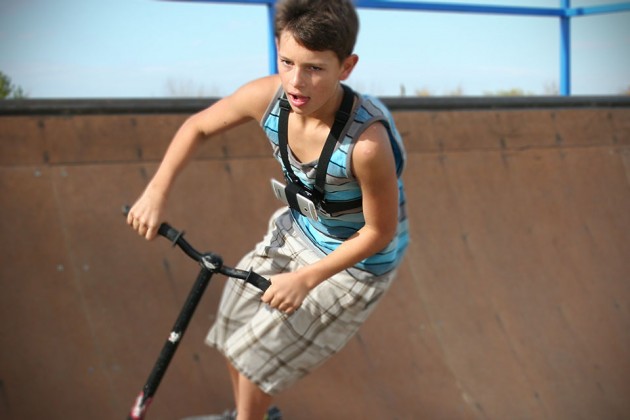 Risk aside, the benefits are obvious: first, there's no need to acquire an action camera to do what your smartphone already can do and second, you can change device as often as you like and the mount still fits. In short, you may give in to fancy new device, the Action Mount will not give up on you. The idea is so simple that we wonder why we didn't think of it. However, if you're looking at something Louis Vuitton-ish, this clearly isn't the one. To be honest, it is not most elegant way, but what the heck? If it works, it works. The Action Mount consists of two parts: the mount with suction cups and an elastic velcro strap. The phone adhere to the mount via the suction cups and the velcro strap adds another secure layer to the setup, ensuring your precious one don't fall off.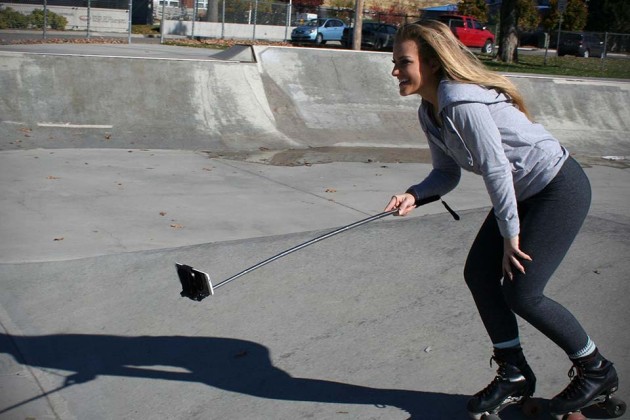 Like I say, it is not the most elegant of ways to use your device as an action camera, but if it gets the job done, it is a good product. But we are not going to force that ideology to you. You'll be the judge. In case you are all up for it, you can show your support by backing Action Mount's Kickstarter campaign, where early birds can pre-order one for just 10 bucks. The campaign has a goal of $3,000 and even then, the support has been pretty slow at best. But it maybe too early to judge cos' it has 47 more days to go. Catch a product pitch video below.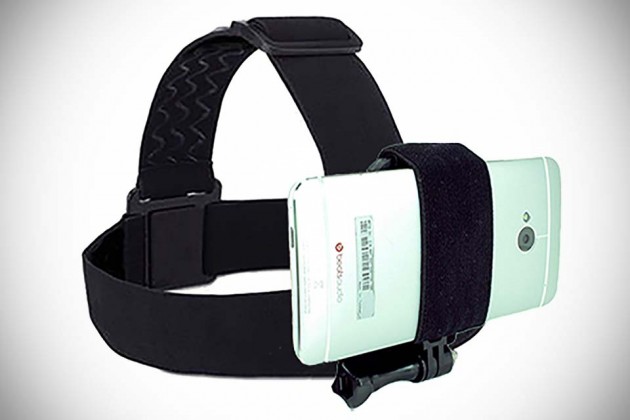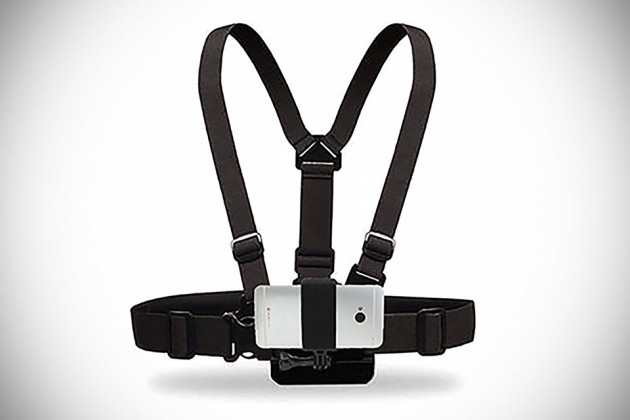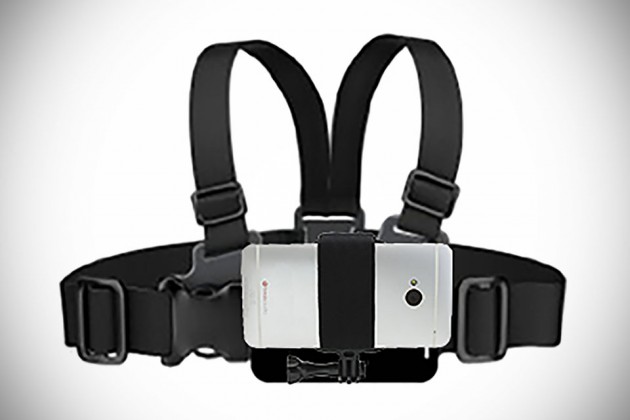 submitted via TIP US page.