don't worry, these are not security body scanners and they are certainly not x-ray scanners either, but what bespoke fitted clothing maker Alton Lane uses is an advanced 360-degree body scanner, rigged with 32 sensors to produce an avatar of you (basically, wire-mesh version of you) with over 160 different body measurements. these data, along with traditional hand measurements, are then send to Alton Lane tailors to create the best possible fit for you. sounds too good to be true? it is certainly not, at least not in Alton Lane's books anyway.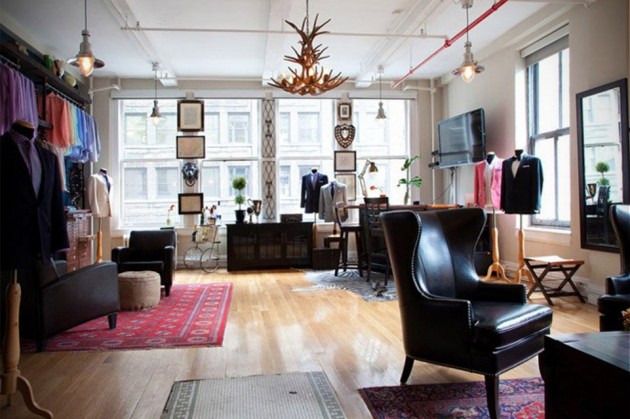 the future of perfectly fitting clothes is here and Alton Lane is currently the only fashion brand to offer such advanced 3D scanning technology within a retail space. yup. you heard that right. retail space and not some worn down, off-downtown warehouses. this is part of the process you will be going through the next time you hit up any of Alton Lane's showrooms across the U.S. the process is simple. you start by browsing through fabric samples from renowned mills including Thomas Mason, Dormeuil, Zegna, Vitale Barberis – just to name a few, and have a say on the design of the collar, cuffs, vents, lapels, pleats, and even the lining.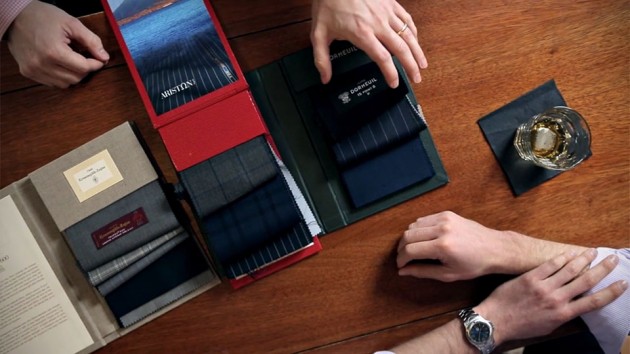 after which, you step into the 3D body scanner, followed by hand measurements by the personal showroom attendant who will take into account details like body posture, shoulder slope and hips. beyond measurements, the attendant will find out what look are you are after, thereby not only achieving the right fit, but also the exact look you have imagined right out of the box. once done, it is just a matter of waiting for the garment to be delivered to the address of your choosing. and that's pretty much there's all to it. though bespoke tailored apparel experience and advanced technology are key aspects of Alton Lane, it is also the experience that the company wants you to bring home.
Alton Lane is not just a store that you step in, get the suit done and leave. it is a place that touts a unique private club experience, complete with a fully stocked bar, projection screen televisions, secret wine cellars and even game rooms, that you could chill out to while getting your personalized apparels done. in short, the outfit not only wants you to feel good about the garments, but also the process of getting them done. started in 2009, Alton Lane was jointly founded by Colin Hunter and Peyton Jenkins, who were spurred by the one common frustration: the lack of options in the market.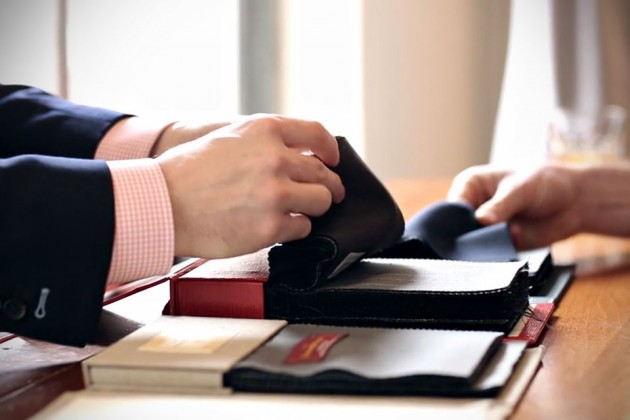 Alton Lane is available in six major cities, including Boston, Chicago, Dallas, New York, Richmond, as well as D.C. it is worthy to note that appointment, which can be made online via Alton Lane website, will be required if custom stuff is what you are after. additionally, you can also acquired customized clothing right off the website, sans the 3D body scanning, of course.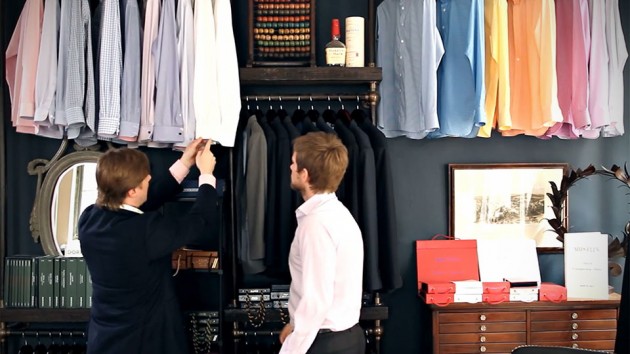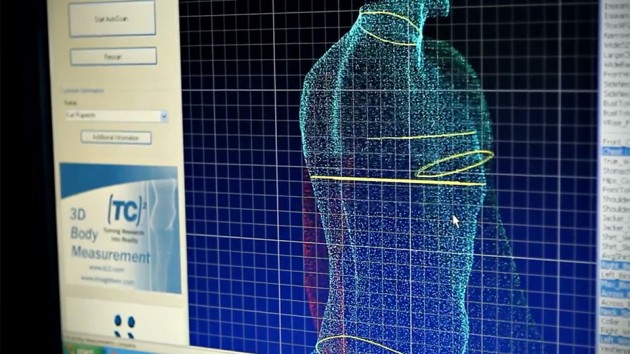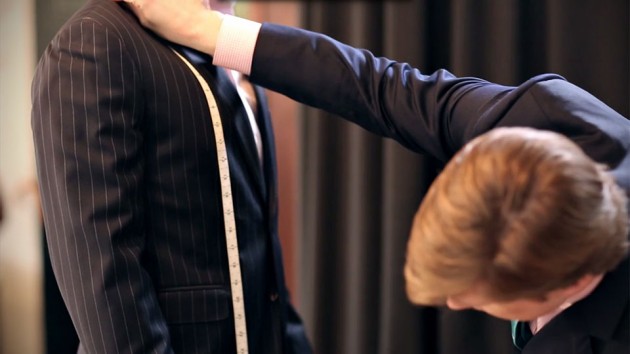 submitted via TIP US page.