French artist Greg Guillemin's The Secret Life Heroes made quite a buzz the world over two years ago. In fact, The Secret Life Heroes series was a mega success, went viral and eventually landed itself as posters and stuff. If you don't already know what the fuss was about, well, The Secret Life Heroes was basically Greg's take of what super heroes would be like when they are not doing their super hero things. Like, you know, Spiderman caught digging his nose, Wonder Woman hitting the loo, Superman munching on burger and Wolverine doing manicure, just to name a few. Think you get the idea. Basically, it is art that's fun.
Greg later progress to cover other pop culture icons featuring the likes of Ronald McDonald, Darth Vader and more, also doing things that we won't get to see. Apart of the fun factor, what makes Greg's works awesome is, they are presented in halftone, comic style, with vibrant colors and distinctive lines, shadows and highlights. It is those art that you don't need to appreciate dressed in Harris Tweed three-piece suit and sipping on Martini, and you certainly don't need to do so with the For Your Eyes Only: the book. So, yes. Greg now has a book and if you love what he has done, or simply appreciate art, then we'd say that this book is not an option; it is a must-have on your coffee table or bookshelf.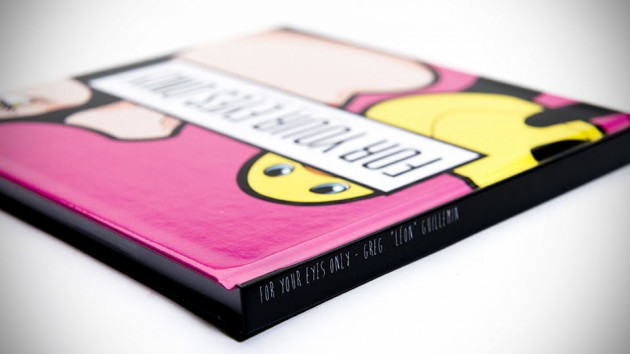 Packing over 100 pages, this hardcover book measures a sizeable 12 x 12 inches (about the size of a LP) and is home to a compilation of Greg's favorite pieces, carefully handpicked and sequenced by the man himself. So if you want to see and own the best of artist Greg Guillemin's works without busting your bank account, this is the book to get. And if you fancy, there are a few exclusive sculptures up for grab too.
You can find the book and the said sculptures, plus a bunch of other exclusive items on Kickstarter, where you can pre-order the book for an early backer price of just $35. As for other reward levels, we shall leave it to do the exploration. If all goes well, early backers can expect to see the book at their doorstep as soon as May/June, 2015.
P.S. Greg will be running a solo show between February 6 and March 30, 2015 in Paris. So if you in and around Paris, you can check out his works in person.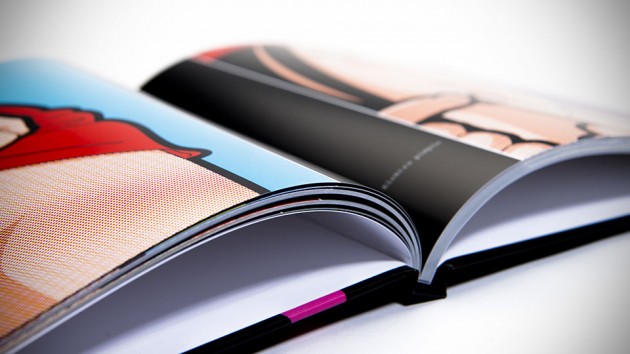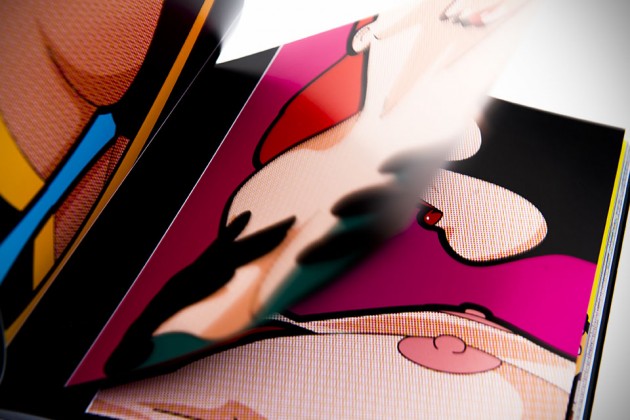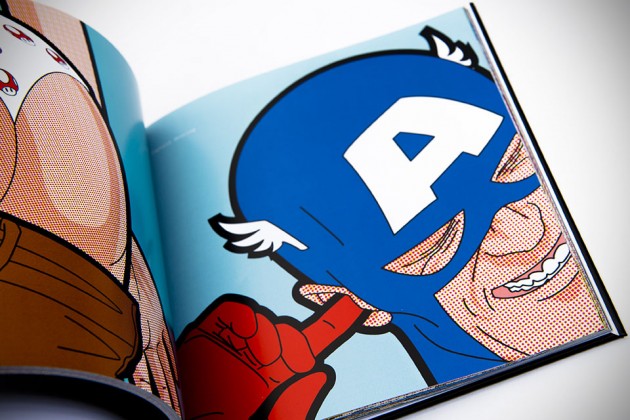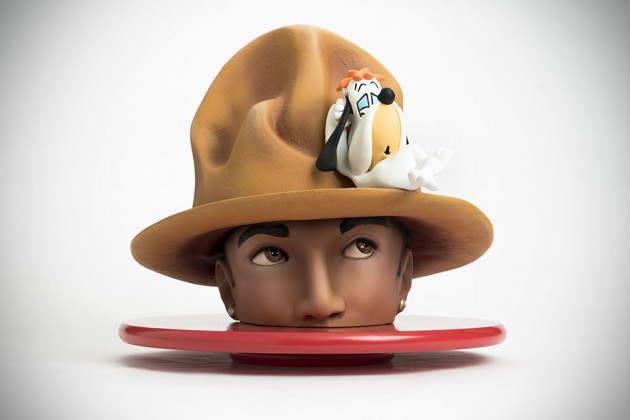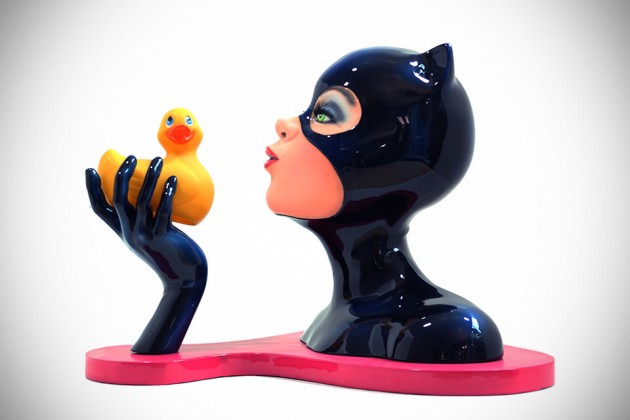 submitted via TIP US page.