Traditionally, gaming headphones' aesthetic leaves much to be desired. Not that they are ugly or anything, but as far as discerning gamers are concerned, they are often too gaming gear-like and the sonic reproduction aspect is often hardly anywhere near audiophile-grade. This is where established high-end audio company AudioQuest's NightHawk Audiophile Gaming Headphones comes in. It brings together both aesthetic and audio quality to gamers who demand both style and audio prowess in a, well, uber stylish package.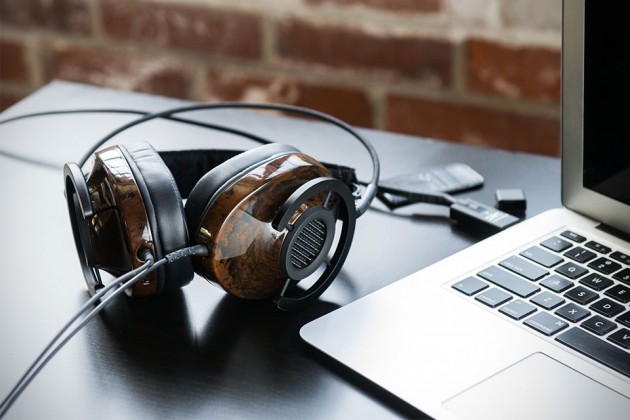 Look-wise, there's no denying that NightHawk is unlike any gaming headphones you may have seen thus far. Employing a combination of luxury materials like wood, aluminum and leather, Nighthawk will not look a gaming gear and being a looker is just part of the story. With NightHawk, AudioQuest also addressed other issues of today's gaming cans, namely, comfort and audio quality. Sporting a semi-open-back design with sound-diffusing grilles, it promise to deliver an expansive soundstage and precise, stable imaging with isolation offered by closed-back cans.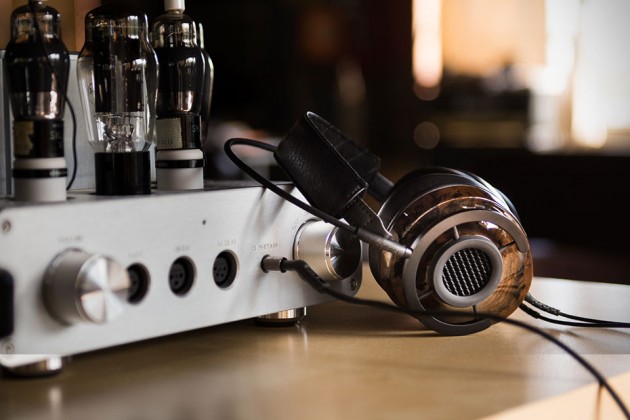 The ear cups are designed to sit comfortably around your ears with earpads made from protein leather for long-wear comfort, while patent-pending suspension system allows the ear cups freedom of movement to fit virtually any head shape and size. The decoupled designed also helps to counteract intrusive mechanical crosstalk.
Under the hood, it boasts 50mm dynamic drivers featuring biocellulose diaphragm and 1.2T split-gap motor that promised reduced intermodulation distortion to deliver a clean, clear bass, detailed midrange and smooth, accurate high-frequency response audio. And how much does this holy gail of gaming audio cost? $598.75 – that's what Amazon is retailing it. At this price, you probably won't want to just game with it, but also do just about anything with it except when you're showering.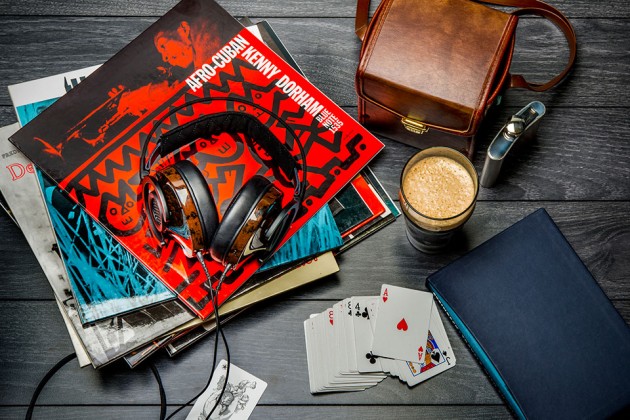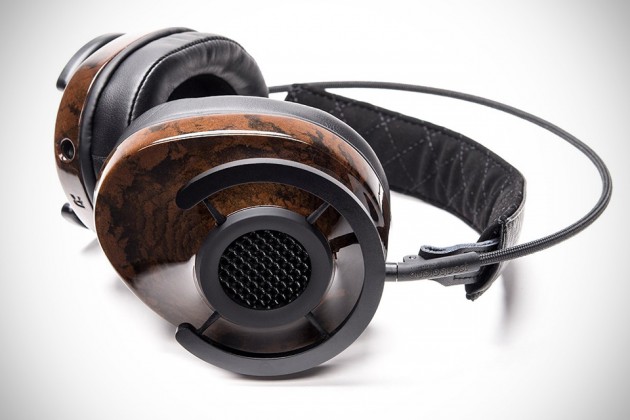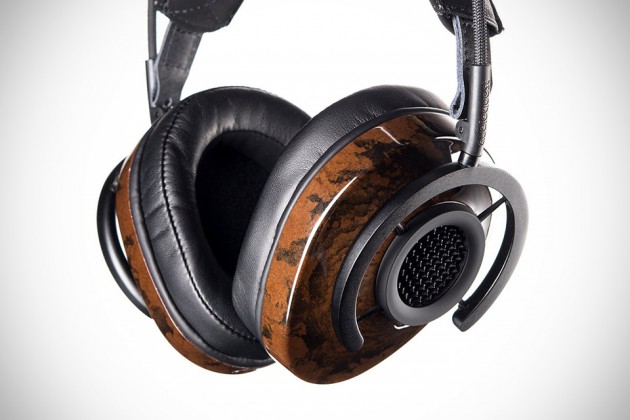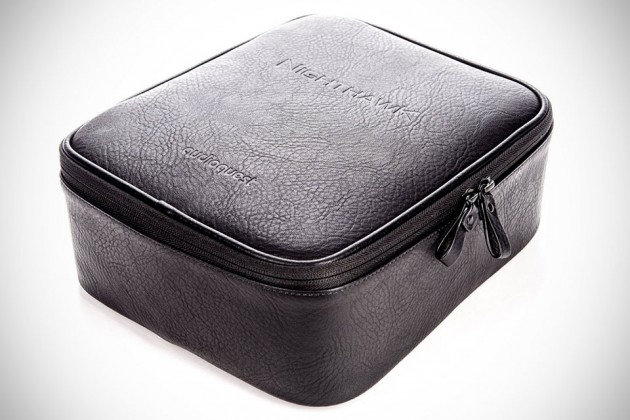 submitted via TIP US page.