Accessories are stuff that can't stand the test of time. Not because they breaks down; its because the odds of you ditching your gadgets, such as smartphone, in favor of newer models is higher than you replacing the accessory. Well, that's life as we know it, but it is not quite the case with the Composure Collection by San Francisco-based REST. Designed in SF and made in the U.S.A., Composure is a modular solution that will have your desk top organization needs covered. For a start, REST is offering three attachments (think 'module'): an Apple Watch Dock complete with a circular recess to accommodate the stock magnetic charger, a Phone Bed which provides a cosy resting place for your smartphone, and one for your EDC known as Organizer Bed.
An integrated magnetic system in each attachment allows you to add, remove and reorder them in accordance to your needs and preferences. So why is it awesome? Well, since it is modular, it means when the fad for Apple Watch is over, you can simply remove it and add any new attachment that caters to your newest needs. REST promised they will supply new attachments as "the world evolves around us," which simply means the outfit is adapting to the gadget evolution and you, as a consumer, can leverage on that to adapt it your ever changing requirements.
Composure is CNC machined from premium-grade Walnut and features soft cork inlays where applicable, giving it a touch of class with a tint of rustic charm. Moreover, each piece is heavy weighted and sports non-slip rubber feet to ensure it stays as compose in the midst of the many 'cargo' movements. If you are all up for it, you can pick one (or two or maybe even all three) up over at REST website. Price-wise, expect each attachment to run you back at $68.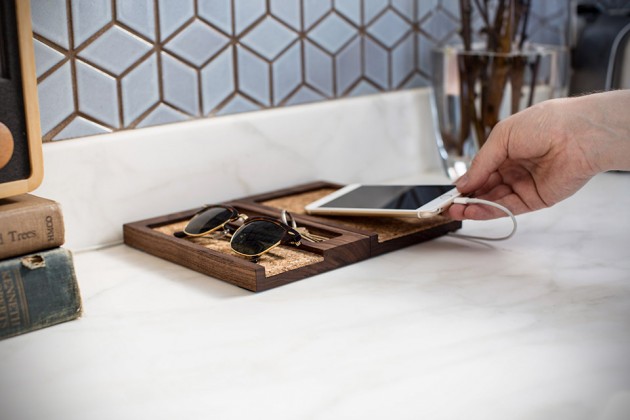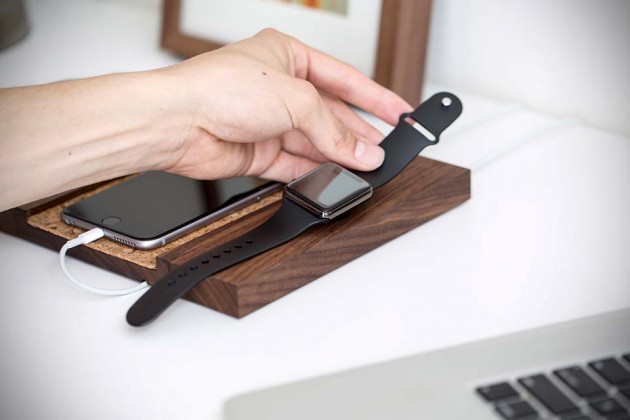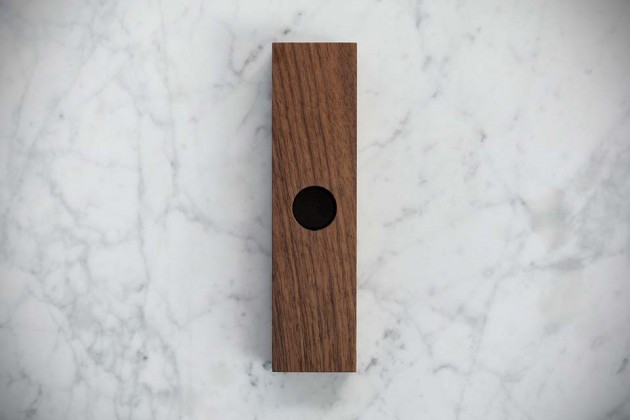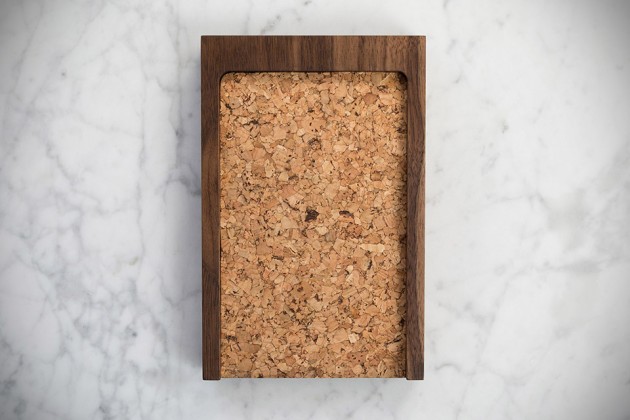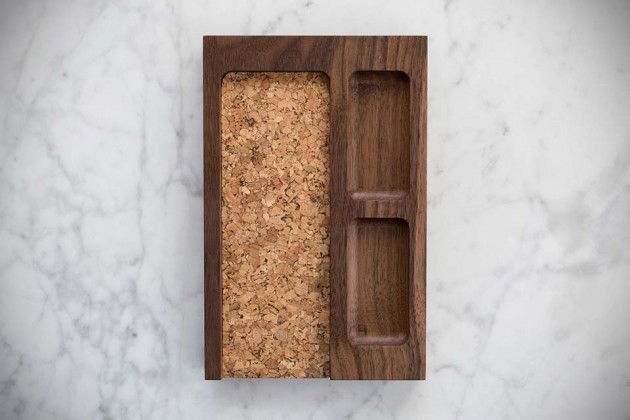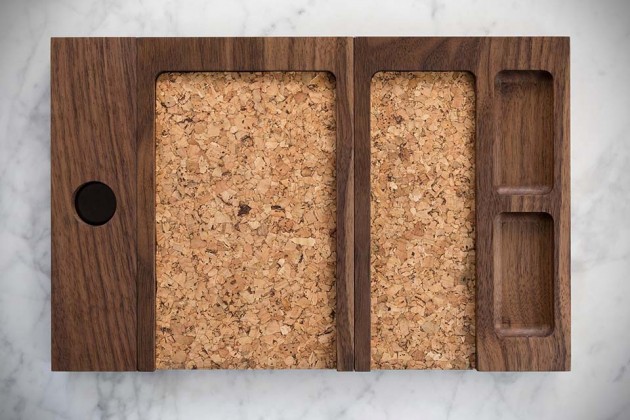 submitted via TIP US page.