While DJI Phantom 3 Professional and Phantom 3 Advanced may be aerial imagers' dream come true, their stickers can be quite a bank breaker and thus, keeping them out of reach from the budget-conscious and beginners alike. But that was then. Now, the drone maker wants to have those two groups covered too with its new DJI Phantom 3 Standard, which cost just $799. Ok. Maybe it is not that cheap, cheap as one might have expected, but it is still a good $200 saving over the Advanced, and $460 less pricey than the Professional variant.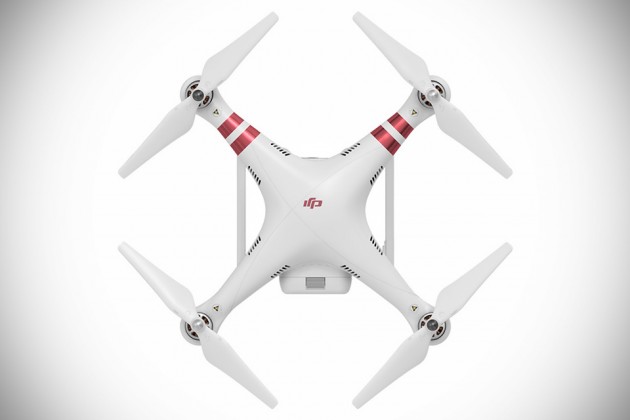 It achieved that price tag while still packing quite a lot features, including a built-in 3-axis stabilization gimbal, an integrated camera that shoots 12MP stills and records video of up to 2.7K resolution at 30fps, 720p live video feed on your mobile device, onboard GPS and intelligent flight system, and a flight time of up to 25 minutes.
Sounds like a bargain, ain't it? Somewhat but not without its catch, which happens to be a limited live feed range of a kilometer. It is also missing visual and ultrasonic sensors too, which means there's no accurate positioning like its higher-end siblings. And then, there is the basic controller that does without camera trigger and instead of a tablet holder, it has a smartphone holder. Though it does have an integrated WiFi range extender and a wheel for camera tilt, plus a bunch of flight features which you can find on the Advanced and Professional. Interested? You can pick one up over at DJI web store as we speak. Catch the product video after the break.