Instead of coming out with a separate standalone appliance, Dyson is kind of obsessed with making their appliances do double duty. It has a fan that spits out hot and cold air, humidifier that kills bacteria, then a faucet that blow dries your hands and now, it has a fan, a bladeless one to be specific, that purifies the air too. We are not complaining though. If there is an appliance that does more than one task, then we all up for it since it can save us one outlet and rid the room of one appliance. Agree? The problem is with the price, but we will get to that later. Taking its multiplier fan aka bladeless fan as the base, the aptly named Pure Cool looks pretty much like the British company bladeless tower fan, but has a HEPA filter base instead.
Dyson said their invention, which had 450 prototypes before it, is capable eliminating up to 99.95 percent of ultra fine particles and also equally impressive is that it can do that for up to 4,382 hours, or about six months if used continuously. Not sure whether if Dyson is taking a stab at Beijing's smoggy situation or simply as a practical market approach, it has chose to make the global launch in China's capital, where apparently, there is no lack of smog to purify. Whatever it is, I am sure the folks, particularly those well-offs, will more than welcome such an appliance that will help them breathe better when they are at home.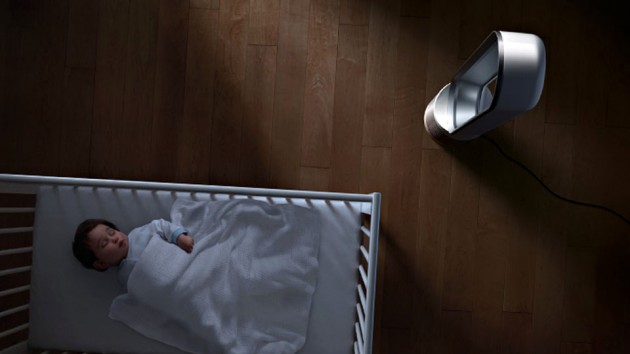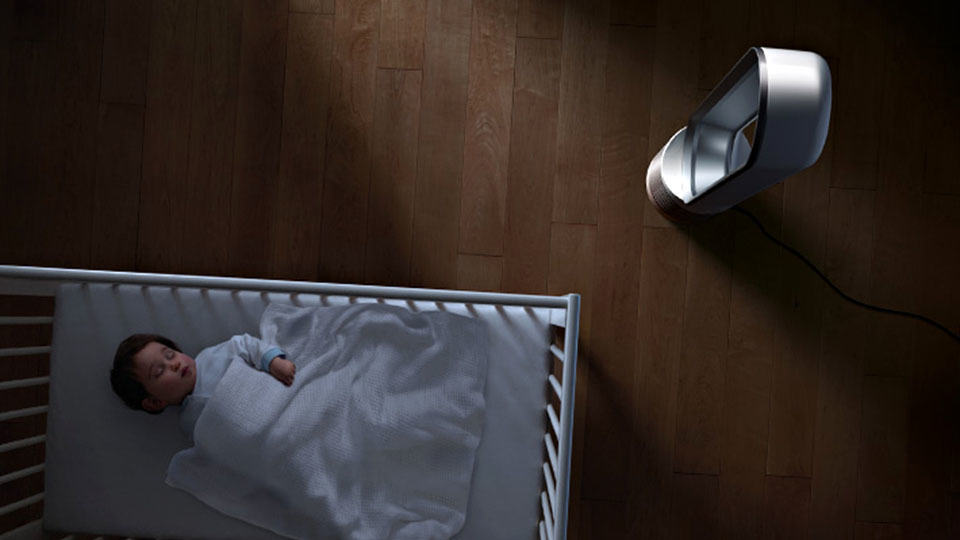 As we speak, I am being cool by the first generation bladeless fan which I paid a bomb for and I can tell you it makes quite a ding, but for the Pure Cool, Engadget's Richard Lai did a test run and found it to be "really quiet at mid-speed", even when oscillating. He also noted that there is also a sleep timer where you can set between 15 minutes to nine hours. Like the multiplier fans, it comes with a curvy remote that sticks to the top of the fan's magnetized top (believe it or not, that's my favorite feature). Dyson Pure Cool Bladeless Fan/Air Purifier is expected to "gradually rolled out across the world", though specifics with regard to the regions, dates and pricing were not made available.
However, those residing in Hong Kong will be able to acquire it starting April 17 for 5,580 Hong Kong dollars (roughly US$720) and Japan folks can enjoy it at a cheaper rate of 69,984 Yen, which works out to be around US$585 at the time of this writing. Whichever sticker your region is going to land with, it is not going to be anywhere cheap. Like I said, I paid a bomb for the early generation multiplier fan, but as far as fan is concerned, it saves me tons of work from cleaning the blades and it is totally child-safe. So whether it is worth the dollars, we will leave it to you to judge.
Dyson [JP] via Engadget