the idea of card size multi-tool isn't newest idea, though so, we noted it hasn't change much to adapt to modern applications. that said, we are glad to hear that someone has finally decides it is time for a change and the result is the EDC Multi-tool Card you see here. honestly, the product name doesn't quite do justice to what it has offer. packed into this wallet-friendly tool is a mind-boggling number of functions – over 30 of them – built around a super durable military grade S35VN stainless steel, which we have to admit, makes it looks pretty attractive. man, it has so many functionality that we don't even know where to begin, but we will try anyhow.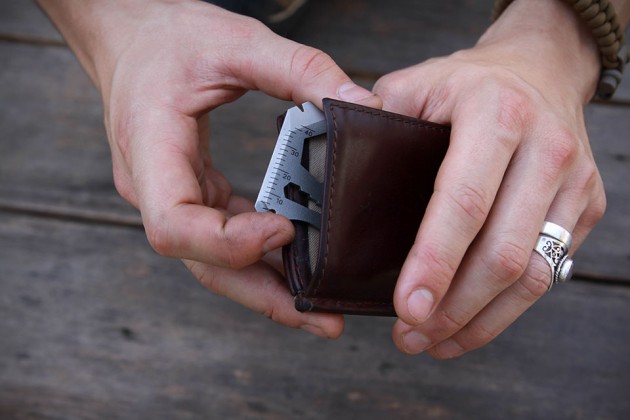 while it packs some of the more common functions, like Philips driver, flathead driver, pry bar and nail lifting slot, lanyard hole, hex driver and the obligatory bottle opener, the EDC Multi-tool Card also incorporates lesser found features such as both closed and open hex drivers, imperial and metric scale rulers, o-ring retention slots and more. it measures a good 2.4mm thick to ensure maximum durability, but yet fits in all wallets nicely. another key feature of this multi-tool is, it also boast a unique torque position for tough hex fixtures where a thumb grip is in place to ensure a firm hold while using the open hex drivers.
the o-ring retention system is used in conjunction with hex bit shanks and the whole package is totally TSA compliant, so you know you won't have trouble at the airport. sounds pretty awesome, isn't it? well, if it is too you, you can head down to Kickstarter and show your support. a pledge of at least 40 bucks will secure yourself one EDC Multi-tool Card, ready to be delivered sometime in December 2014. catch the pitch video after the break.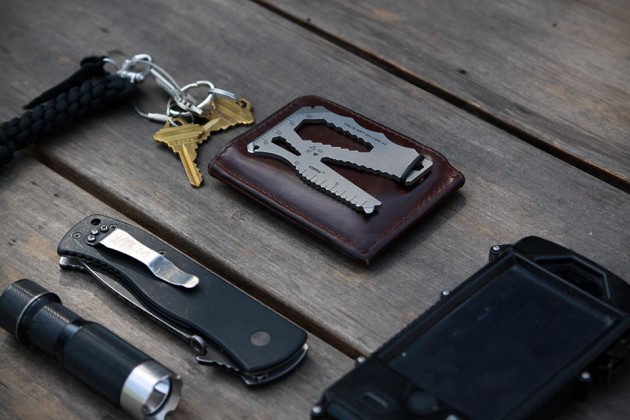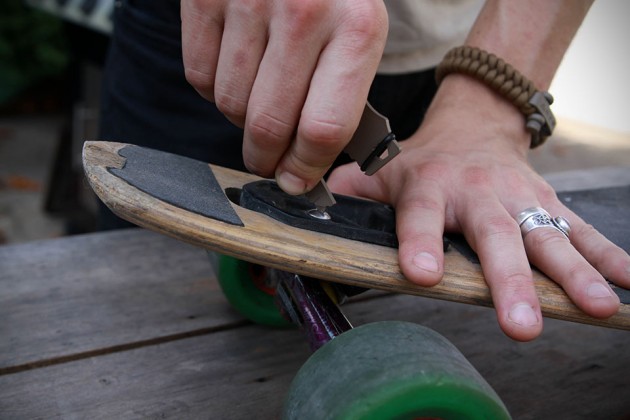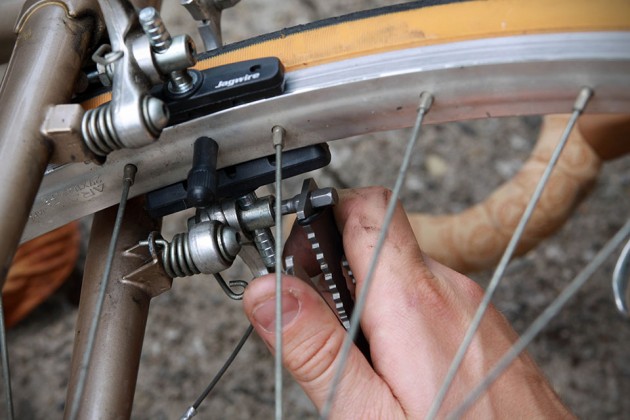 submitted via TIP US page.