Forget about Bugatti Veyron, or the even the Suzuki GSX-R1000, because as of today, the world's fastest accelerating car is an electric car developed by the Formula Student Team which comprises of students of the ETH Zurich and Lucerne University. The car, which is supported by BMW Group, set the century sprint record in a blazing 1.513 seconds – smashing the world record of 1.779 seconds and it did within a distance of 30 meters. Now, that, my friend is mind-boggling quick and once again, proves the potential of electric-powered vehicle.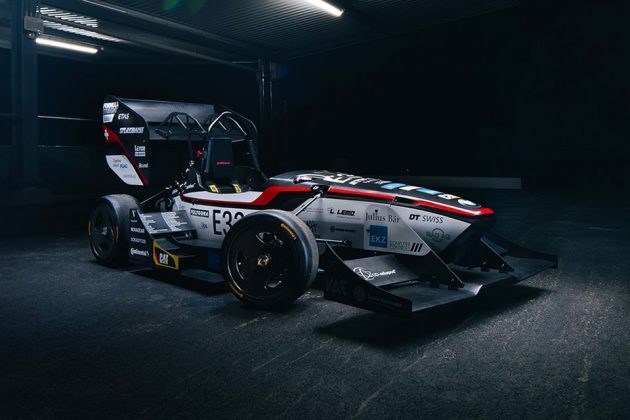 The monumental record was set on a military airbase near Zurich. The feat was achieved thanks in part to the carbon fiber construction which affords a mere 168 kilograms (370 lbs) and four self-developed wheel hub motors that yielded 200 horses which is put to good use through all four wheels. With the smashing record, Formula Student Team is confident in taking on the upcoming Formula Student Germany where, for seven days, 115 teams from across 25 nations will go head-to-head with each other with their creations.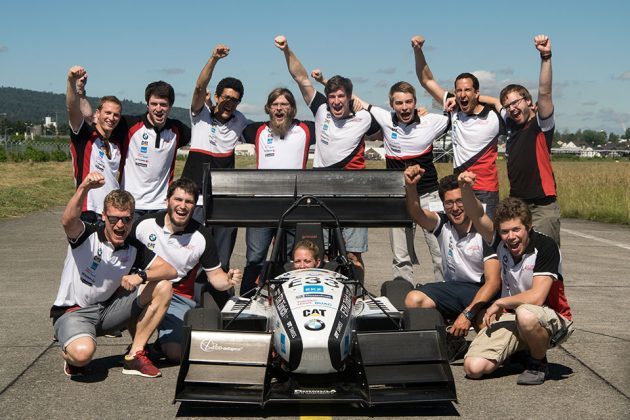 ETH Zurich and Lucerne University's Formula Student Team will be part of the 40 electric-powered race cars which will be competing with Internal Combustion engined, but speed is not the only thing the race's juries are looking for; design, cost budgeting and business model will also be taken into considerations. Formula Student Germany will take place in Hockenheimring from August 8 to 14, 2016. Keep going for a video to witness the world record in the making.