For the longest time in human history, mankind have been dreaming of flying cars. Even with today's technology, flying cars are far from reality and one of the stumbling blocks is obviously landing and taking off. Up till today, flying car concepts all require runway or some sort of reasonably flat ground for taking off and landing, which clearly is a luxury in most locality. I mean, surely you don't want a flying car that needs to land on a local airport which could be hundreds of miles away from home, right? However, an Arizona-based aviation startup, Krossblade Aerospace, wants to do away with the need for landing strips with its VTOL concept aircraft, dubbed SkyCruiser. This 300 mph hybrid transformer, as the company calls it, is a five-seat aircraft much like the U.S. Army's V22 Osprey that benefits from both the aerodynamic and speed offered by a fixed wing aircraft and convenience of a vertical take-off aircraft, which in this case, a quadcopter.
It is a bold undertaking and if mankind have learned anything from history is that mid-air flight mode switching is a huge challenge and a risky business. Anyways, before SkyCruiser could be a reality, Krossblade has developed a scaled variety, dubbed SkyProwler, presented as a drone/UAV that showcases the company's VTOL technology and the best part is, the SkyProwler can be yours to own, but we will get to that later. According to Dan Lubrich, co-founder and CEO of Krossblade Aerospace, SkyProwler "works on many of the same principles as SkyCruiser." It can take-off and land vertically anywhere with ease like any quadcopter can, and yet, it can zip through the sky at a speed faster than a regular quadcopter. Additionally, it boasts longer range and can be outfitted with a variety of payload to suit different purposes.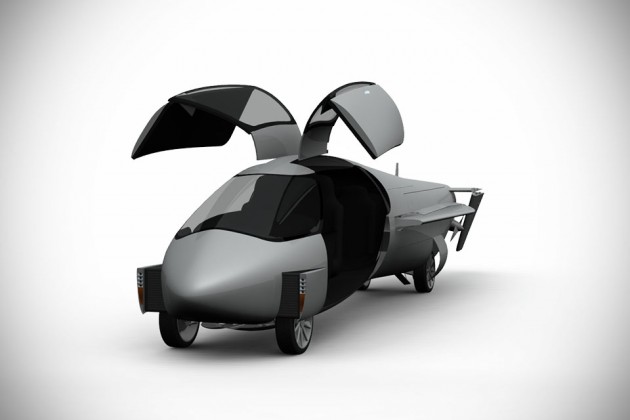 Using a patent-pending switchblade transformation mechanism, SkyProwler can transform from a multi-rotor aircraft into an aerodynamically efficient airplane while in flight. Of course, such technology isn't the newest news, but to date, all such flying contraptions required either super big rotors which basically slows down the craft or insanely powerful jet with deafening ding. But with Krossblade's technology it will have best of both worlds: smaller rotors while not sacrificing the lift and the speed desired. Anywho, think you get the idea. Basically, it is one of the more exciting news from the aviation industry this year so far.
While SkyCruiser is yet to be a reality, its technology is applied to the SkyProwler VTOL UAV, enabling you to experience, first hand, what it has to offer. Speaking of which, you can do so by pre-ordering the SkyProwler on Kickstarter as an Almost-Ready-to-Fly (ARF) or Ready-to-Fly (RTF) package, starting at just $499. Continue reading to catch a video of the SkyProwler in action. Yes. It is a real thing, the UAV, I mean.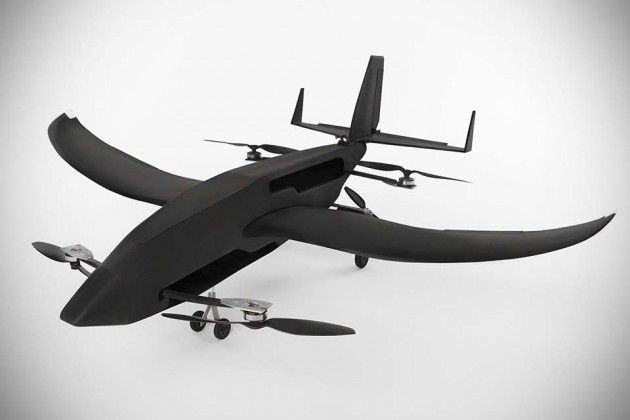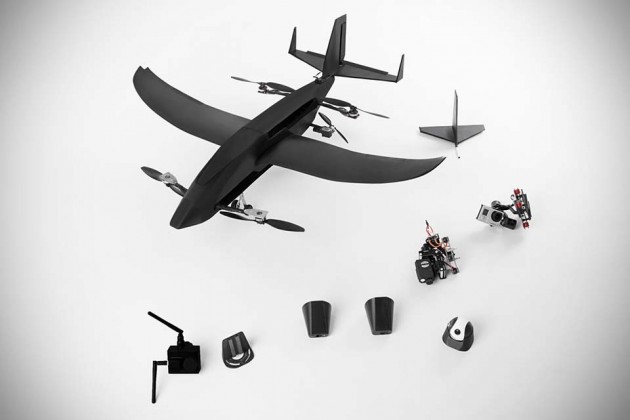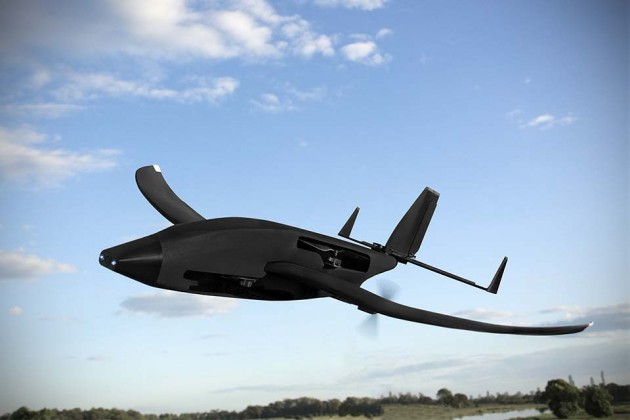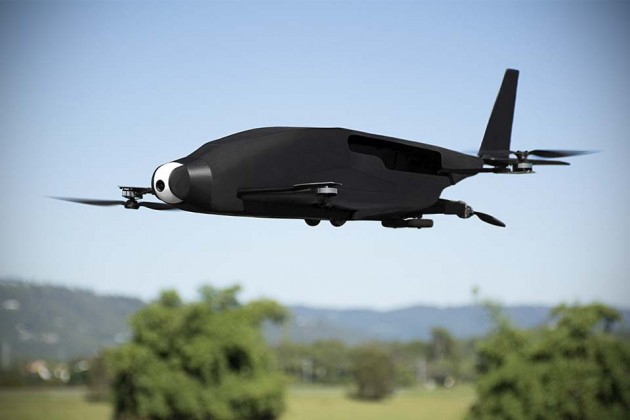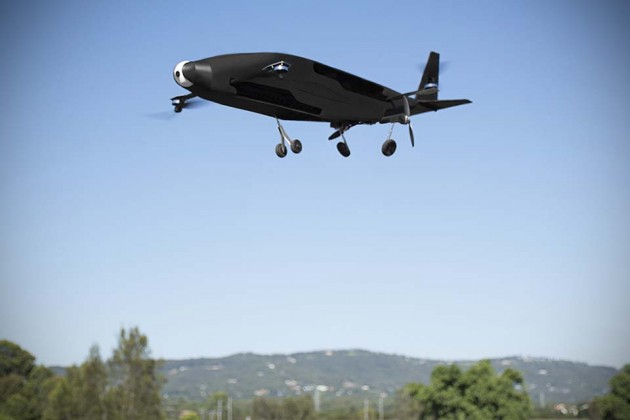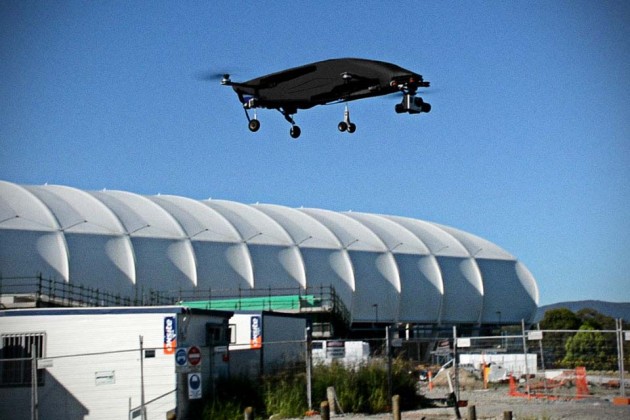 submitted via TIP US page.