When you are passionate about golf, you'd be on the fairways, come rain or sun. But seriously, don't do it when there's a thunderstorm looming cos' you're not Thor and so, getting struck by lightning is no laughing matter. Anyways, for those who choose to brave the frigid winter in the name of golf, Fila Golf has the perfect outerwear so you can go ahead with your passion without freezing up. Dubbed Stretch Down Jacket, this stylish winter sports outerwear is designed to keep the cold out while adhering to some clubhouse's strict dress code requirements.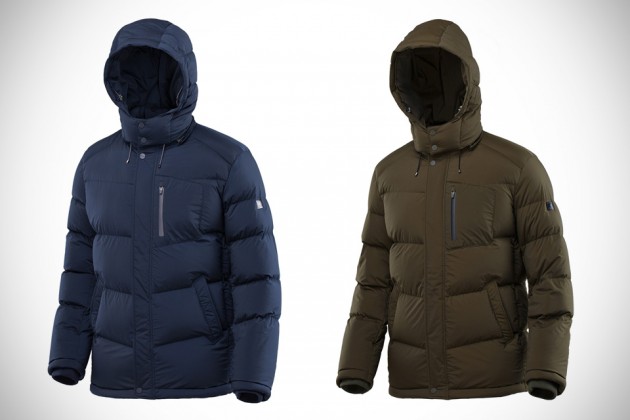 It features a soft stretch material filled one of the most effective warm retention material ever – goose down and thanks to the the 9:1 proportion of soft hairs to feathers filling, it is both lightweight and non-restrictive. Couple that with the soft stretch material, you get yourself a sports outwear that can accommodate even the most exaggerated golf swings you can dish out. Well, the way we see it, it looks like Stretch Down Jacket is more than just for golf; it is for anyone who wants to remain active during cold seasons, such as romancing a fair lady while ice skating in Central Park.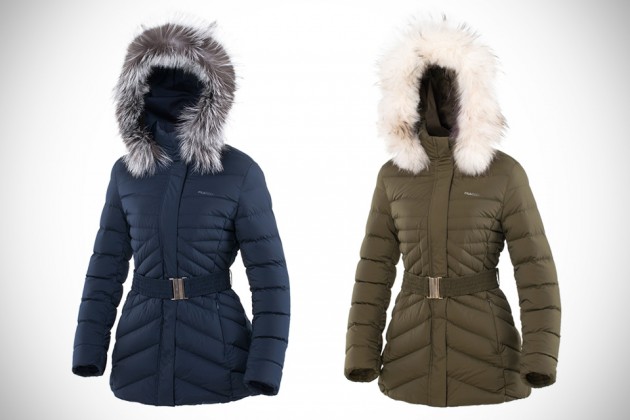 Anywho, the only caveat is, you won't be able to blame on the trembling cold for your messed up swings anymore. Available for both men and women, and boasts removable hood (fur one for the ladies), the Fila Golf Stretch Down Jacket is priced at 698,000 Won and up, which is about US$600 at the time of this writing. We have dug around and it seems like it is only available in South Korean and hence, the Korean money price tag.