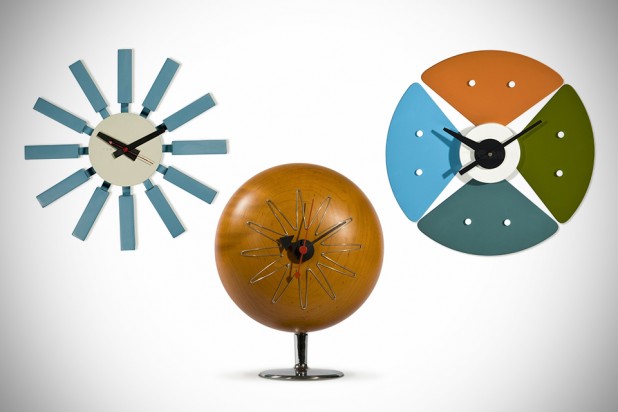 Luxury clocks are rapidly becoming one of the must-have accessories for any contemporary home and there are some many stylish, unusual wall and desk clocks to choose from to the point where consumers are positively spoilt for choice. More and more homeowners are looking for statement pieces that elevate the style of a room and luxury clocks are a fantastic means of achieving this.
Interior design is all about tying the different elements of a room together and it is important to see the space as a jigsaw which needs to fit together from a visual perspective. Whilst wall clocks are only a small piece of the puzzle, they are an intricate piece and one that it is important to put plenty of consideration into.
So, let's take a look at 3 striking and popular luxury clocks which are iconic statement accessories and will ensure that your home scores points in the style stakes:
George Nelson Pill Desk Clock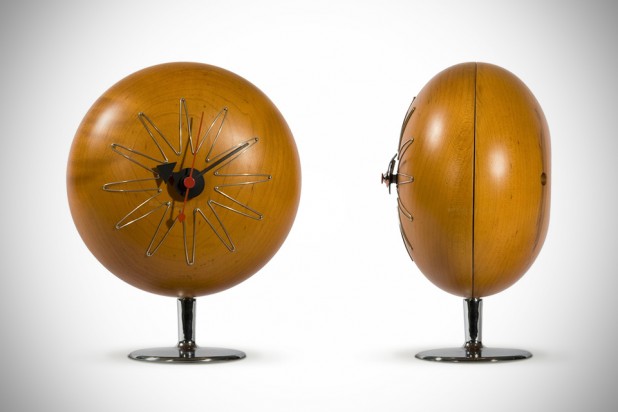 George Nelson Pill Desk Clock | £60.00 | www.georgenelson.org
An incredibly striking desk clock from leading designer, George Nelson, which supplies no shortage of design flair to a room and boasts a simplistic, yet bold design. Originally conceived back in 1954, this exceptional desk clock has certainly garnered many fans of its classic design and retro flavor.
Blue Block Wall Clock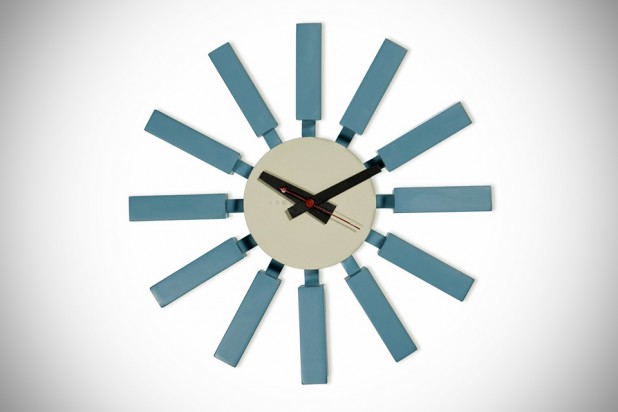 Blue Block Wall Clock | £140.00 | www.georgenelson.org
This striking wall clock is one of George Nelson's most striking pieces and was conceived in the 1940's and has seen its popularity grow ever since. One of the most impressive features of the Blue Block wall clock from George Nelson is the fact that it is just as cutting edge and iconic today as it was over half a century ago. Perfect for loft style apartments and contemporary living spaces, it is a highly functional and eye-catching statement piece which will enhance the style of any room.
Petal Clock


Petal Clock | £90.00 | www.georgenelson.org
A design classic which is certainly capable of creating a talking point in whichever room you choose to place it. George Nelson clocks are extremely iconic and unique and few other designers have been quite as revolutionary as Nelson. This cracking petal clock has the makings of classic and it is of little surprise that those in the know about interior design have found these types of designer clocks so essential to their decoration endeavors.
All these George Nelson clocks can be found online at Swivel UK. This article is written by Leo Parker.
[box border="full"]Leo Parker is a luxury watch blogger who writes about his favorite watch brands which includes the likes of Breitling, Baume & Mercier and TAG Heuer despite the fact that his budget seldom stretches to more than a Casio. He writes for a number of men's lifestyle and luxury blogs.[/box]