In-ear headphones are a dime a dozen, but for Android users, that doesn't seem to be the case. Not that they are not usable with Android devices; they just don't work as well. This is where Glow Smart In-ear Headphones comes in. So yes, it is Android-centric, meaning it will work 100 percent with Android device and instead of the usual three-button clicker, it comes with a 5-way controller that lets you do a myriad of things, in addition to music control and talking calls. This miniature puck-like controller will play well with popular apps like Spotify, Google Play Music, Pandora et cetera and it will also let you activate "Google Now" and control your smartphone with voice commands. It will even let take a picture, listen and response to texts.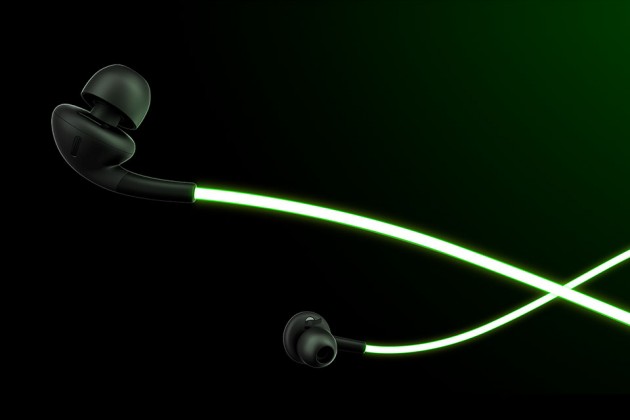 Though the headphones still connects to your device via the good'ol 3.5mm audio jack, the controller is actually a Bluetooth-enabled device. The developers have obviously put a lot of time and effort in engineering the controller, but before we even notice that, it was the glowing cables that first grabbed our attention. What makes Glow stands out is, the glow is not static. It can be set to pulsate to the beat of the music you are listening to, or if you desire, set it to pulsate to your heart beat, which is made possible by an integrated heart rate sensor built into the earbud that feeds the wire with the beats. As for the cable, its maker opt to go with Corning Fibrance (they are the same folks who makes Corning Gorilla Glass, btw), which is said to be brighter and more flexible as compared to copper-based electroluminescent (EL) wire.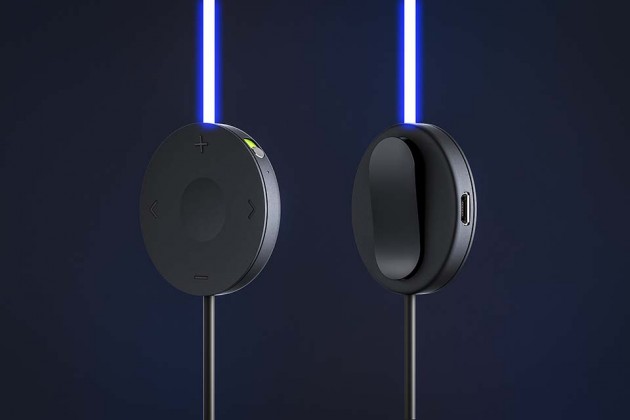 The beauty of Fibrance is that it will afford curves without affecting the uniformity of the glow and since it is thin and super flexible, you won't feel like having a pair of lightsaber dangling from your ears. On the audio delivery aspect, each earbud boasts dual balanced armature drivers for "great harmonic and true sound reproduction." Though geared towards Android devices, Glow Smart Headphones will also work with iOS devices, albeit with limited functionality. But the folks are putting advanced functions for iOS as a stretch goal.
Glow Smart In-ear Headphones is currently running a crowdfunding campaign on Kickstarter where it aims to raise $100,000 to get Glow into production. Not surprisingly, the response was pretty amazing. The campaign has 43 more days to go, but it has since roped in more than 600 backers and over $130,000 in funding. So, the product is a go and if you want one, all you have to do is make a pledge of $149 or more. However, it will only ship in July. And oh, you will get to choose between red, green and blue. I am sure Yoda would love to pick up a green one go with his lightsaber. Too bad for Mace Windu, cos' there ain't no purple. Just saying…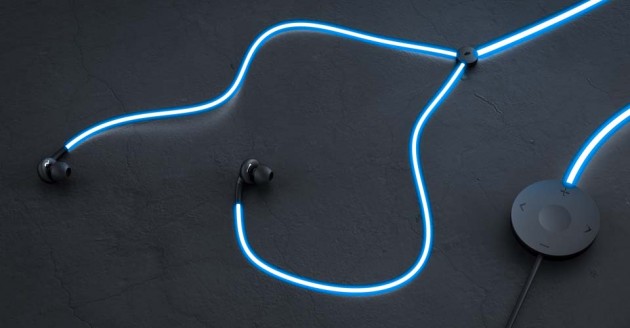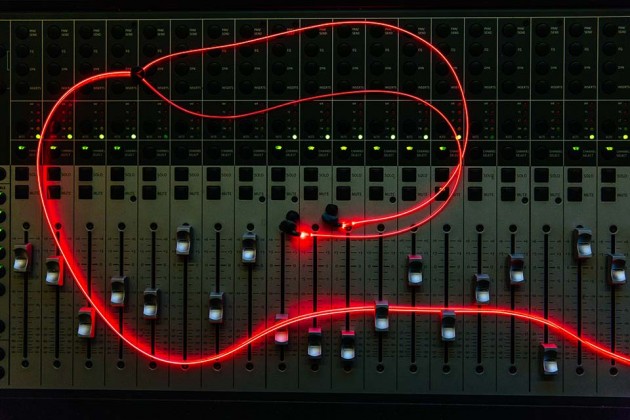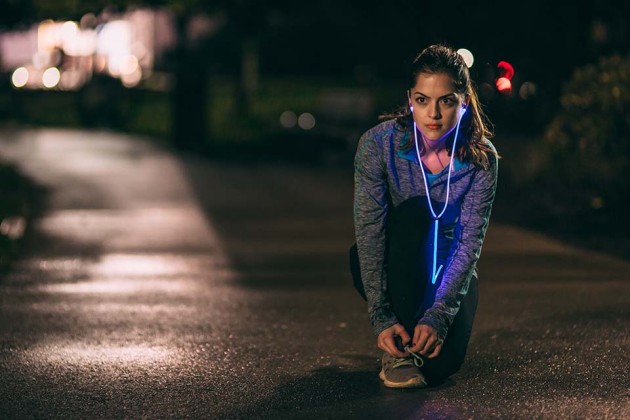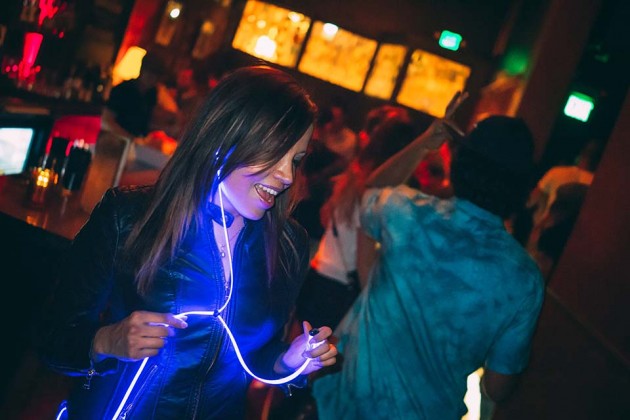 via Engadget