If you think donuts are just donuts, think again. Brooklyn-based Manila Social Club has up the ante in the donut arena with what could perhaps be the most lavish donut ever. Called Golden Cristal Ube Donut, aka Gold and Champagne Donut, this uber luxurious donut is based on the restaurant's ube bae doughnut which is made from a mix of flour and sweet purple yam commonly used in Filipino desserts but filled with Cristal-flavored mix of cream and jelly, then coated with icing made with Cristal champagne, and finally topped with touches of gold airbrushing and 24K gold leaf for the added touch of gastronomical opulence.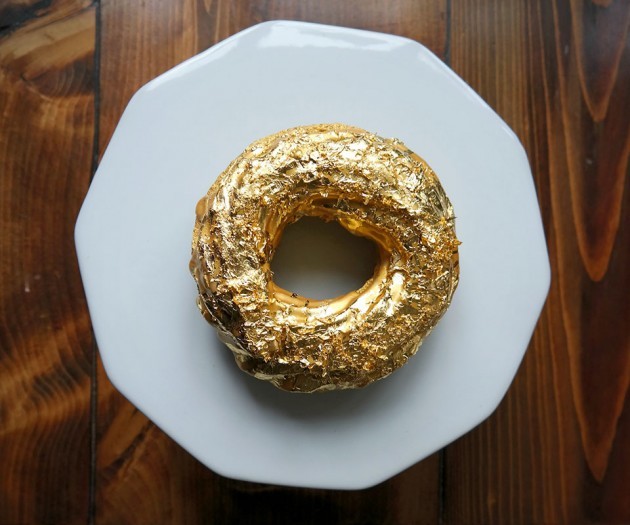 Ube, btw, is the name of the purple yam we are talking about. Personally, I am not a huge fan of yam, let alone one that's in purple. Over here we have green vegetables that, when cooked, oozes with purple juice, which I will avoid at all cost, but that's just me. Then again, if its sweet, it should tickle my tastebud – that's if I can swallow the $100 a pop price tag. Yup. You heard that right. This is the ultimate in donut luxury and probably a must-try for any doughnut connoisseur who think they have tried it all. As a consolation, you'd be paying less, at $1,000, if you buy in a dozen.
Though it is worthy to note that the original Ube Bae donut itself doesn't come cheap too. Those will run you back at $40 per dozen, plus tax. If you are drooling over these donuts outside of Brooklyn, NY, well, we have bad news for you. Manila Social Club doesn't ship donuts and the donuts are only made on Fridays. Any orders will have to be picked up at the restaurant in Williamsburg, Brooklyn – on Fridays, of course.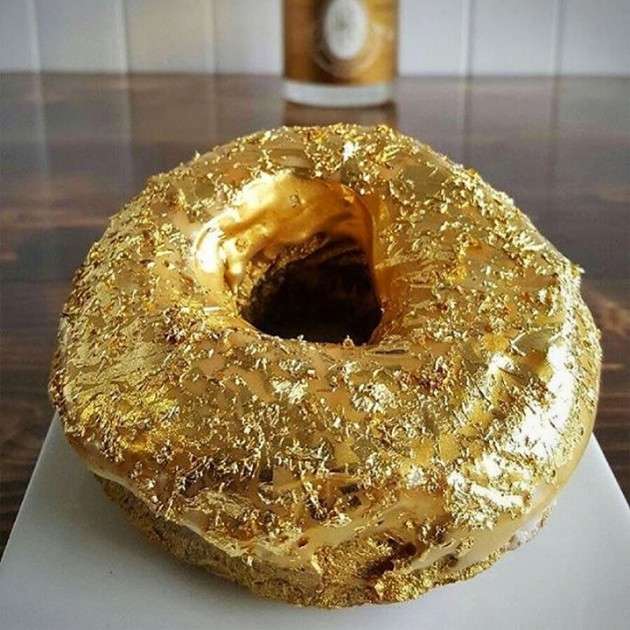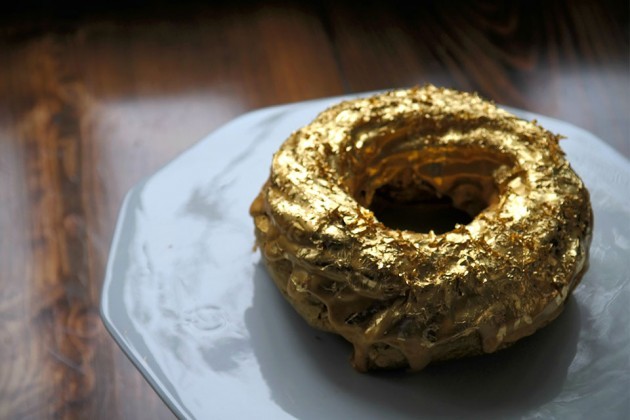 Manila Social Club via Facebook via Barcroft TV