Chromebooks have the reputation of being affordable mobile computing devices, but when the Chromebook Pixel was introduced two years, it was not quite the case. In fact, it was the opposite, costing 3-4 times more over the regular models and not being able to do much more than a regular Chromebook doesn't quite help to justify its price tag. It was priced at $1,300, which you could easily snag a decent-spec'ed Windows portable. But that doesn't stop Google from making the offer and while we think it is pricey for a machine that mostly required to be connected to be usable, we were all up for the squarish, sleek design it has to offer. Two years on, Google is back with a second-generation Pixel. Aesthetically, it looks pretty much the same as the first, which is a good thing because we are still digging the clean, minimalistic look.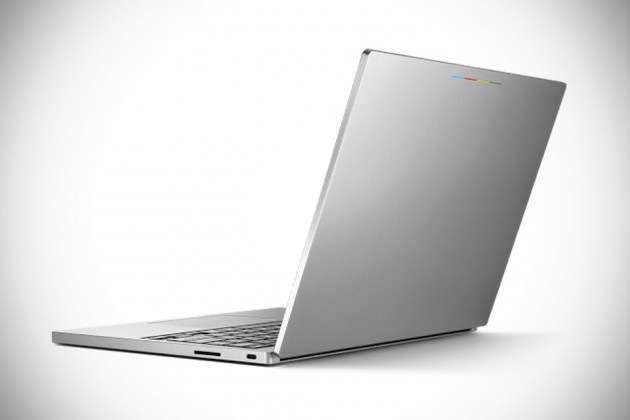 The display remains the same too, with a 12.85-inch 2,560 x 1,700 pixel multi-touch display touting 239ppi. Even the physical build and attributes remain largely unchanged, which means the size and weight are about the same as before. However, under the hood, it gets a new Intel Broadwell processor (up to dual-core i7-5600U is being offered), along with the new Intel HD 5500 Graphics. And "star feature" is, of course, the integration of USB Type-C ports, which this machine has two – one on each side of the laptop. I guess we need not to be repeating the benefits offered with USB Type-C, but in case you don't already know, it is one port that does it all, including providing power to your laptop, file transfer and video out signal.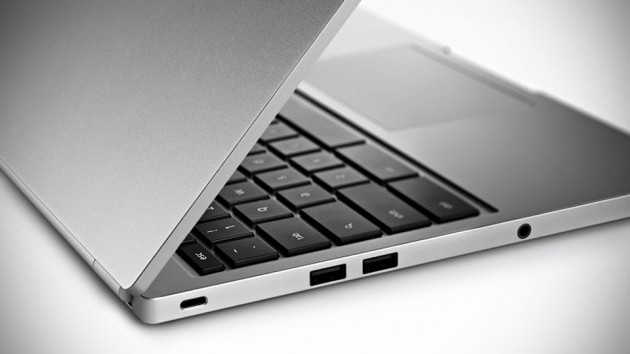 Other tidbits include up to 16GB DDR3 RAM, up to 64GB SSD, backlit Chrome keyboard, built-in "high-power stereo speakers", dual-band wireless ac, Bluetooth 4.0, two USB 3.0 ports in addition to two USB Type-C, built-in card reader, audio headphone jack, a 720p webcam, supports 4K video output, and a battery that offers up to 12 hours of usage. All this for a price starting at $999. The sub-1,000 price tag may be 300 bucks cheaper than its predecessor, but it is still by no means cheap, considering the majority of rigs are going at 300 odd dollars. However, if dense pixel and faster processor (for now) are your soft spots, then I guess it might worth it, plus as a bonus, it is still looking pretty handsome even with a two year-old design. Keep reading for the Chromebook Pixel promo video, plus a bonus video detailing what USB Type-C can do.