Whether you are a motorsports fan or a Gran Turismo enthusiast who has outgrown the original GT series, the Gran Turismo Sport will definitely tickle your pickle. As the game title suggests, is the racing version of the hugely popular Playstation 'real racing simulator' console game created by Polyphony Digital. Available for Playstation 4, the GT Sport is built from the ground up as the world's first racing experience for motoring enthusiasts to compete in races sanctioned by the highest governing body of international motorsports, the Fédération Internationale de L' Automobile, or better known as the acronym, FIA.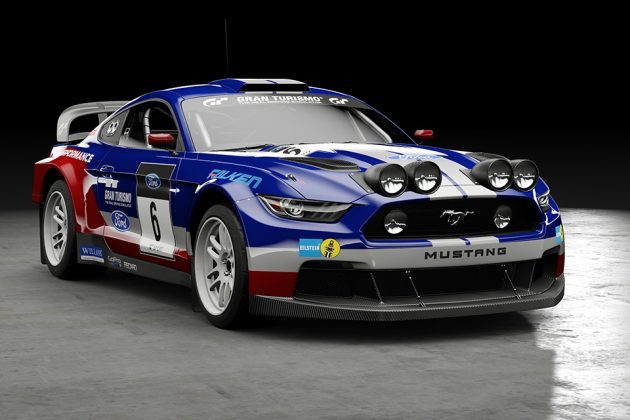 The game invites motorsporting fans to get behind the virtual wheel of real world motorsports' race cars, including FIA-approved machines like the Audi R8 LMS, McLaren 650S and more, as well as GT3 version of some of the rides and compete with fellow enthusiasts in iconic tracks like the Nürburgring Nordschleife and the Willow Springs Raceway, along with new tracks like the Tokyo Expressway, the Northern Isle Speedway and Dirt Course. All told there are altogether 19 tracks with 27 layouts, and two officially-certified championships.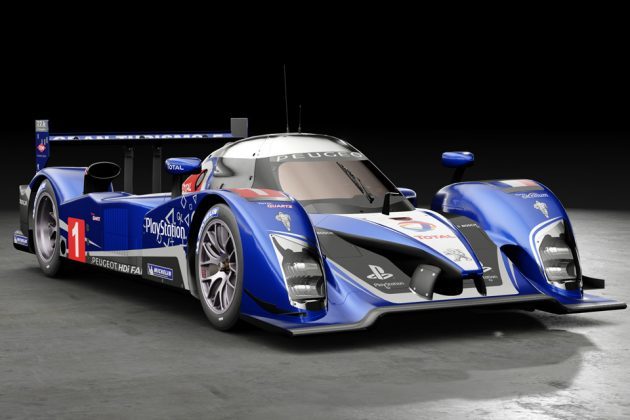 Other highlights include live races with "TV quality Live cameras and Live commentary," hyper realistic graphics – right down to stitching in the seats and breathtaking sceneries, Livery Editor for customizing your own original racing livery, and Scapes that offers over 1,000 photorealistic locations for your digital car photoshoot.
The Gran Turismo Sport will only hit the market on November 15, 2016, priced at $59.99, but you can secure a copy starting today by pre-ordering it from GameStop, Playstation Store and Amazon.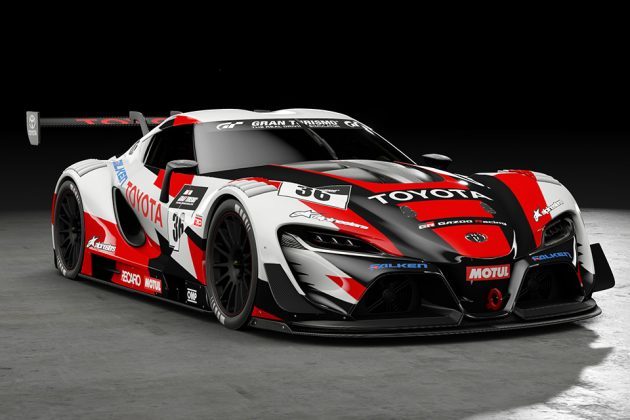 All pre-order will come with perks like early access to a 3-car pack which includes Ford Mustang Group B Rally Car, Toyota FT-1 Vision GT Group 3 and Peugeot 908 HDi FAP LMP1 (to be honest, none that's particularly alluring to me), plus possible incentives such as bonus cars (Chevrolet Corvette Group 3 and Nissan NISMO GT-R GT3 N24), GT-themed PS4 avatars, GT Sport dynamic theme, and $500,000 in-game credit, depending on where you pre-order the game.
There's also a limited edition variety to commemorate the game availability to PS4 for the first time. Priced at $69.99, the GT Sport Limited Edition is packed with GT Sport Start Pack that comes with 8 cars for immediate access to various race class, one million in-game credit, livery sticker pack, 30 PS4 GT Sport-themed avatars, racing helmet for customizing your drive profile, and a Limited Edition steel book and packaging.