First announced at this year's Mobile World Congress in Barcelona, Huawei MateBook 2-in-1 Convertible Tablet is now open for pre-order through Microsoft Stores and Microsoft web store. Amazon and Newegg will also be retailing the device starting mid-July. So what's the MateBook? I don't know. You be the judge. On one hand, it is appears to be tablet, though the price clearly says it isn't (more on that later), and on the other, Huawei can't help but to refer it to as a 'PC'. We would like to think of it as a Windows slate but with the choice of using a keyboard (that doubles as a cover) if you really need to type furiously with more ease.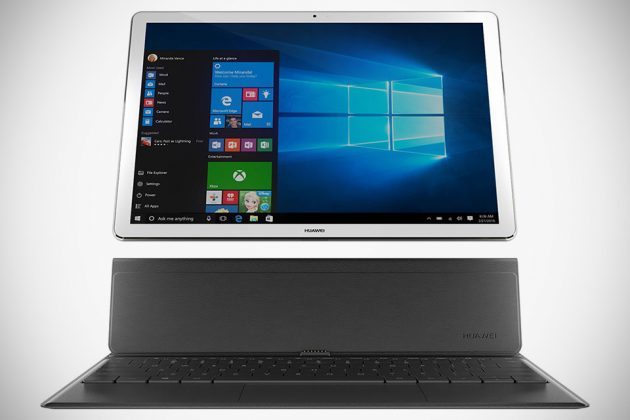 Lets face it: touchscreen keyboard sucks. It is good for short emails and notes, but when you need to draft a 3,000 words essay to explain why your department failed to meet the KPIs, then keyboard is the obvious choice for that dreadful chore. Anyways, the MateBook is a beauty, sporting an ultra-thin form, in choice of gray or gold, and tipping the scale at just 640g (1.41 lbs). Under the skin, it is driven by a 6th generation Intel Core m processor – up to 3.1 GHz m5 chip with up to 8GB memory to boot. Fronting the device is a 12-inch IPS TFT LCD multitouch display offering 2,160 x 1,440 pixels that also supports Huawei's MatePen.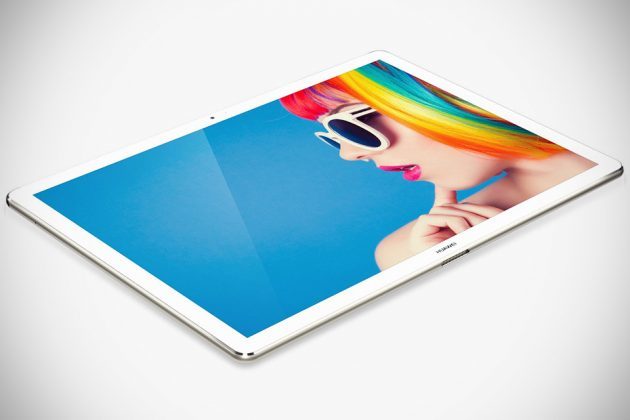 Other details include up 512GB SSD, a 5MP front-facing camera, dual digital mic setup, integrated dual speakers, a 4,430 mAh cell, USB Type-C port, dual band WiFi MIMO and Bluetooth 4.1, and the garden variety of sensors you have come to expect from a portable device like such. Price-wise, MateBook 2-in-1 starts at $699 and can run up to $1,199 for the top spec-ed variety and oh, the keyboard cost additional too, priced at $129 a pop.