There are a lot of reasons to hype about the upcoming backpack by Daybreak Design. Dubbed iBackpack (really!), it reimagines what a backpack should be, tailored for today's gadget-toting individuals. I am sure we have seen our fair share of technology-packed bags, but as far as promises go, iBackPack seems like a dream gadget backpack. First off, it is super sleek and it is totally customizable to your desire using a web-based configurator. Like any good gadget-centric bag, it packs up to two 16,000 mAh lithium polymer battery with multiple waterproof USB ports for charging your various devices or share the juice with your friends.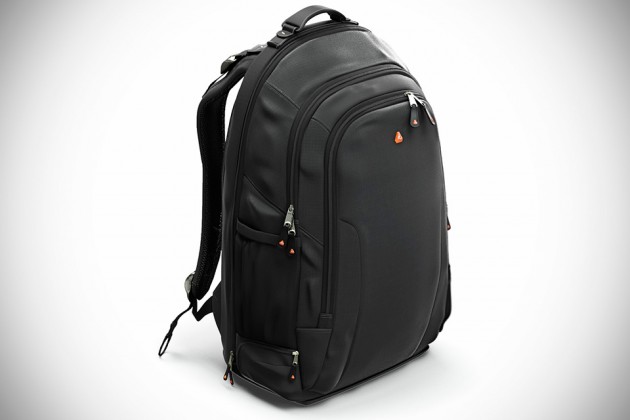 There is also a 6 feet retractable USB cable that, with a tug and pull, lets you conveniently recharge your device on the go without hassle. There is also a built-in personal WiFi hotspot that runs off 3G or 4G connectivity, allowing up to six friends to get connected. And then there's the GPS tracking system that lets you track the bag, or if your kid is carrying one, track your kid's movement. In addition, you can set the bag with safe and no-go zones with the companion app, so that you will always be in the know of your child's whereabout.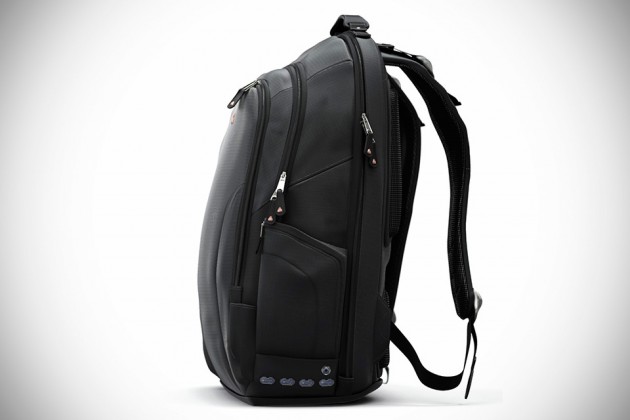 A Bluetooth proximity locator ensures you will never leave the bag behind and also help to keep you informed of the bag's location. Depending on the model you choose, there is even an integrated stereo Bluetooth speaker system, allowing you to party wherever, whenever.
Those are just the tech side of the story. The backpack, which is no bigger than a regular backpack, boasts a spacious interior with dedicated compartments to accommodate a 15.6-inch laptop, smartphone, tablet, plus a bunch of other stuff including documents, gym stuff et cetera. The bag itself is said to be made of water and abrasion-resistant fabric, reinforced by tough lining, while a rubber base keeps it standing tall and provides sturdy support. Rounding up the package are high-grade metal zipper system, buckles and fastening for even distribution of the weight of the backpack.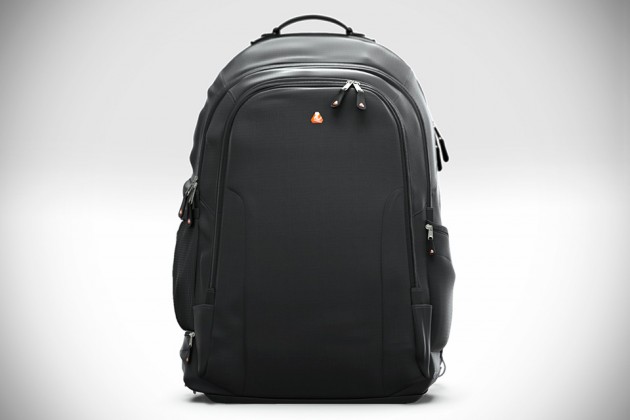 Interestingly, iBackPack wants to be more than just a tech-loaded backpack; it wants to bring you discounts too. Working in conjunction the onboard GPS, the companion app can advice you on the relevant discounts available in your vicinity. Daybreak Design said this discount will only be extended to backers of their upcoming crowdfunding campaign. Speaking of which, this seriously ambitious backpack will be leveraging on crowdfunding platform, Indiegogo, to secure funding to take it to production. The campaign will kick off on August 15, 2015, with prices starting at $149. Eventual retail price starts at $249.