You probably don't need bulletproof material to be on your camera accessories, but as far as cool factor is concern, it is always "why not if you can?" And in the case of the Kevlar Camera Strap by Convoy, while it does have the much revered bulletproof material in the mix, its cool factor goes beyond the material; it is the entire made up of this strap that impresses us, starting with the sling-style camera strap sporting a long strip of Kevlar webbing through the neckband, coupled with leather sewn with German polyester thread and brass hardware, powder coated for added durability and beauty. The rivets are set using Japanese rivet setters, while the sewing are done through Japanese Juki industrial sewing machines.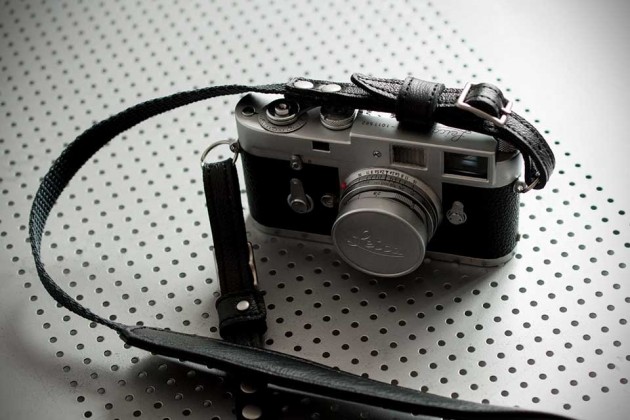 Functionality aspect, the neck fusion boasts four layers of leather for durability and comfort and there are split rings included in the package so Kevlar Camera Strap can also be used with film cameras. Finally, it is, of course, adjustable to suit your preference, ranging from 48" up to 51", via the good old bar buckle system. As nice as it is, the Kevlar Camera Strap by Convoy is by no means cheap. It is not a bank-breaker though, but at $85 a pop, it is still rather pricey for a camera strap. But hey, nobody says style is free, much less cheap. Right? Your choice.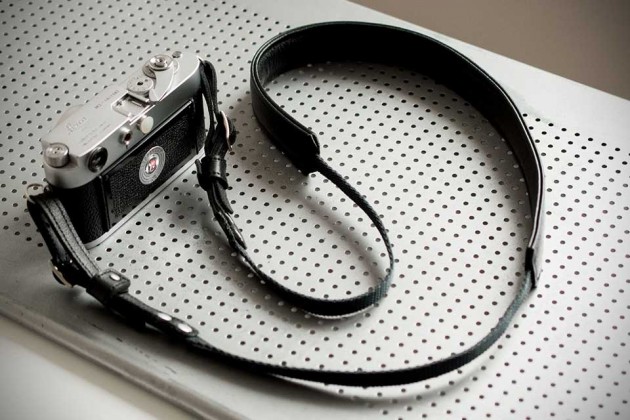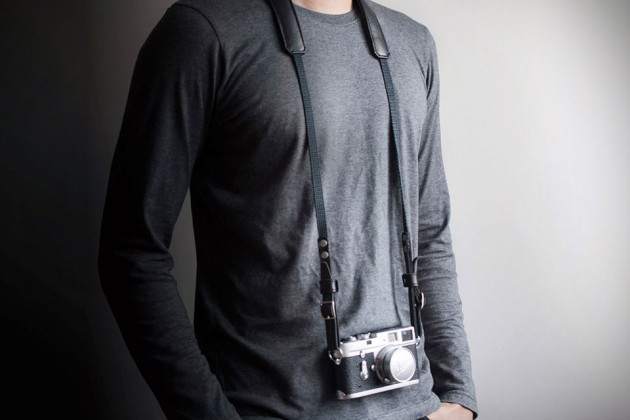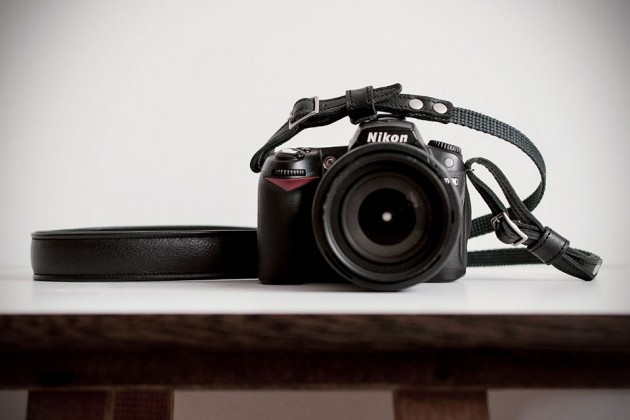 submitted via TIP US page.