Kyocera, the name that is, in some parts of the world, synonymous with photocopying machines, has announced the launch of the new TORQUE, an ultra-rugged 4G LTE smartphone. Having been in the business of turning out ruggedized handsets, the new TORQUE does not come as a surprise. It is yet another U.S. Military Standard (specifically, MIL-STD-810G) certified and IP rated (in this case, IP68) device from the Japanese global enterprise that is waterproof, dustproof, shock and impact resistant, and works in extreme temperatures, ranging from -21o to 50oC (-5.8o to 122o Fahrenheit). It could also take the beating from vibrations and salt fog, and operates at a low pressure of 57.11 kPa or altitude of 4,572 meters (15,000 feet!).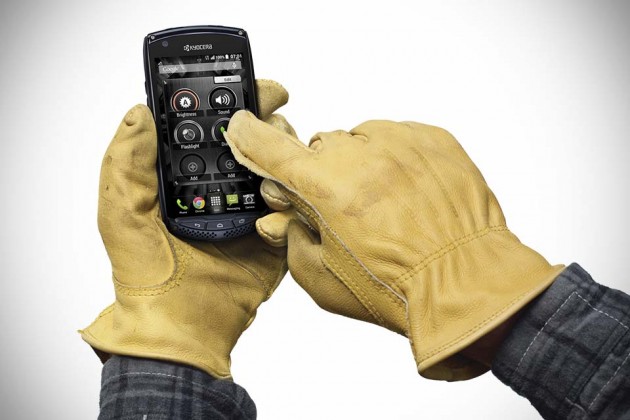 As you can see, this little guy here takes extreme operating conditions very seriously, which makes it a perfect handset for industries like oil and gas, construction, utilities and more, or basically anyone who lead an active lifestyle and kind of sick of worrying about damaging a fragile smartphone. Under the hood, a Qualcomm Snapdragon MSM8928 chip with 1.4GHz quad-core processor runs the clockwork. The device is fitted with a 4.5-inch HD glove- and wet fingers-friendly touch display. Speaking of display, the new TORQUE also features Kyocera's Smart Sonic Receiver Technology which uses both sound and vibrations transmitted through the display to create clear sound, audible even in noisy environments. And if handsfree conversation is required, it has two over 100 db high-volume speakers to do the job.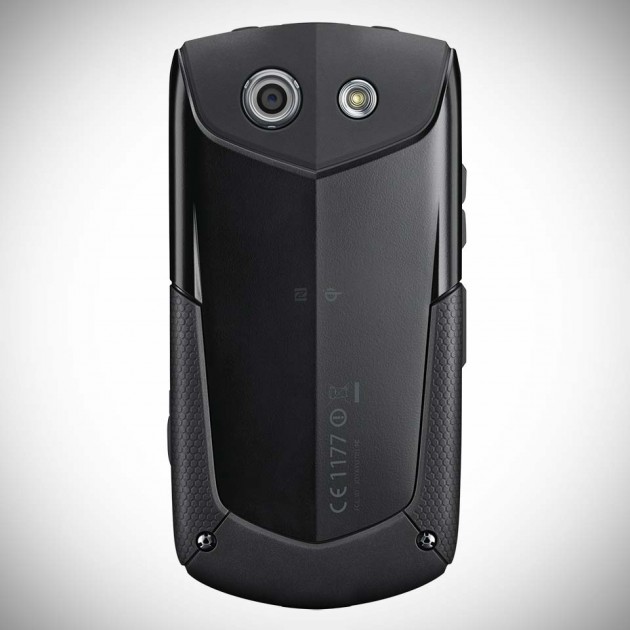 Other worthy mentions include 4G LTE radio, an 8MP autofocus main shooter with LED flash, a 2MP front-facing camera, and a 3,100 mAh lithium-ion battery with support for wireless charging. And did we mention that it also touts built-in security and encryption to keep your document shielded from cyber criminal minds? The new TORQUE Ultra-rugged Smartphone is slated for spring release in Europe, starting with Germany and France, and will be available as SIM-free to both enterprise users and consumers. It will also be making an appearance at the upcoming Mobile World Congress in Barcelona, Spain between March 2 and 5 (Hall 5, #5D09) and subsequently, at CeBIT in Hannover, Germany from March 16-20 (Hall 3, #B20).