most Android devices in the market sport expandable card slot to facilitate easy transfer of contents between your device and other devices or basically, allows for more storage capacity, but in case yours does not have one, or is hidden away by back cover which makes accessing it a hassle, or you simply want to swap around several microSD cards to access different contents, then the Leef Access might be a solution worthy of your consideration. it works with all Android mobile devices i.e. smartphones and tablets and also supports direct playback of videos from a microSD card.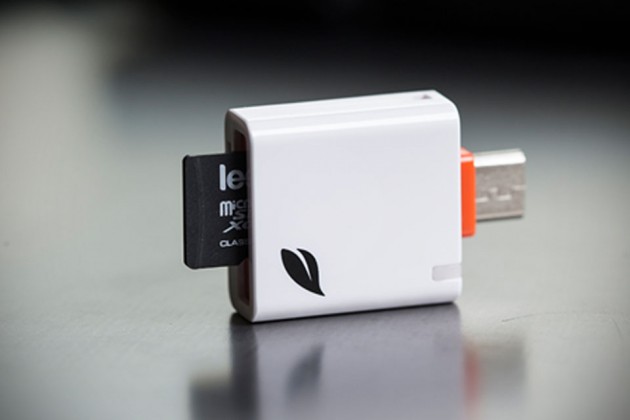 the Leef Access may seems like just another SD card reader, but that's not entirely true; the Utah-based company takes pain to make sure it not only works but works beautifully by incorporating several additional thoughtful features such as a longer micro USB connector so that it will work with case on, a storage slot for an extra microSD card, LED indicator, and a water- and dust-proof construction. yes. it is a small piece of accessory that offers convenience, but it is also one that looks pretty too. we'd say it is the perfect accessory for storage-hungry, style-conscious geeks. well, you could always go with wireless drives, but if you don't want to mess around with connectivity and want to get on into moving files in a jiffy, the Leef Access is the way to go.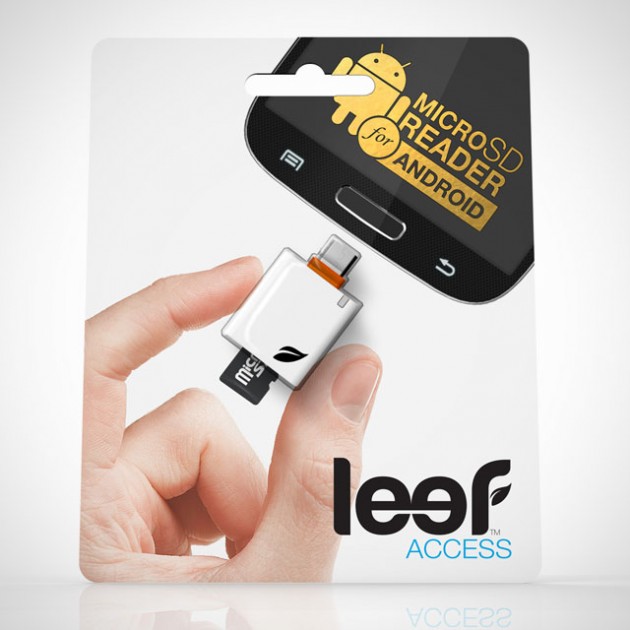 the Leef Access microSD Card Reader for Android is available for pre-order as we speak for a mere $9.99. microSD card not included. however, if you pre-order the Leef Access now, you can acquire the PRO microSD card with a 20% discount.