now you see it, now you don't. the LG G3 which was scheduled to be officially unveiled tomorrow has, well, 'accidentally' appeared on LG Netherlands website listing on May 26, but to the relieve of LG Corporate, it is now removed, but not without first being featured by major blogs across the web. basically, that was the full product page that went up and so it has everything you need to know about this new flagship from the other South Korean electronics giant. the new G3 has yet again grown in size, sporting a super big 5.5-inch QHD display with 2,556 x 1,440 pixels and packing 538 ppi, and it is powered by a Qualcomm Snapdragon chip with a 2.5GHz quad-core processor and 2GB RAM.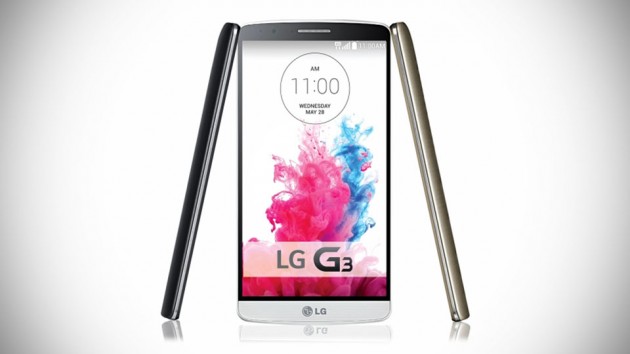 it has 16Gb of internal storage, expandable up to 128GB with the built-in microSD card slot and similar to its predecessor, it is equipped with a 13-megapixel rear-facing BSI sensor camera with optical image stabilizer (OIS), working alongside with a new laser autofocus system for super fast focus and dual LED flash. around the front you find a meagre 2.1-megapixel, which not quite a selfie enthusiasts-pleasing, to say the least. the device is juiced by a big 3,000 mAh battery which is removable, which means you get to swap it out for an optional spare battery to keep things going. the battery is of course, wireless charging friendly. on the design aspect, it has an alluring lightweight metallic case and has what LG refers to as "floating ark" shape that supposed to make the sides thinner and therefore, easier to handle with one hand.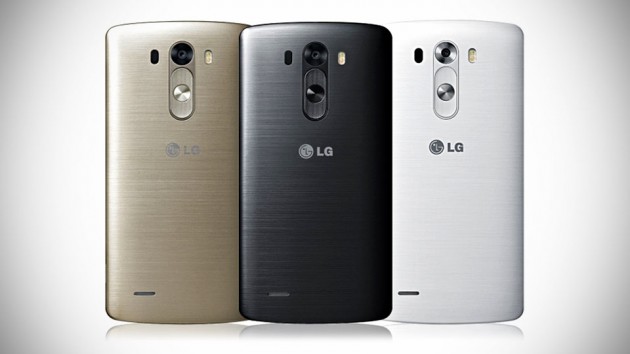 as far as design material goes, the G3 is a leap forward from the G2's plastic offering. the control buttons are still on the back with the G3. with the G3, LG also blessed it with a 1W speaker with boost amp for what was described as "deep bass and clear treble". other details you can expect include 4G LTE radios, DLNA, WiFi Direct, Miracast, built-in FM radio, GPS, NFC, WiFi 802.11 covering a to ac, Bluetooth 4.0 and it should also have the obligatory sensors that smartphones has today. the handset measures 146.3 x 74.6 x 9.1mm and weighs in at 151g, and as always, LG has kept the side bezels to the bare minimum like it has done with the Nexus 5 and LG G2, which together with the metallic casing, looks really awesome.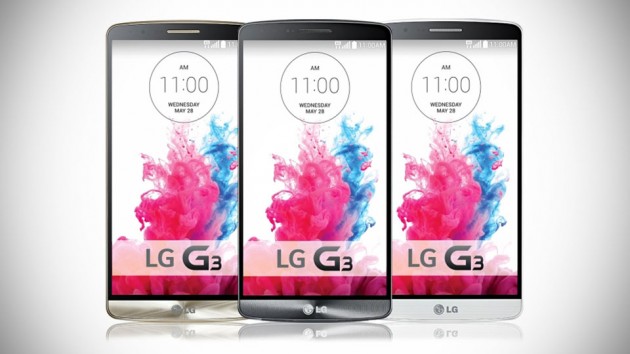 on the software aspect, you can expect a tweak including the QuickCircle thingy, though not a lot has been divulged. it all sounds exciting, but it is worthy to note that listed specs were somewhat inconsistent with the earlier leaks which we have read, particularly in the RAM and internal storage aspect, as well as the processor. who knows? LG G3 might have two versions? or it very well be a Google Translation blooper. anyway, it will be 24 hours or less before we learn the truth. in the mean time, we share savor the beauty of this device.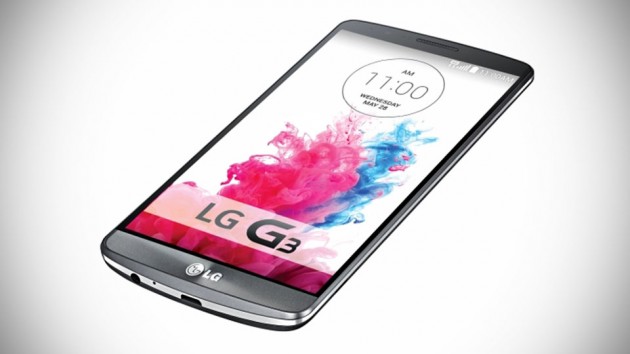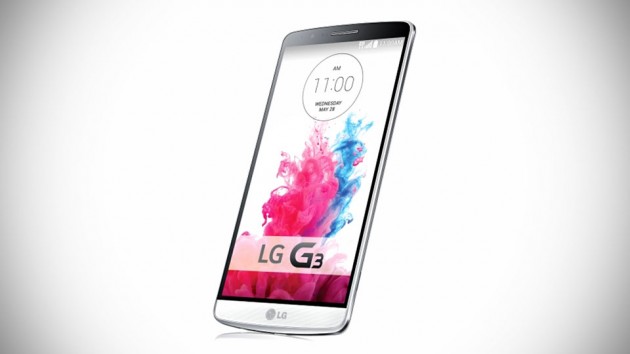 via Hardwarezone
images snagged from The Verge