You know how some car enthusiasts who can't enough of cars, had their own old cars converted into furniture? But what if you can't afford to cut up a Lamborghini or Bugatti to turn it into a desk or sofa? Well, not all hope is lost, cos' there's the Design Epicentrum, a Polish furniture specialist who will gladly craft a Lamborghini or Bugatti's front end into either a desk or sofa in exchange for your hard earned cash. As opposed to some makers who repurpose luxury cars into furniture, which kind of limits the number of items they can turn out, Design Epicentrum custom made the luxury car's front end out of fiberglass in Poland.
So far, the company is offering two models, a Lamborghini and a Bugatti, and in a choice of either an office desk or a sofa. You will be able to choose the color of your choice and each furniture will come complete with requisite details like wheels and 'rubber' tires, brake calipers, and from what we can see, the details are pretty astounding. Seriously, unless you scrutinized it closely in person, you won't even suspect it is not a real car. Design Epicentrum will even throw in working headlights for good measure for an additional fee.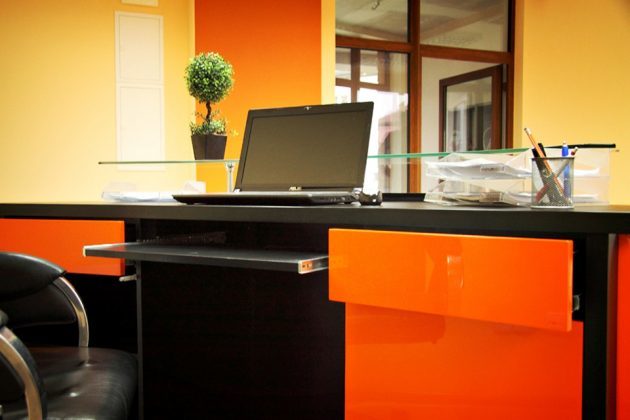 Speaking of fee, we asked for a price range, but Design Epicentrum did not divulge anything except that the custom furniture will be "price on request" and given that it also proclaimed their products as "high end products," it is safe to say that these unique Luxury Car Desks and Sofas won't be of your run-of-the-mill desk or sofa pricing. It should be more affordable than converting an existing Lambo or Bugatti into furniture since donor cars are not required, but don't quote us. We may be wrong. Scroll down for a few more look at some of the completed pieces.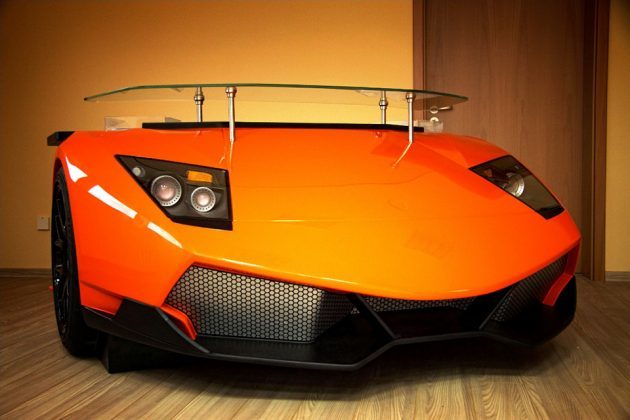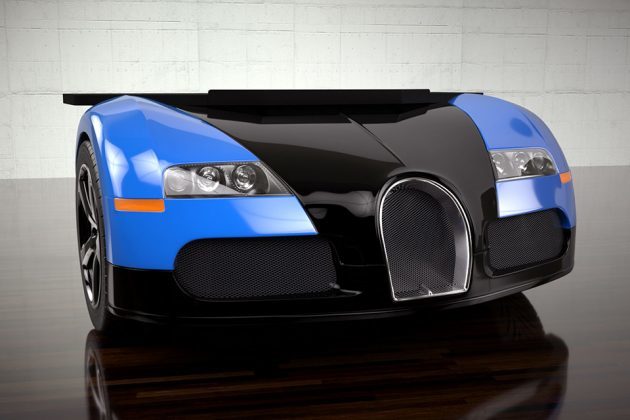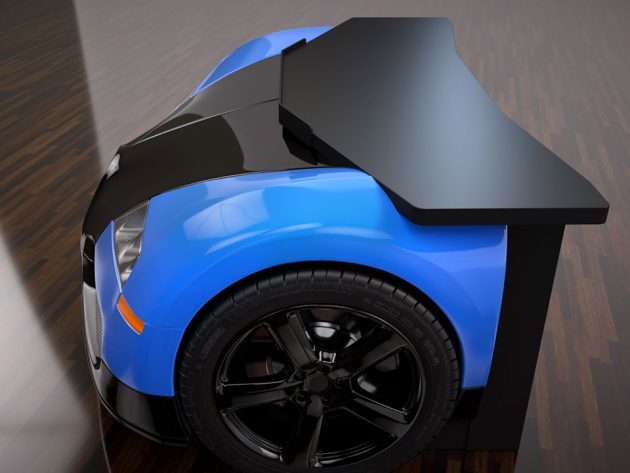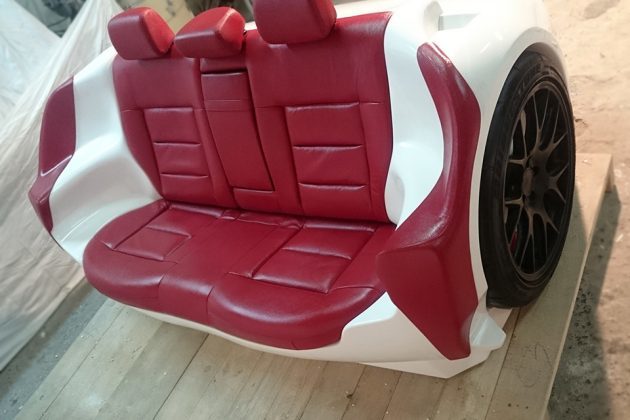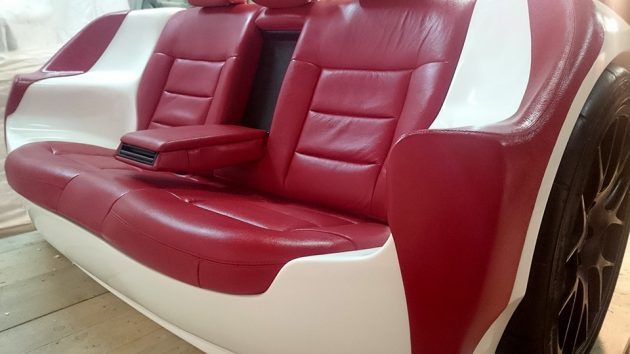 Images courtesy of Design Epicentrum.
submitted via TIP US page.