In the event of, God forbid, a nuclear apocalypse, most people would be gravely concern about basic survival, but for some elite few, life is probably still about what movie to watch, whether to swim or hit the gym, because they will be snugging cosily in their impregnable underground fortress which was once an Atlas missile silo. You'd be forgiven for thinking that we were talking a Hollywood post-apocalyptic sci-fi movie, but the truth is, this aptly named Luxury Survival Condo is very real and it could yours as part of your greater survival plan – that's if you have an enormous vault piled with Benjamin Franklins. Developer Larry Hall acquired the former nuclear missile back in 2008 under the Formerly Used Defense Site (FUDS) program and completed the renovations and fitments, turning it into what now known as the Luxury Survival Condo in 2012.
This fortified bunker is lauded as one of the strongest manmade structures, boasting high-strength rebar reinforced concrete walls as thick as 9 feet (2.7 meters) and is said to be able to stand up to a nuclear strike. Additionally, the large dome that tops the bunker and the 16,000-lbs armored door can apparently withstand winds of up to 500 mph (over 800 km/h!). Two types of residential condos providing living spaces for up to 75 people are offered over seven floors. This residential space is divided into 1,820 square-foot Full-Floor layouts for 6-10 people and 900 square-foot Half-Floor layouts for 3-5 people. Each condo comes with a 5-year supply of freeze-dried and dehydrated food per person and is outfitted with high-end stainless appliances and LED lighting. According to Luxury Survival Condo, the facility has enough necessities, including food, water, electricity, clean air, among the other things to see you through five years of "resort" lifestyle. Seriously? In an apocalyptic scenario? Well, I guess if you have the dough, you kind of deserve it? Maybe?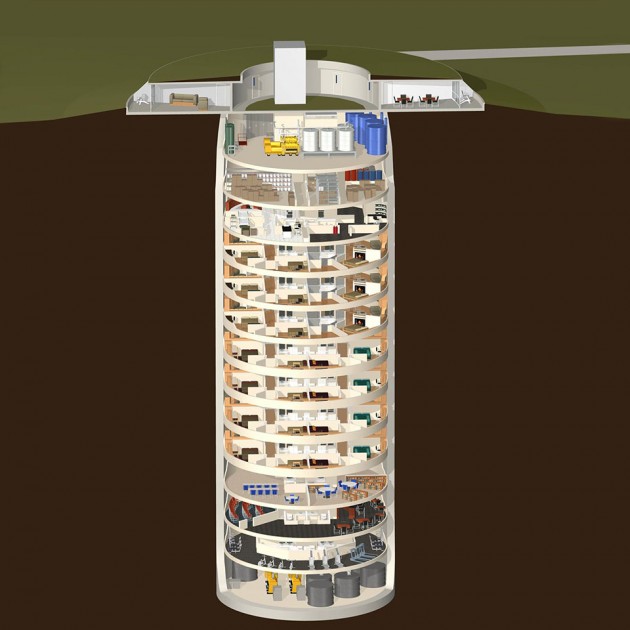 Additional creature comfort includes 50-inch TVs, home automation systems, jacuzzi baths – just to name a few. The rest of complex houses share amenities such as medical center, a pool with waterfall, a gym, a home theater, a classroom and library, pub and game room, a general store, and more. The facility will be staffed with military-grade security armed with both lethal and non-lethal measures, plus necessary communications systems for both normal and post-apocalypse time, and it is also outfitted with full fiber optics intranet catering to education, information, as well as entertainment. The Luxury Survival Condo is essentially a self-contained, tiny below-ground town.
On the utility department, it is plugged to the grid, but alternative energy sources such as wind turbine, diesel generators and battery bank are also in place to keep the facility running in the event of emergencies, and so are the 75,000-gallon reserve tank and water treatment systems, along with air filtration system. The apartments in the first silo have all been spoken for, but lucky for you richie rich and Scrooge McDuckians, the second one is in the works and is due to complete by end 2016. And how much for one of these post-apocalyptic accommodation? Well, prices start at $1.5 million and runs up to a whopping $4.5 million for the Penthouse units (yes, they do have Penthouses). And oh one more thing… you can't finance the purchase, meaning you are expected to pay in full.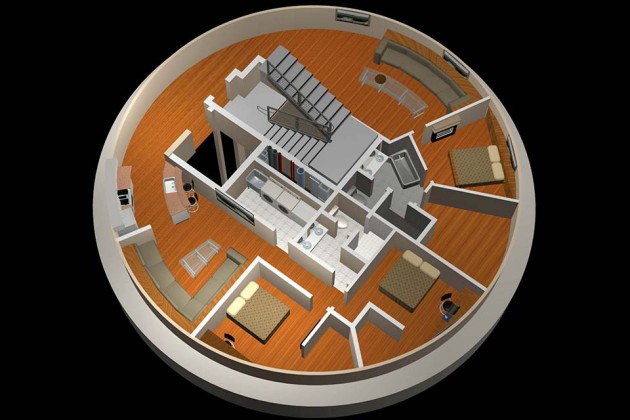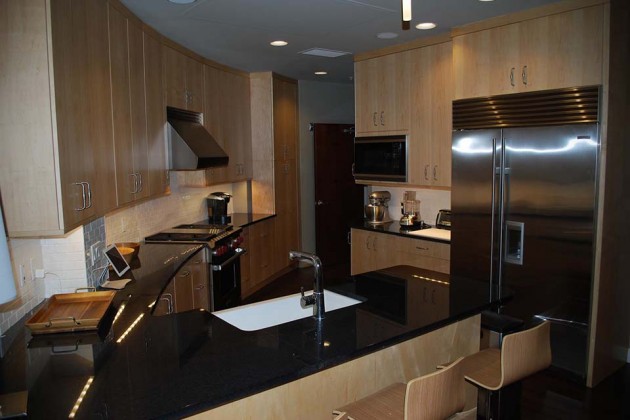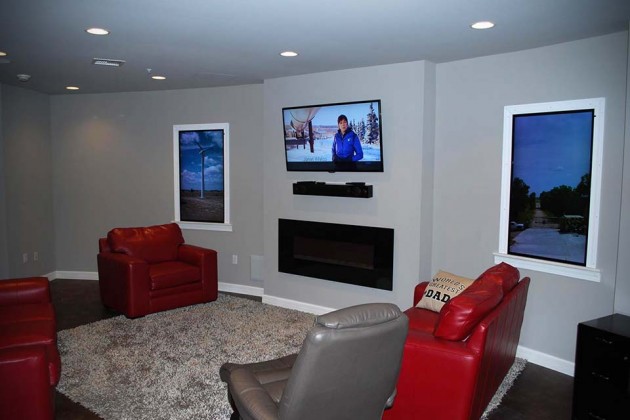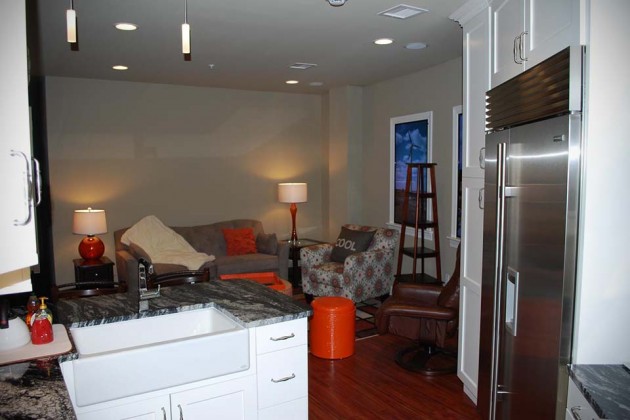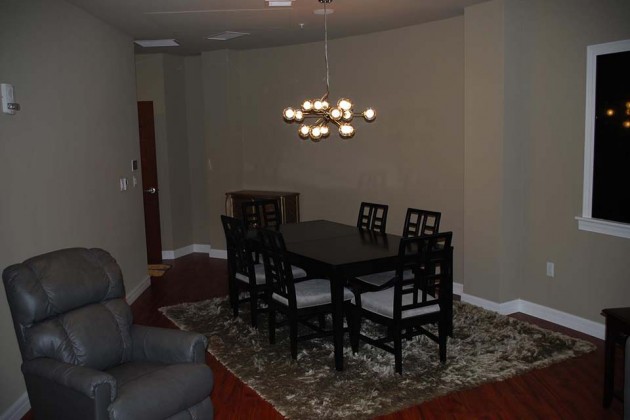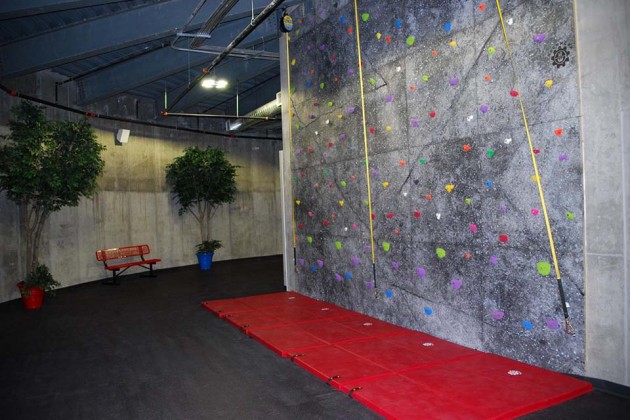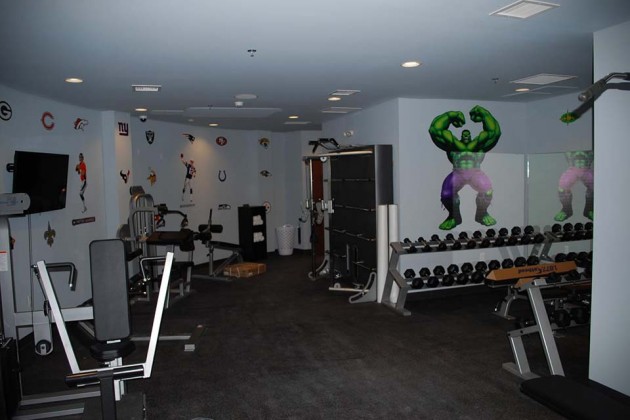 Special thanks to Larry for providing us with the awesome images.