It is easy to look your best this holiday season, but if you want to standout from the crowd (and not break the bank in the process), then we have no doubt that ugly Christmas sweater is the way to go. And we are not talking about just any ugly Christmas sweater; we are talking one that lets you display your allegiance proudly. We are talking about the Made Loyal Collegiate-themed Ugly Christmas Sweaters. Founded by Scott Sims, CEO of Victory Tailgate, Made Loyal offers officially licensed ugly Christmas sweaters in your favorite sports team(s) and with collaboration with over 600 colleges and universities, I am sure you will find your favorite(s).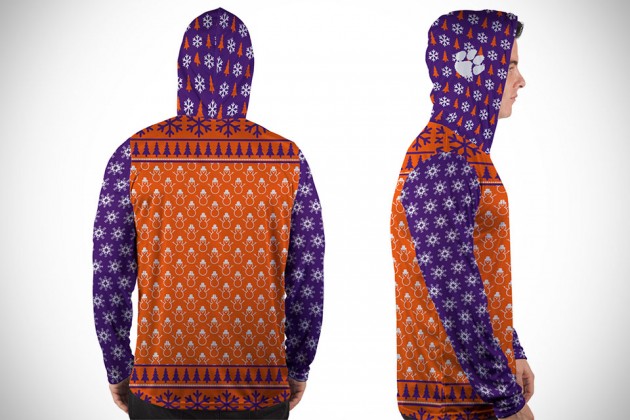 Available as hooded, as well as non-hooded variety and for both men and women, these oddly attractive ugly winter apparels are bounded turn heads (or infuriate opposing teams' fans, depending on where you go). Prices start at $34.99 for the sweaters. Though Made Loyal also have a range of collegiate-theme products that start at $9.99.
In case you are up for it, Made Loyal is offering 20% off its ugly sweaters, along with free shipping, throughout the holidays. To get the discount, all you need is to enter the code "Holiday20" (less the quotation marks, naturally) upon checking out. I know, it is a bit of a rush, but still, a deal is a deal and no, we are affiliate and we are not being paid to do this.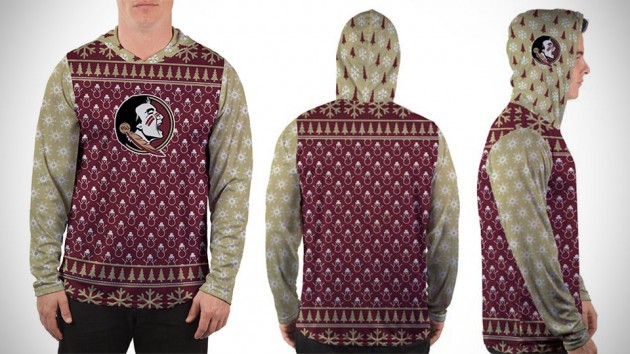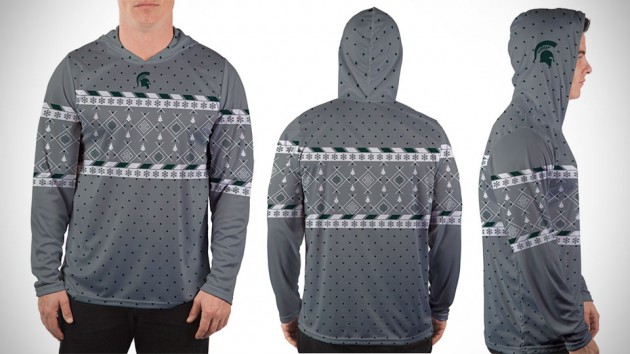 submitted via TIP US page.