Even with in the digital age, we can't seem to let go of the good'ol pen. Why? Probably because it is easy as heck to use and convenient. You just pick up a pen and scribble away. No firing up of app or whatsoever. But therein lies the problem. It's a digital world and we need what we scribble to be digitized. Sure, scanner can comes in handy, but there's ought to be a better, best of both worlds solution, right? Well, there is and it is called Moleskine Smart Writing Set. The basis is simple: you use a special pen to write on a special notebook (called Paper Tablet) and whatever you doodle and/or write, will be instantly beamed to a smartphone app.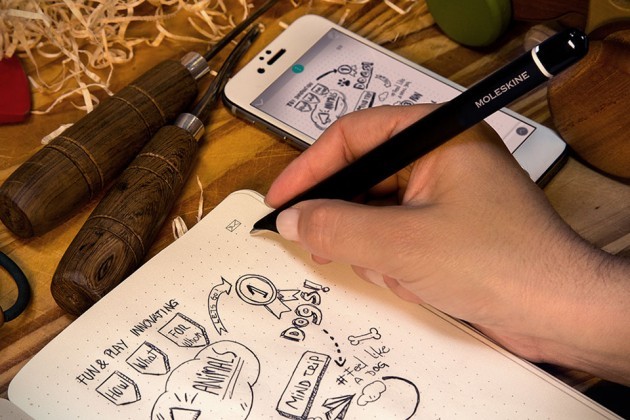 Just like that and Moleskine has effectively cut out scanner from your life. While such concept is not new, it is the first for Moleskine as this set is designed and made without collaboration with any company. The real draw here is, it does so without hardware attachment on your notebook. In fact, the unassuming notebook incorporates an invisible grid known as NCode that mapped out the position of where you write. That plus the pen, which is outfitted with a camera that will take a snapshot each time the pen's tip touches the paper.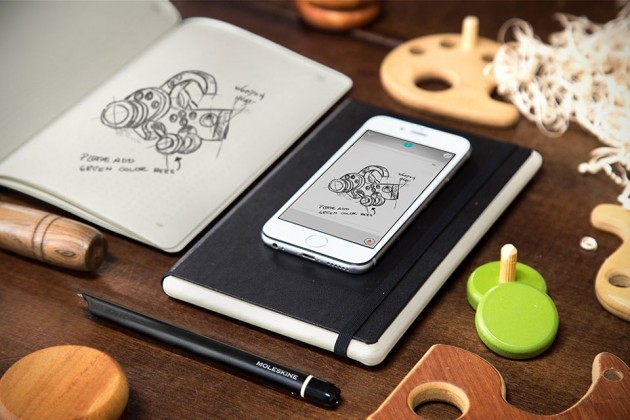 The info is then pass on to the companion app, Neo Notes, via Bluetooth. From what we gathered, it looks like it is an instantaneous transfer, so you will see the scribble or doodle realizing on your device in real time. When not paired with a smartphone, the pen itself can store up to 1,000 pages of notes. Moleskine Smart Writing Set certainly looks like a solution I have been looking for, except for one problem: the price. It does not come cheap. The set will run you back at $199 and additional notebooks would be another $29.95 a pop.
Also, it can't help if you are a pencil person like I am. Darn. There's no erasing or any of sort, which if really need to, you have do it digitally. What's impresses us is, its ability to convert writings into digital text, thus allowing for quick sharing. Moleskine Smart Writing Set is available now for the said price, but right now, the app is for iOS only. Android variety is in the works though, but exactly when it will be out, is not known. Product video after the break.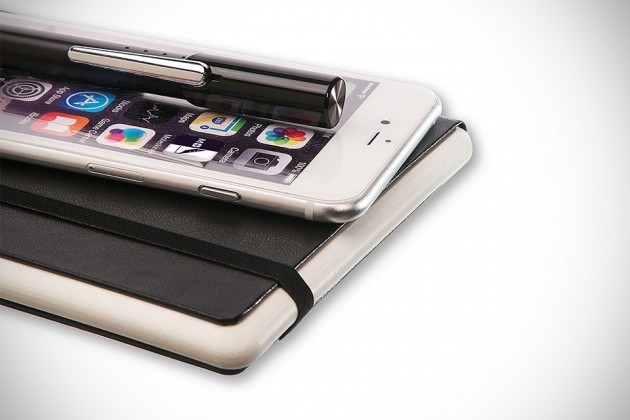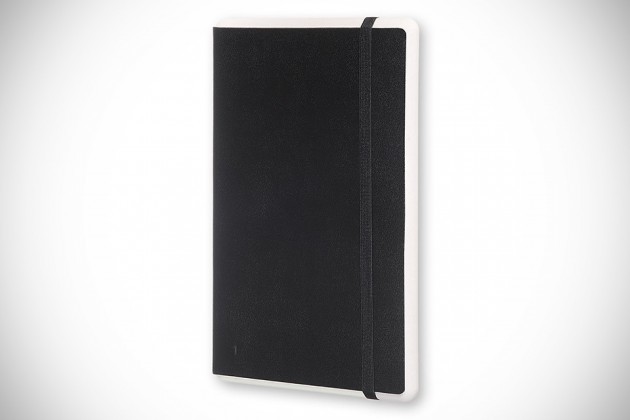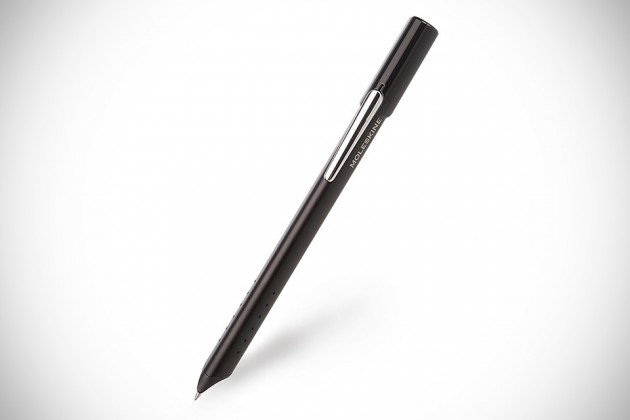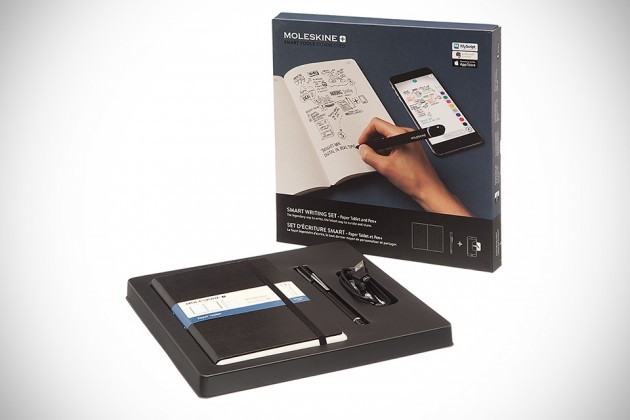 Moleskine via Cool Things