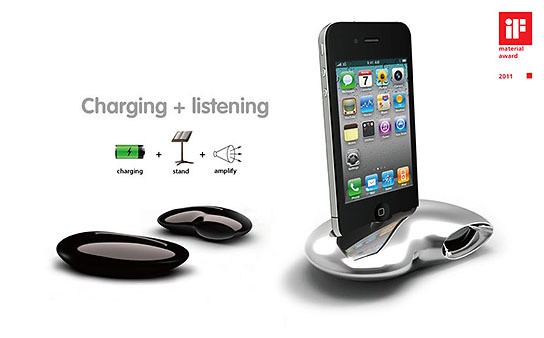 (image credit: OZAKI) OZAKI Nautilus iPhone 4 Dock | £79.99 | www.ozaki.us
this iPhone 4 dock looks like a piece of contemporary art in its zinc alloy form. connecting to your computer via USB, the OZAKI Nautilus iPhone 4 dock will charge and sync your iPhone 4. it also provides a non-powered, natural amplification for your iPhone 4 when dock. nice, though no doubts this will be a huge fingerprints magnet. we love the knurled footings (not visible on the image, but there are there).
shiny new gadget ain't going to be cheap. the Nautilus iPhone 4 Dock retails for £79.99 (about $129) a pop and is available via Firebox. but hey, it's zinc alloy which means it is heavy, and you can double up the value by making it your paperweight. just saying.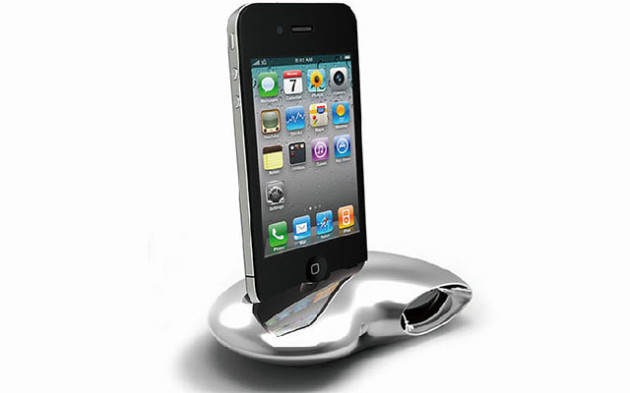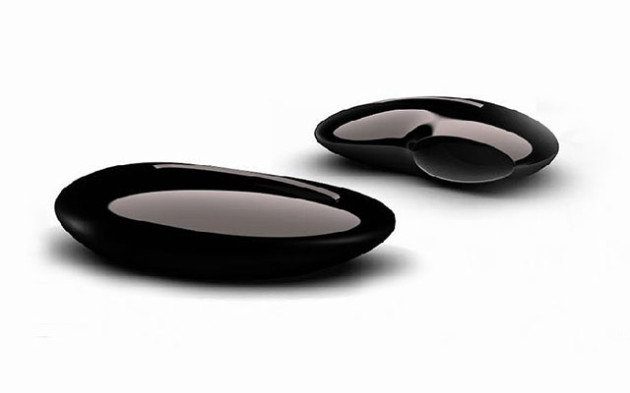 OZAKI via Chip Chick