The much anticipated OnePlus 2 has finally went official (about two hours ago at the time of this writing) and if at this point, you are still holding on to the original OnePlus, then you are probably waiting for this long overdue device. OnePlus co-founder, Carl Pei, said it took the company 400 days to bring the phone to life, which is little longer than usual as compared to the giants out there, but still, the device is finally here and it won't be long before you can get your hands on it. Before we get on to the availability and pricing, lets take a quick look at the specs.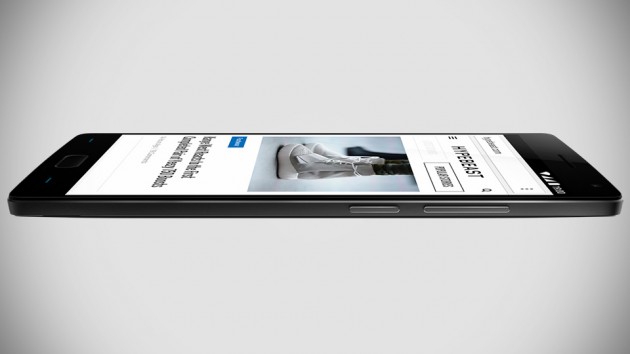 The device is fronted by a 5.5-inch in-cell high-contrast display offering FHD resolution, wrapped in an aluminum and magnesium alloy frame. The StyleSwap cover from OnePlus One is retain, with the new 2 featuring the company's signature sandstone texture. Under the hood, it gets a revised 64-bit Snapdragon 810 chip with 1.8GHz octacore processor and Adreno 430 GPU, up to 4GB of LPDDR4 RAM, 16 or 64GB internal storage, and a 3,300 mAh battery. Imaging aspect, it gets a 13MP 1.3 micron sensor with OIS and laser focus as its main shooter and a 5MP item at the front.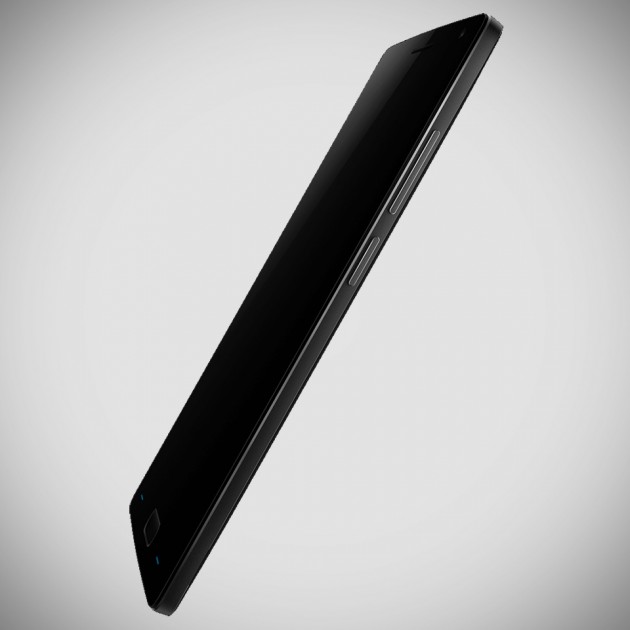 There is also a super quick and secured fingerprint sensor (which Carl Pei said it is faster than the iPhones), and a sliding button known as 'alert' slider that lets you toggle between no alert, priority alert and all alert. It is also a dual SIM phone, supporting 4G LTE and in addition to the reversible USB Type-C port, OnePlus 2 will also shipped with a cable featuring the company's patented reversible USB connector. So, in that sense, OnePlus 2 has one up over Apple in terms of 'thinking for the consumers'. The OnePlus 2 is still going on the invite system, but the handset maker promised that this time round, it will be a lot easier to get your hands on one. Speaking of which, fans in the U.S., Canada, EU countries, India, as well as China will be able buy it starting from August 11, 2015, while Southeast Asia consumers will get to do so in Q4 this year.
Retail price in the U.S. is set to be $329 for the 16GB version and $389 for the 64GB model. In the meantime, OnePlus will be setting nine popup stores around world, including major cities like Berlin, Jakarta, Paris, London and NYC. The popup stores will offer potential buyers advice, hands-on opportunity and even the chance to get an invite to buy the device, along with a "goody bag."