you know what they say? if you want the best gears, use what the military uses and in particular what the U.S. Army uses. it is no secret that this world superpower spare no expenses in equipping their soldiers and so if you are in the market for a pair of sunglasses, naturally there is no better than one being used by the U.S. Special Operations Commands, or at least, one that shares similar patented technology from a company that has been supplying the elite soldiers for nearly two decades. the sunglasses that we are talking about is the ORION4Sight Sunglasses. while the name might ring any bell, the eyewear technology used is real and proven in the field, and with that we are going to assume that built and durability are not questionable too.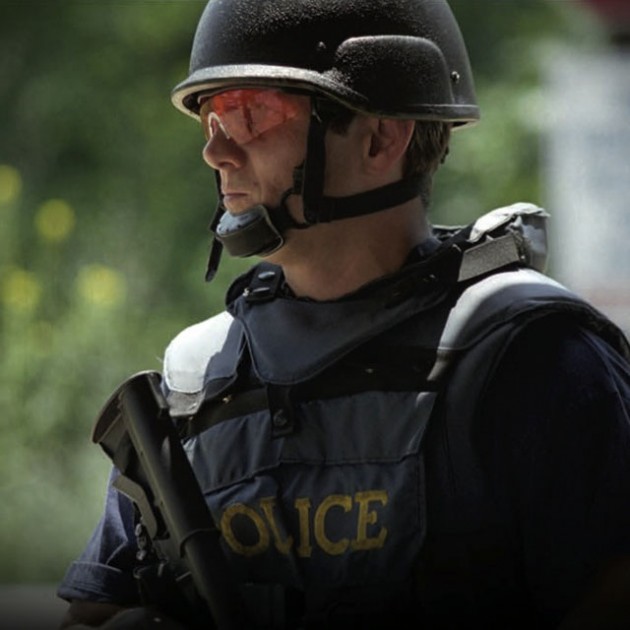 due to the an agreement with the military, the company is not able to provide the same product as used in the field. instead, ORION4Sight sunglasses are tweaked versions, a spin-off version if you may, of the patented ORION Optical Eyewear Filters used by the U.S. military and the company claims that their lenses "easily surpass the performance of polarized lenses or anything else available anywhere." we are not going to argue with that since it is field proven. the tweaked technology for consumers, which is a 'secret formula' will be patented as well.
however, ORION4Sight promises to keep harmful UVs out of your precious vision while providing distinct image contest, improved image crispness, accurate and improved color saturation, reduces eyestrain and in general, improve your vision under the most extreme lighting conditions and presumably, eliminating temporary blindness when transitioning between dark and light environments. aesthetically, ORIONA4Sight sunglasses will have darker lenses and has a more stylish, wrap-around frame to keep unfiltered light from reaching your eyes.
you can pre-order yours from Kickstarter for $95 a pair, with delivery expected to happen as soon as November 2014. click past the fold for a video of John Galley, partner of ORION4Sight, detailing what ORION4Sight Sunglasses has to offer.
submitted via TIP US page.